Am Worlds Invitees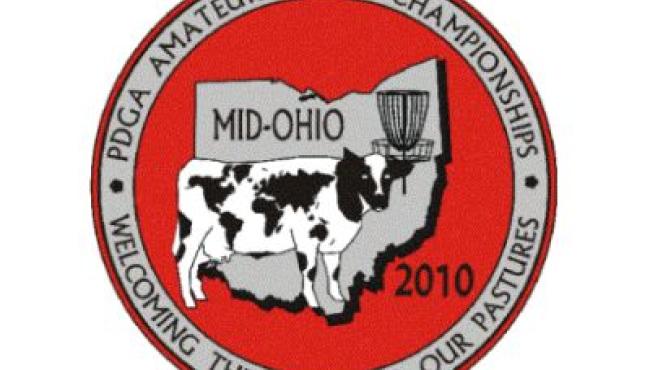 The list of players who have been invited to the 2010 PDGA Amateur World Championships have been calculated and posted on PDGA.com. Please see the links below for more details.
Invitation Criteria
List of Invited Players - Alphabetical
List of Invited Players - Country, State, Division, and Points
For those players who plan on attending the Pro Worlds please don't despair. We need to get the Am Worlds registration process started first due to the early dates of this year's Am Worlds (June 27th to July 3rd). The Pro World invitees will be announced by March 1st with the invite packages and registration to start on March 15th.
Middle Ohio which consists of Marion and the surround communities is "Welcoming the World To Their Pastures". Marion is only about 45 minutes away from Columbus, Ohio but you are more likely to see farms and cows compared to the traffic of Columbus.
The actual invitation package will be posted at PDGA.com and invited players will be contacted via email on March 1st. This will also be the first day that players are allowed to register for the event at pdgasignup.com. Players who weren't invited will be able to register starting May 3rd once the invited players have been given 60 days to confirm their spot.
You can also check out the event website at www.2010amworlds.com. The website is a work in progress but will be up and running soon and will contain information about the area, the courses, and of course the competition. We can tell you that Mixed and Junior Divisional Doubles will be on Sunday with Field Events, Check-In, and the Player Meeting on Monday night. If you have any further questions please don't hesitate to contact us at [email protected].