2023 PDGA Tim Selinske U.S. Masters Championships Presented by Innova

MAY 25 – 28
EUGENE, OR, USA
Event Info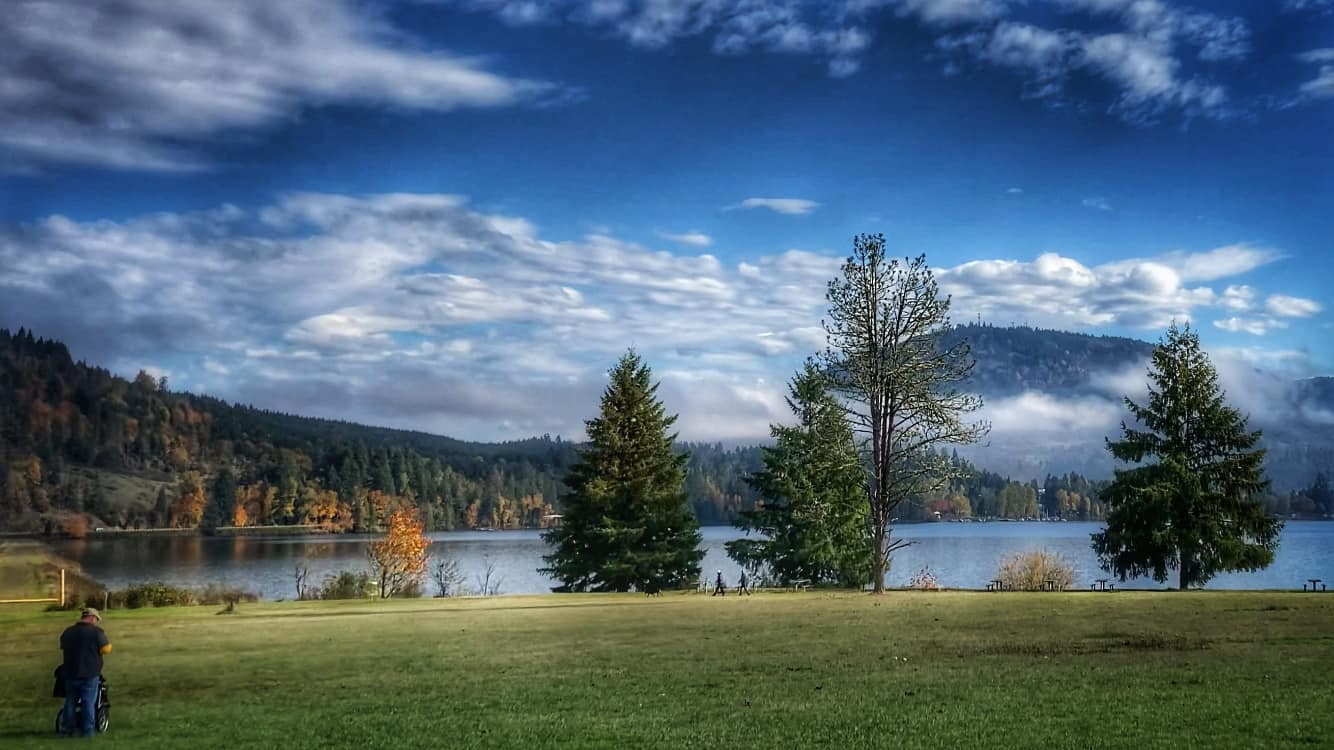 The 2023 PDGA Tim Selinske US Masters Championships will be contested in Eugene, Oregon. This creative proposal involves several area disc golf clubs, to include the Eugene DGC, Williamette DGC, Stumptown DGC, Oakridge DGC, and the Florence DGC. They all have partnered with the Eugene, Cascades, and Coast Sports Commission to host the 2023 US Masters event.
The local organizing committee is made up of several experienced tournament directors and avid players, and the support from the surrounding community is amazing. Sponsorship negotiations are well underway with well-known companies in the Eugene area. Also, since this is to take place in the hometown of the Oregon Ducks, a close partnership with the University has been identified as a key piece of the proposal, and the event will likely utilize several of the facilities of the campus for the player's meeting and ancillary activities. The course set provides a unique challenge for all competitors, ranging in length and difficulty. One thing that remains common amongst all event venues, however, is the astounding beauty of the Pacific Northwest.
The last time US Masters was run on the Western side of the country was back in 2016 in Stockton, CA, so awarding the event to Eugene presents a great opportunity for our US members "out west". The varied course set and the strength of the organizing team are to be highlighted in 2023.
The competition will offer qualified, age-based players the opportunity to compete for a national title, as well as enjoy the culture and diversity of the pacific northwest and Eugene, Oregon. We have no doubt that Tim Selinske himself will be smiling down on the players as another Major PDGA competition is hosted in his honor in 2023.
"We are thrilled to hear the news of the PDGA US Masters coming to Eugene, OR.  Our disc golf community will be ready to premier a championship course to go with our already beautiful courses that challenge your distance and disc placement. Our city is known for the start of Nike and for hosting the Olympic Track and Field trials, the Prefontaine Classic, and we will be hosting the 2022 Track and Field World Championships.  We are very pleased to be hosting a PDGA Major and giving the experience the Master players deserve. Eugene's official slogan is "A Great City for the Arts and Outdoors" and we are ready to have disc golf be the center of attention. We look forward to seeing you in Eugene, OR." — Rebecca Duffy