USWDGC Preview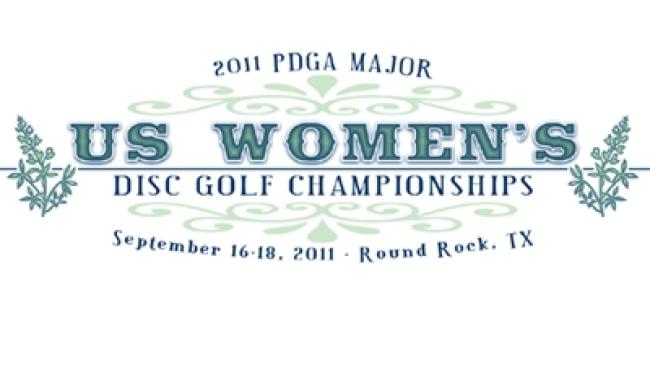 The Lone Star State of Disc Golf

The 2011 United States Women's Disc Golf Championship (USWDGC) is being held in Round Rock, Texas, September 16th-18th.  As their 20th year approaches, the Old Double R Disc Golf Club will taking over as the host of this annual event for 2011.  This club has also hosted the Texas Woman's Championship (TWC) since 2005, holding the record for attendance in woman's events. These dedicated advocates of Woman's disc golf have aided in almost tripling the participation of woman disc golfers. This coupled with their enduring efforts to encourage and sustain the advancement of this sport make it an honor for all involved.

Proving to already be a remarkable muster of new and existing talents with registration still open, the 2011 Nationals should succeed in surpassing the noteworthy accomplishments of prior years. Formally, hosted by Disc Golf Icons, Old Man and Mom Wallace, the USWDGC is pivotal event in advancement of Woman's disc golf and a celebration of female athletes in all levels of the sport.

Please be encouraged to check our website throughout the week for updates on the ladies of disc golf as they compete for the title of United States Women's National Champion in the city that has been coined the sports capital of Texas.