PDGA Radio Episode 104: Set Phasers To 'Sanction'
PDGA Radio Episode 104: Set Phasers To 'Sanction'
Talking the restart on tournaments alongside interviews with Jussi Meresmaa and Mahmoud Bahrani!
Friday, May 15, 2020 - 12:01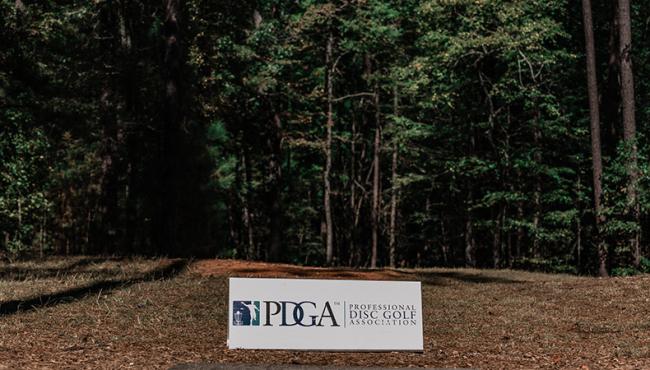 Steve and Sara share some good news on this week's episode of PDGA Radio! The hosts outline the PDGA's process for a phased reinstatement of sanctioning and discuss how various regions might be impacted (00:35). Discmania CEO Jussi Meresmaa stops by to talk about the coronavirus situation in Finland, his decision to cancel the European Open, and Åland, an island that will install 16 disc golf courses by the summer (28:00). Disc Golf Pro Tour Media Manager Mahmoud Bahrani joins for a chat about the DGPT's Virtual Putting Invitational (54:30), and Steve and Sara make their bracket picks for the tournament (1:20:45). This episode is presented by Birdie Fuel Coffee.
Be sure to subscribe on iTunes, Stitcher, Spotify, and Google Play, and share your feedback at [email protected].