NADGT Championship Underway
NADGT Championship Underway
Nearly 800 players are competing in Texas
Thursday, October 27, 2022 - 20:16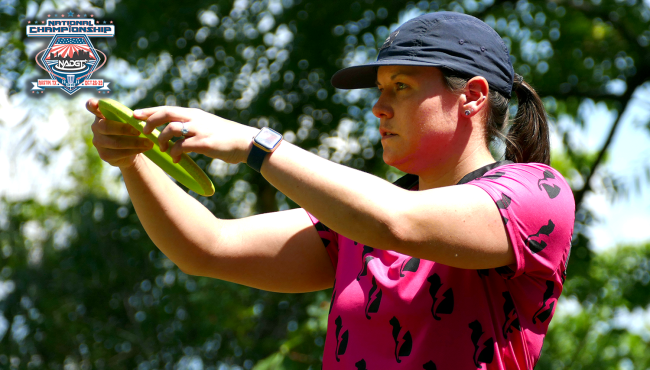 Nearly 800 players are in Austin, Texas this week competing for the 2022 NADGT National Championship presented by Lone Star Discs and the opportunity to take the next step in their disc golf journey.
The event, which has boasted first-place prizes from a brand-new car to a $10,000 payday in 2021, is the culmination of the 2022 NADGT in which qualifiers earned their spot at events throughout the country in 2022.
Follow the 2022 NADGT Championship on PDGA Live
A few players have some history competing with one another.
In the FPO field, current leader Emily Yale took down the 2022 FA1 USWDGC title earlier this year, topping Alexis Kerman, a member of the 2022 College Disc Golf National Champion team. Kerman is in second place behind Yale heading into Friday's moving day in Austin.
She's tied with 2022 PDGA Amateur World Champion Cadence Burge just one stroke back.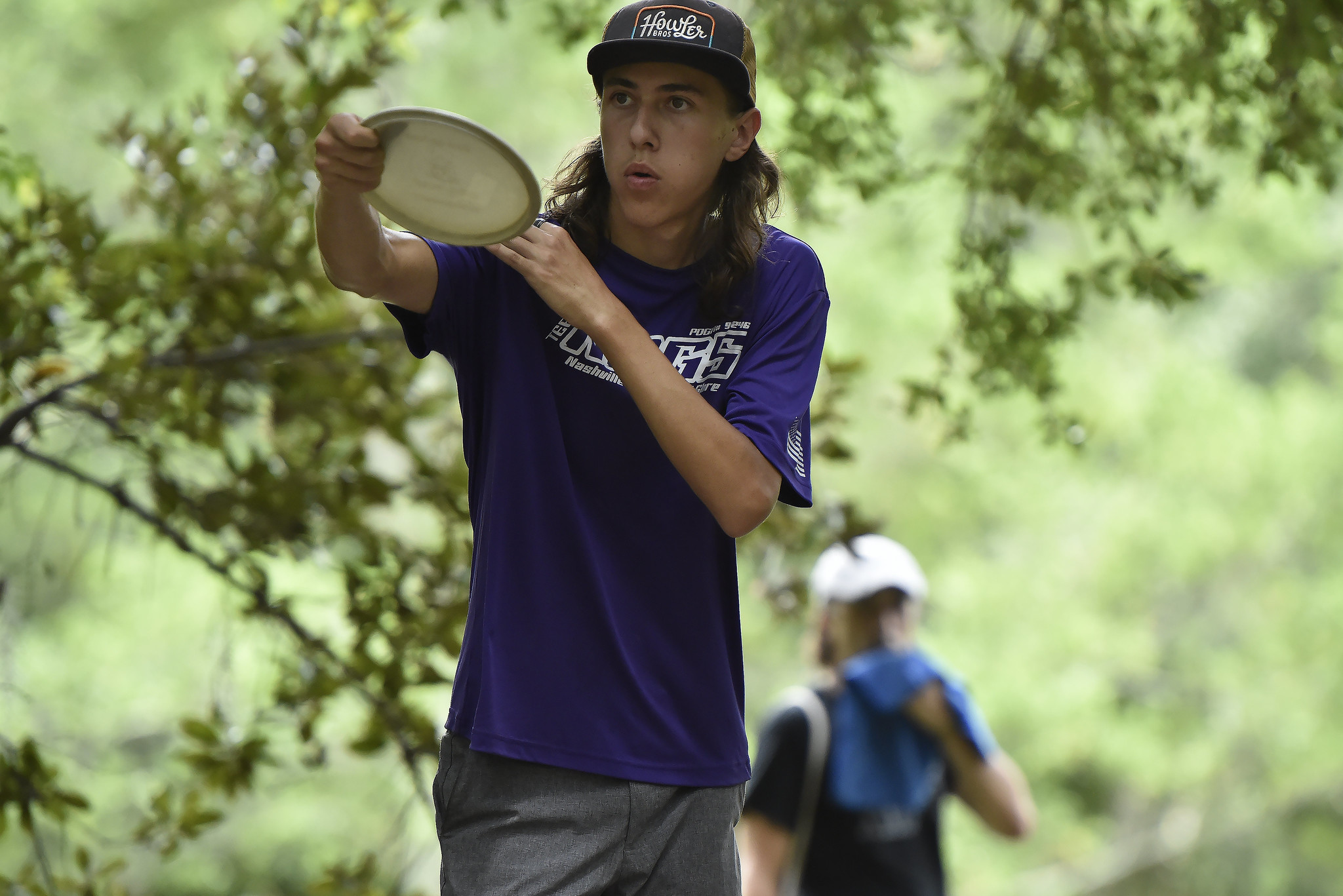 In the 222-player MPO field, California's Xaelen Nash has a five-stroke lead in the F Pool over Aidan Scott, who grabbed a podium finish at the 2021 PDGA Amateur World Championship. He's tied with Asher Cook at 15-under par.
In the G Pool, Colorado's Andrew Corcoran has a one-stroke lead over Sean Harrison. Texas native Abel Salazar is in third at 8-under par.
Following Friday's round, there will be a shuffle heading into a semifinal round on Saturday morning. Four players will then compete in a final nine for the top prize on Saturday afternoon.
The final nine of FPO and MPO will be covered live on the Disc Golf Network. The FPO coverage will begin at 1 p.m. CT on Saturday with MPO to follow at 3:30 p.m. CT.