How To Follow the 2019 PDGA Professional Disc Golf World Championships
How To Follow the 2019 PDGA Professional Disc Golf World Championships
Tune in starting Tuesday, August 13!
Wednesday, August 7, 2019 - 23:11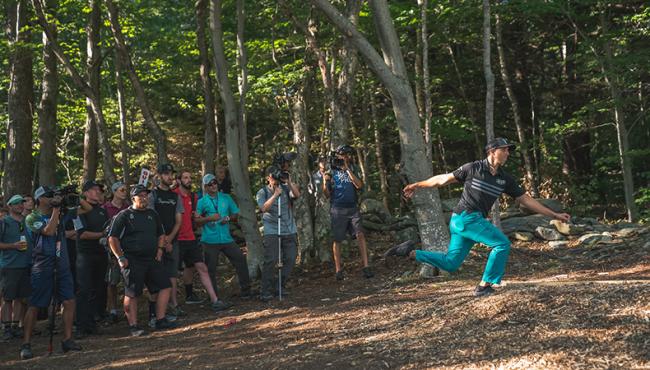 Being able to add an x next to a signature—whether it's 1x, 5x, or anything in between—is one of the quiet bonuses of winning a PDGA Professional Disc Golf World Championship title. It may seem like a small gesture, two simple lines crossing one another in quick succession; but like the common children's story marker of buried treasure, the xs earned next week in Peoria, Illinois, signify more than just a letter.
No matter who takes home disc golf's most coveted title, you'll be able to watch. From being there in person to taking in the action online, Pro Worlds will feature a bevy of video, audio, and written coverage during the tournament's five rounds, with action beginning Tuesday afternoon from the Prairie State. Here's everything you need to know: 
In-Person Spectating
Chicago is only two hours away. St. Louis? A mere two and a half. 
What we're saying is this: Pro Worlds is near some big cities, and we know you want to come watch 550-foot drives and 75-foot putts in person. If you're planning on doing that, check out the Pro Worlds Spectator Guide for the lowdown on parking, directions, and more.
Live Video
Open/Open Women's Lead Card | Round 1 Feature Card TBA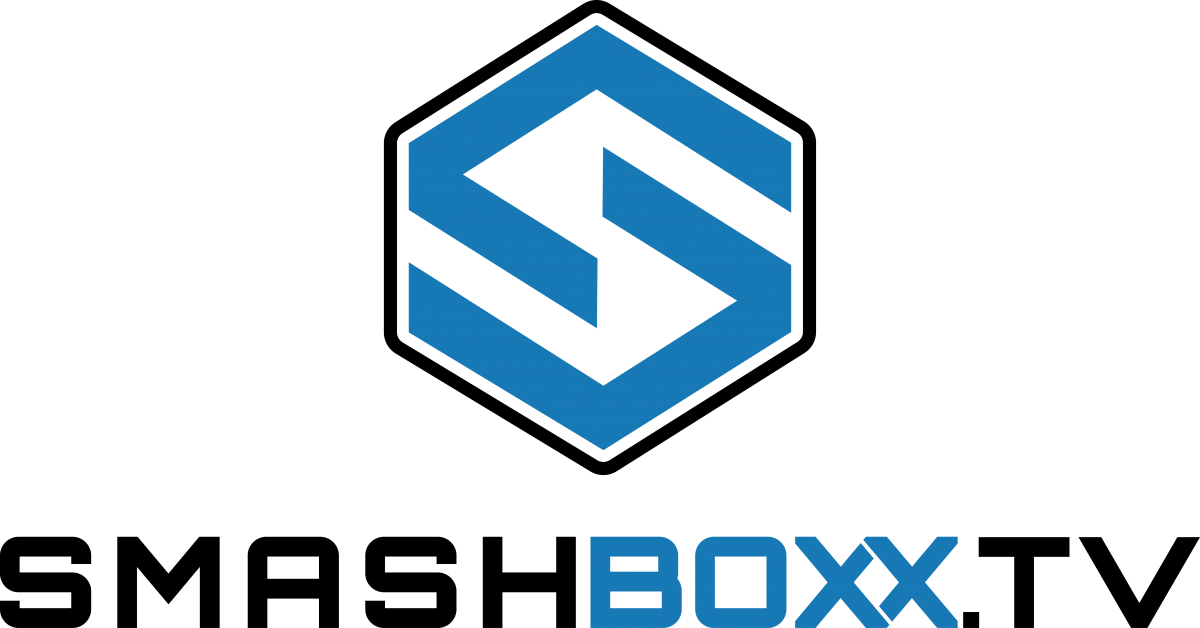 SmashboxxTV will be on hand for each day of the event, bringing alternating coverage of the Open and Open Women's lead cards live to a small screen near you. With cell signal at Pro Worlds' Northwood course lacking, the broadcast will hop back and forth between Eureka Lake and Sunset Hills during the week, with both of Saturday's finals getting the spotlight. Terry Miller will anchor each division's coverage and will be joined by Hannah McBeth for the Open Women's broadcasts and Robert McCall for Open. Dixon Jowers will handle sideline reporting duties, and Steve Hill will be on post-game interviews.
Here's the schedule, subject to change:
| Day | Card | Course | Time |
| --- | --- | --- | --- |
| Tuesday | MPO Feature | Lake Eureka | 1:30 p.m. CT |
| Wednesday | FPO Lead | Sunset Hills | 10:00 a.m. CT |
| Thursday | MPO Lead | Lake Eureka | 2:30 p.m. CT |
| Friday | FPO Lead | Sunset Hills | 10:00 a.m. CT |
| Saturday | FPO Lead | Sunset Hills | 9:30 a.m. CT |
| Saturday | MPO Lead | Lake Eureka | 2:30 p.m. CT |
Post-Production 
Daily Round Recaps, Podcast, Articles
No time to watch a full round? Just need a quick rundown of the day's action? We'll have you covered through the PDGA's YouTube and social media channels with daily round recap videos that will mix quick-cut highlights with player interviews and stats breakdowns. We'll do our best to fit everything you need to know into an easy-to-digest, easy-to-share package, all thanks to cooperation from our post-produced video teams and ace editor Cory Murrell. If you're more inclined to listen to your daily dose, check out Chain Reaction, where PDGA Media's Steve Hill will break down the action in a daily podcast. And we haven't forgotten about people who want to read, either: We'll be publishing daily recap articles from both the Open and Open Women's division after each round on PDGA.com.
Jomez Productions | Subscribe  
Open Lead Card | Round 1 feature card TBA
The candy-coated graphics. The Follow Flight. The Big and the Sexy.
JomezPro will be on hand to bring their eye-catching stylings to the Open lead card each day, putting post-produced coverage of the world's best disc golfers in front of nearly 130,000 subscribers. Yes. 
Central Coast Disc Golf | Subscribe 
Open Women's Lead Card + Open Chase Card | Round 1 feature cards TBA
If there's one crew that's up for double duty this week, it's the West Coast's finest. Central Coast Disc Golf will be bringing their speed guns and distance measurements to not only the Open Women's lead card, but also the Open division's chase card. If someone makes a move, you're going to see it with commentary from Kevin Jones and Seppo Paju, while CCDG honcho Ian Anderson will helm the Open Women's coverage alongside none other than four-time PDGA World Champion Paige Pierce.
Open Third Card | Round 1 feature card TBA
More coverage? More coverage! With the Dynamic Discs crew behind the lens at the Glass Blown Open, the world was graced with Brian Earhart's SportsCenter-worthy hole 10 ace. Now making the trek a couple states over to Pro Worlds, Danny Lindal and Anthony Van den Heuvel will help us capture even more action from the tournament's stacked field.
Highlights, Interviews, Sound Bites
In addition to the work he'll be doing for the PDGA, Johnny DiscGolf will be releasing his own set of unique clips, interviews, and more on his personal YouTube channel.
Instant Scoring
With more stats than you can shake a stick at, keep an eye on UDisc Live all week for in-the-moment moves from Pro Worlds.
Photography
Alyssa Van Lanen Images | Follow 
In three years of touring, Alyssa Van Lanen has become the preeminent photographer when it comes time to get the right disc golf shot. From in-your-face actions to candid reactions, Van Lanen will have photo galleries from each day of competition.
PDGA Social Media
PDGA Media will be on the ground all week bringing the sights and sounds from the event. Whether it's behind the scenes shenanigans on Instagram stories or photos and interviews on Facebook and Twitter, we'll be communicating across all of our platforms for the week. Plus, be sure to subscribe to our newly refreshed YouTube channel, where we'll post daily round recaps and other highlights from the event.