2023 PDGA Europe Annual General Meeting announcement
2023 PDGA Europe Annual General Meeting announcement
Friday, October 27, 2023 - 14:10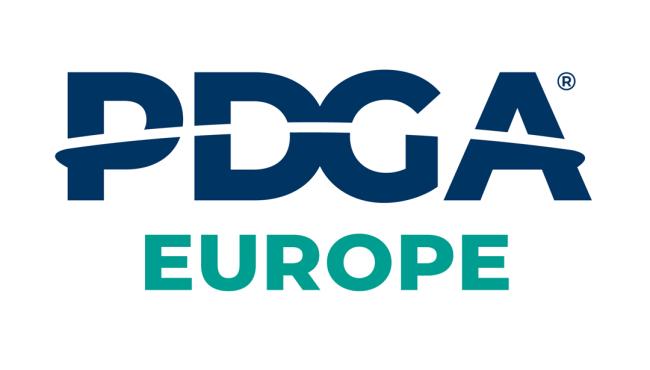 Notice is hereby given that the Annual General Meeting of the Members of PDGA Europe ry will be held on Sunday 26th November 2023 at 16:00 CET.
You can participate in the Annual General Meeting remotely via Microsoft Teams.
Registration is required via the link: https://forms.gle/Jb3tvaWhfCsigSMc9 where you can also send your suggestions for agenda items no later than 8:00 CET on November 12th.
Participants will be sent the agenda, meeting materials and videoconference link at least 14 days before the Annual General Meeting.