The Who's Who of "Who?"
The Who's Who of "Who?"
2018 USADGC Preview
Friday, June 1, 2018 - 08:31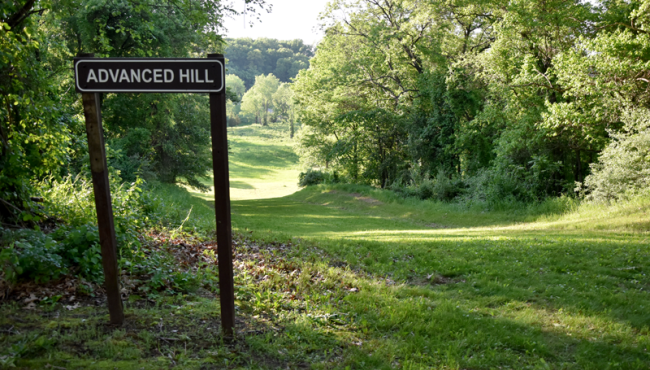 With temperatures in the 90s and spring in full swing, the time has come once again for what is normally used as a series of sledding and toboggan runs in southeast Michigan to be transformed into one of the most infamous courses in disc golf. Each year, the sloped and wooded terrain of Kensington Metropark's winter sports area brings together the best amateur disc golfers in the country, serving as the host of the United States Amateur Disc Golf Championship (USADGC). On a temporary course known simply as "The Toboggan", the competitors will be put through a grueling test of both physical and mental fortitude.
Unlike other major championships, the USADGC presented by Discraft sees only the Advanced division take to the tees. After earning a spot through the qualification process, 148 amateur disc golfers from around the country will make a run at the title. Winning this PDGA Major is truly an accomplishment, as many of its past champions are now well-known names on the professional circuit.
As one might expect, The Toboggan plays up, down, and across a series of massive hills, but the elevation changes are just a small part of what this course so incredibly difficult. The rough here can be devastating, as thick Russian Olive and various other flora often make it nearly impossible to locate a disc that missed the fairway. Finishing the 18-hole track with a good score requires consistently winning the battle of risk vs reward.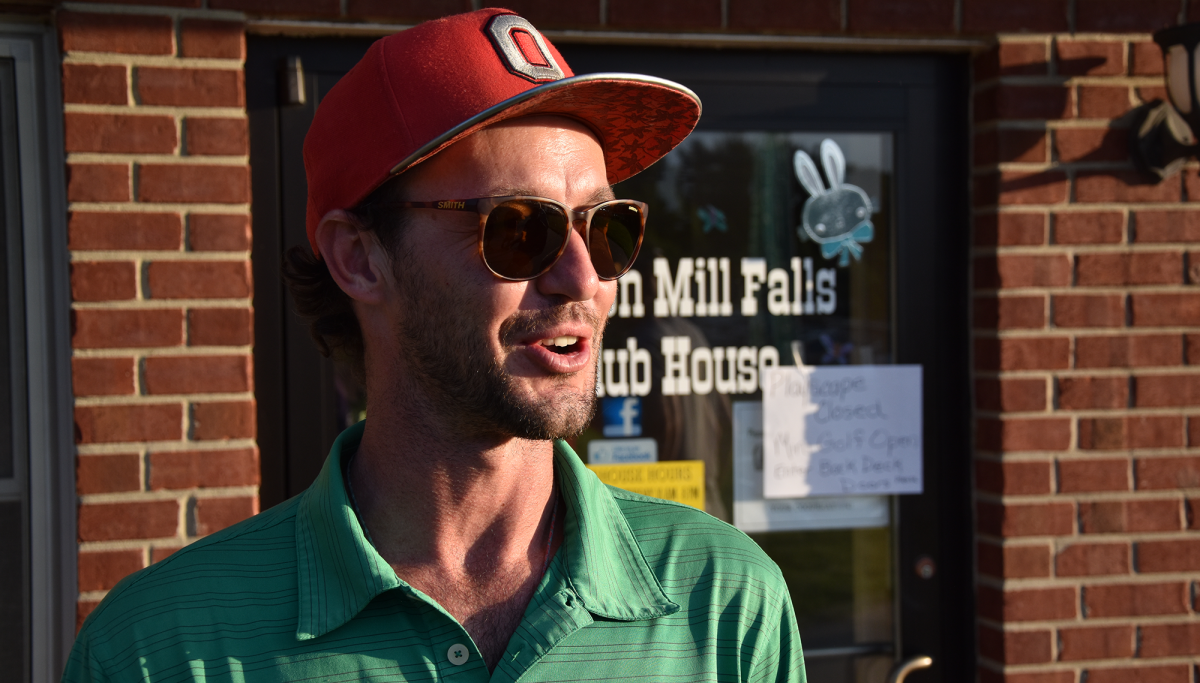 Coming off his PDGA Major win at the 2018 Amateur World Doubles in April, Texas's Luke Humphries will tee off with a target on his back as the highest rated player on site at 996. He and another Am World Doubles champion, Ricky Ovaitt, along with two more fellow Texans arrived in Michigan several days in advance to get as many practice rounds in as possible, as none of them have had the opportunity to take on The Toboggan in years past.
"I'm gonna stick to my game plan of getting my threes and staying out of the stuff," said Humphries as he warmed up before the opening round. "We've been here since Tuesday practicing and if you end up off the fairway it's gonna be a terrible time. I've lost one out there."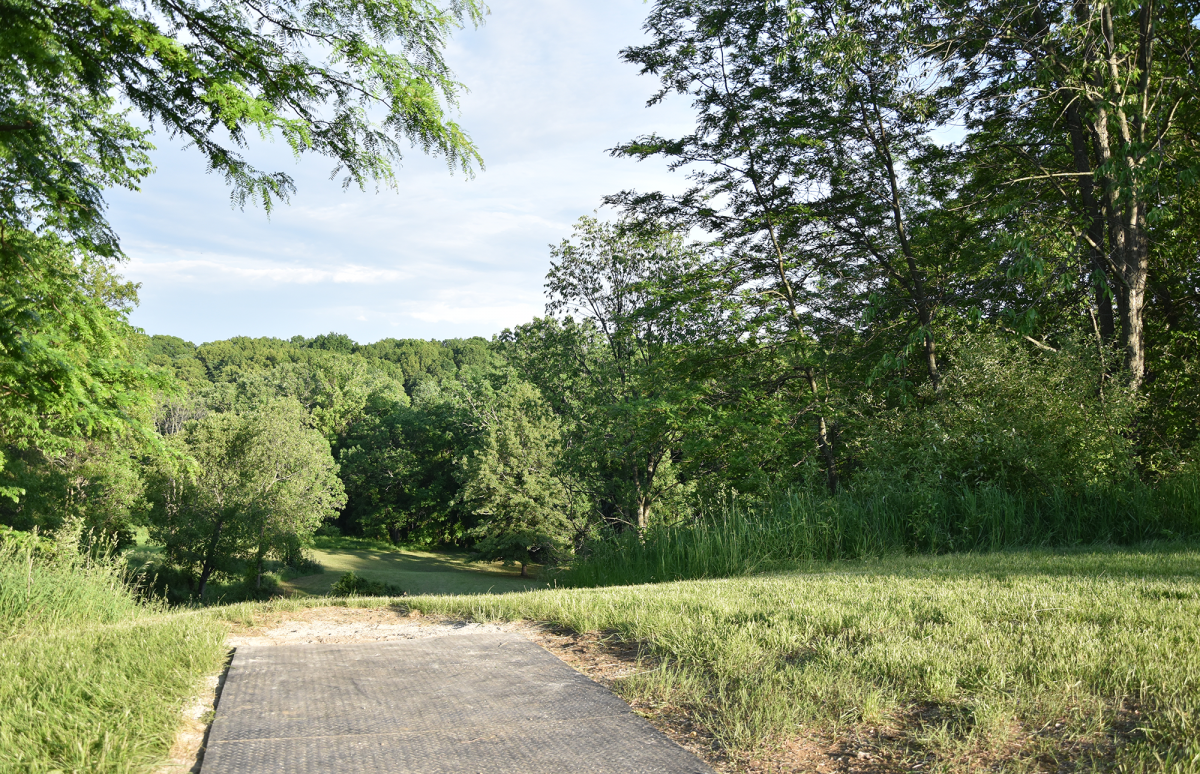 Perhaps the most interesting of the 148 competitors on the list is the one and only woman that made the cut. Qualifying by her PDGA Player Rating alone (953), Ohio's Kelsey Brakel will tee off tomorrow as the lone female in her group, a role she has become very comfortable with over the years as a veterinarian by day and mostly casual disc golfer by night. And this isn't her first time qualifying for and competing in the USADGC (2013).
Working full-time cuts into Brakel's ability to practice compared to some of her disc golfing peers, but that hasn't slowed her down. "Almost every day someone says 'Hey Kelsey, do you wanna go play right now?' But it's 11 o'clock in the morning and I have to tell them, 'I can't right now because I have a cow to autopsy'", said Brakel with a laugh.
Although being the lone woman in a field of 148 might be intimidating to some, to Brakel it is just another day on the course, as when she does play, she rarely plays with other women. "Most the time I show up and the guys think I'm somebody's caddy, " Brakel said. "It's a conversation I have to have almost every time I play on the first tee, but I don't hold it against them."
If you follow women's disc golf at the professional level, Brakel's rating of 953 should have caught your attention. As of the most recent rating update, Brakel is quietly sitting as the 5th highest-rated woman in the world across all ams AND pros. Only Paige Pierce (979), Val Jenkins (962), Sarah Hokom (957), and Japan's Mayu Iwasaki (964) outrank her.
Tee times begin bright and early in the morning on Friday with groups sorted by rating and the highest-rated players teeing off first. In the beautiful and crisp, cool conditions that only a spring day in Pure Michigan can bring, Luke Humphries, Andrew Brown, Dan Schlitter, and Joel Bibble will kick off the 2018 USADGC presented by Discraft as they tee off down the steep slope of hole one at 7:30 am.
Follow the live scores on pdgalive.com and stay tuned for more opening round coverage of the 2018 USADGC.