National Team Challenge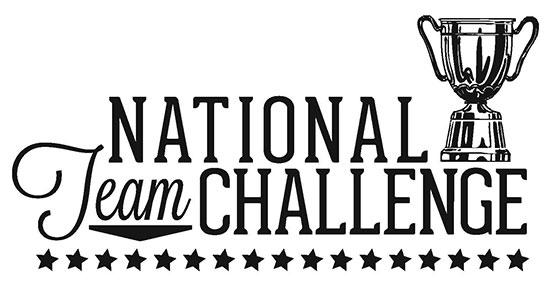 Event Info
Date: 3-Sep to 4-Sep-2016
Location: Appling, GA, United States
Tournament Director: Zach Shafer
Phone: 706-261-6342 ext. 107
Schedule
Saturday, September 3rd, 2016
Late Check in 7:30 AM, Mandatory Players Meeting 8:30 AM, 9:00 AM Start SATURDAY, 9:00 AM Start SUNDAY
Round 1: Singles 18 holes - "Steady" Ed Headrick Memorial Course
Round 2: Match Play - "Steady" Ed Headrick Memorial Course
Sunday, September 4th, 2016
Round 3: Best Shot Doubles 18 holes - Jim Warner Memorial Course
Round 4: Team Doubles Best/Alternate Shot - 18 Holes - WR Jackson Memorial Course
Format and Rules
Team Requirements
Must have 4 players
Total PDGA ratings cap of 3760
Team may have 1 unrated player, their estimated rating will be 940
Team must have some sort of affiliation, whether it is state, club, college, city, or clique.
It is strongly recommended for teams to dress in unison, some team uniform items will be provided.
Team Play
Play will consist of various rounds of singles, match play, doubles, and team alternate shot.
Each team player will play at least 54 holes, with up to 72 holes possible.
Payout: Will be done by a total team amount, 40% of the field will be payed out. Amateur team members will recieve an IDGC prize voucher and Pro team members will recieve cash.
Past Results