2019 Santa Cruz Masters Cup - Registration Now Open for MPO 1000+/FPO 900+
Tuesday, February 5, 2019 - 22:00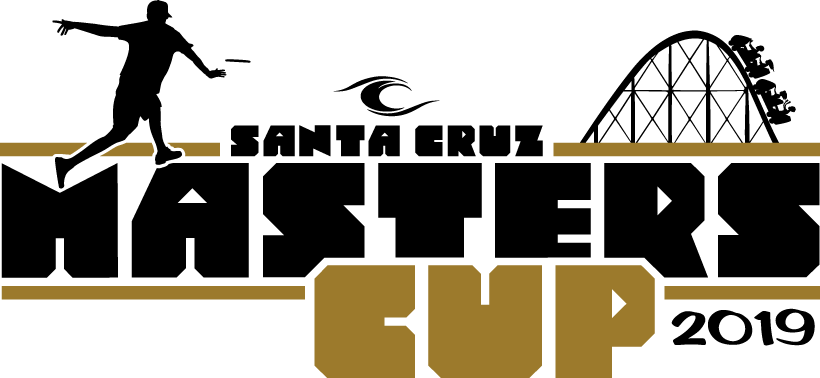 Registration for the 2019 Santa Cruz Masters Cup presented by Innova, a PDGA National Tour event taking place May 17-19 in Santa Cruz, California, is now open! Priority registration this week goes to Open players with ratings 1000 or higher, as well as Open Women's competitors with ratings greater than 900.
In addition, the MP40, MP50, and MP60 divisions are now open for the Masters Cup's concurrent A-Tier.
All registration periods begin at 7:00 p.m. PT on the dates listed, with links to both the National Tour and A-Tier sides below.
2019 Santa Cruz Masters Cup - PDGA National Tour Registration Schedule
| Date | National Tour Tier Requirement |   |
| --- | --- | --- |
| Feb. 5 | PDGA Player Rating minimums: MPO 1000 / FPO 900 |   |
| Feb. 12 | PDGA Player Rating minimums: MPO 985 / FPO 875 |   |
| Feb. 19 | PDGA Player Rating minimums: MPO 970 / FPO 825 |   |
| Feb. 26 | Open Registration |   |
PDGA Announcements
updated

6 hours ago

updated

4 days ago

updated

6 days ago

updated

1 week ago

updated

1 week ago