Record-Setting Competitors Arrive in Johnson City for the 2017 USWDGC
Record-Setting Competitors Arrive in Johnson City for the 2017 USWDGC
Thursday, September 21, 2017 - 12:48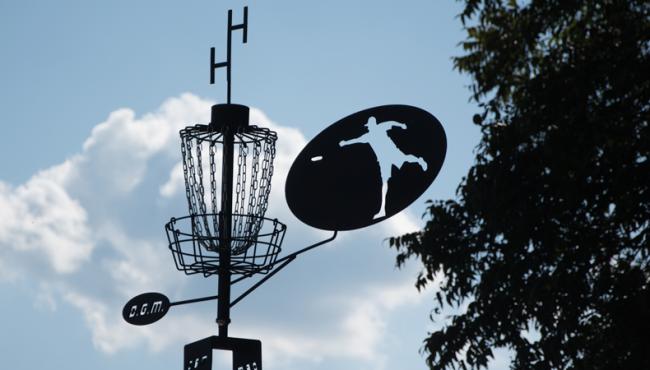 The 2017 US Women's Disc Golf Championships (USWDGC) has finally arrived and with it comes a record-setting 160 women, three pristine courses, and a weekend chock-full of fun and excitement here in beautiful Johnson City, Tennessee.
Tournament Director Tim Barr, Asst. TD Chuck Connolly, the Johnson City Convention & Visitor's Bureau, and a slew of others have put in hundreds of hours of work for this PDGA Major event. After seeing the courses and the schedule of events it's clear that the hard work has paid off. Johnson City is primed and ready to put on an amazing event this weekend.
The USWDGC has grown significantly over the years. From 2000-2002 it was held in Rock Hill, South Carolina with registration peaking at just 44 competitors. The event was then moved to Peoria, Illinois for the five years that followed and continued to grow, reaching registration numbers in the upper 70s. In 2014, the USWDGC in Portland, Oregon finally crested triple digits for a final turnout of 105. That was the first and only time the event would hit the 100+ mark, until now.
The 160 women that Johnson City has brought together isn't just setting a new record, it is crushing the old one; a 52% increase in registered competitors. Coming in from five countries and 30 different states and ranging in age from girls in the 10 & Under division all the way to women in the Advanced Legends division (70 & older), the 2017 USWDGC is already a monumental accomplishment.
The competition takes place over four rounds with three different courses coming into play: Winged Deer Park, Harmon Hills, and Pine Oaks Golf Course. Although varying in style, layout, and difficulty, the courses share some common traits in that they are all incredibly well-manicured and absolutely gorgeous.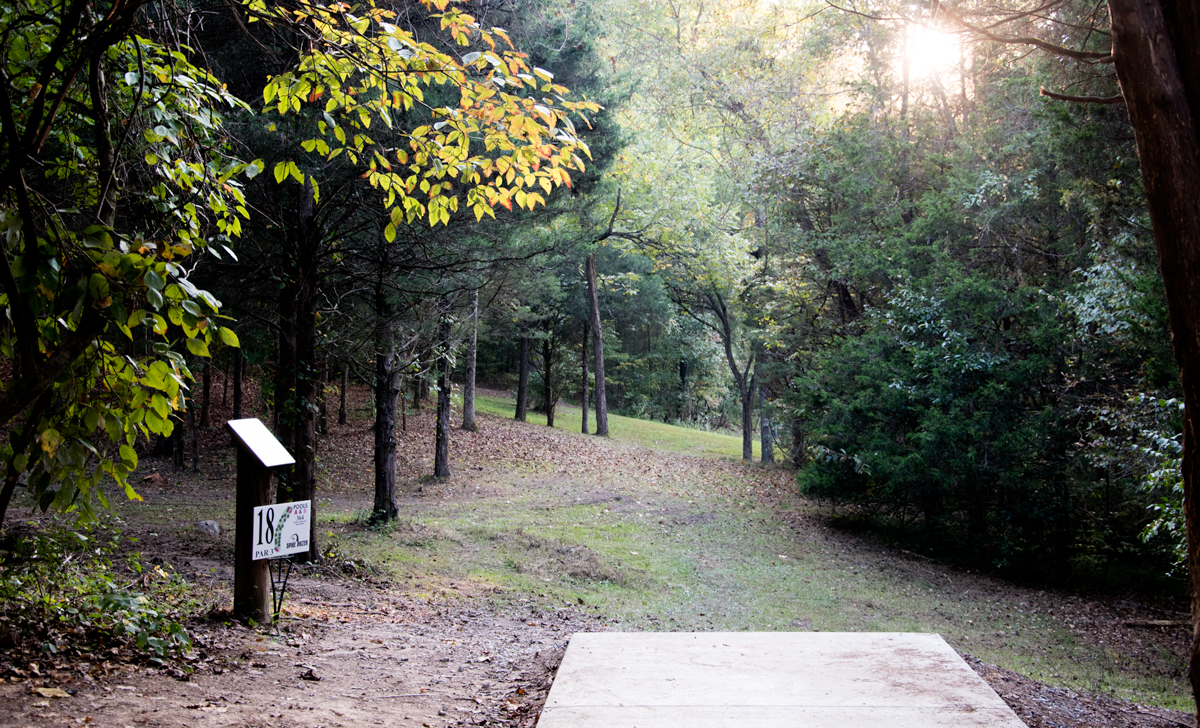 The dense woods and elevation changes of Winged Deer Park and Harmon Hills will put the women's precision and accuracy to the test while the hybrid ball golf/disc golf course of Pine Oaks will give them a chance to prove their strength off the tee. Friday's opening round will be followed by two rounds on Saturday and a final round on Sunday.
Prodigy Disc and The Disc Golf Guy will be on site filming the event as Sarah Hokom defends her USWDGC title against the likes of Paige Pierce, Catrina Allen, Valarie Jenkins, Jessica Weese, Lisa Fajkus, and more. Live scores will be up and running on pdgalive.com for each of the rounds complicated by updates, pics, and videos via @pdgalive on Twitter and occasional live streaming videos via the PDGA Facebook page. Lots more information to come as we inch closer and closer to the start of the 2017 United States Women's Disc Golf Championships presented by Prodigy Disc! Stay tuned!
2017 US Women's Disc Golf Championships