Allen, Fajkus Co-Leading USWDGC After Opening Round
Allen, Fajkus Co-Leading USWDGC After Opening Round
Saturday, September 23, 2017 - 09:04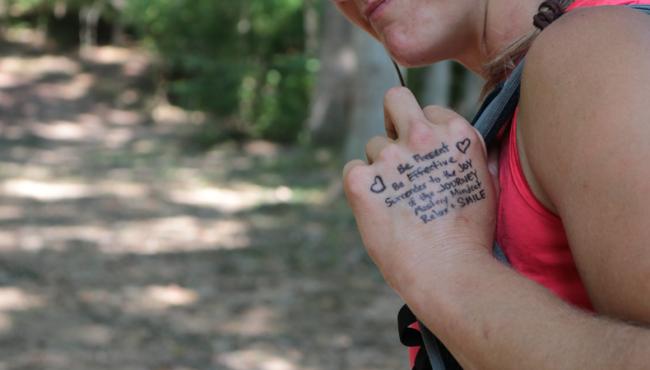 Round 1 of the 2017 United States Women's Disc Golf Championship presented by Prodigy Disc came to an end this afternoon as a record-setting number of women took to the tees at Winged Deer Park and Harmon Hills. Mother nature seems to be on our side here in beautiful Johnson City, Tennessee, as the perfect weather today is forecasted to be just as perfect for the two rounds tomorrow and the final round on Sunday.
After facing a delay so that park employees could cut down a tree limb that put the safety of players and spectators at risk, the A-Pool (pro divisions + Advanced Women) was eventually cleared to tee off at the heavily-wooded Winged Deer Park. Coming in at just under 6000 feet, Winged Deer favors players with precisely-tuned control shots both on and off the tee. As if navigating the trees wasn't already challenging enough, a majority of the holes also have steep elevation changes that come into play as well.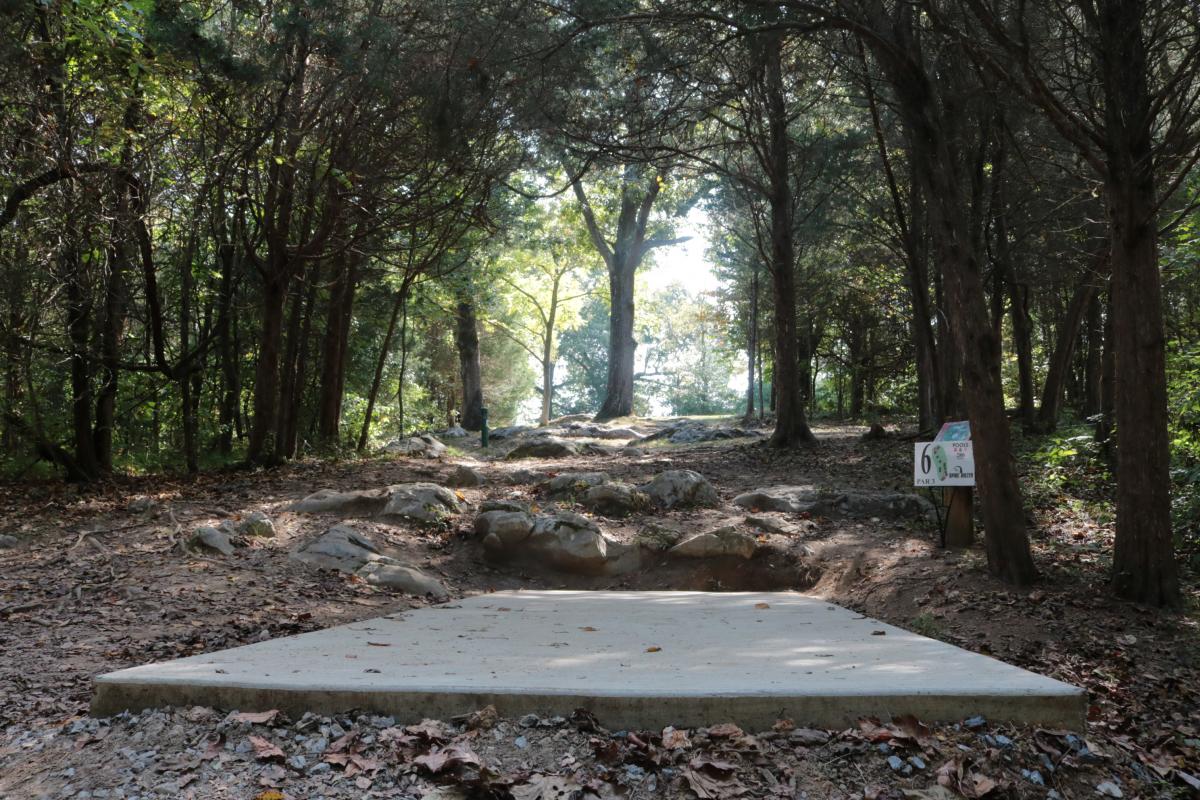 It's difficult to say whether or not avoiding bogeys was the key to success today at Winged Deer. Co-leader Lisa Fajkus was the only one in the Open Women's division to avoid a bogey during her round today but she still shares the lead with Catrina Allen at seven under par (50) despite Catrina carding not one, but two bogeys, not to mention an eagle on the par 5 hole 16.
At this point, only one statement holds true and that is – there's a lot of golf left. The A-Pool faces back-to-back rounds at Harmon Hills tomorrow; a private, wooded course with elevation that took the B-Pool anywhere from three and a half to five hours to complete this afternoon.
Harmon Hills is an incredibly beautiful piece of property located well into the countryside of northeastern Tennessee. That being said, we'll be doing our best to do live scoring, with scoring stations at hole 1 and hole 10, at a minimum. Cell signal is extremely limited, but the photos and videos that will emerge from the action today will be well worth it.  
Saturday's USWDGC action will be as exciting as it is exhausting for both the competitors and the staff alike. Stay tuned for updates from Harmon Hills!
2017 US Women's Disc Golf Championships