Inaugural Pro Masters World Championship Kicks off in Grand Rapids
Inaugural Pro Masters World Championship Kicks off in Grand Rapids
Tuesday, August 15, 2017 - 09:57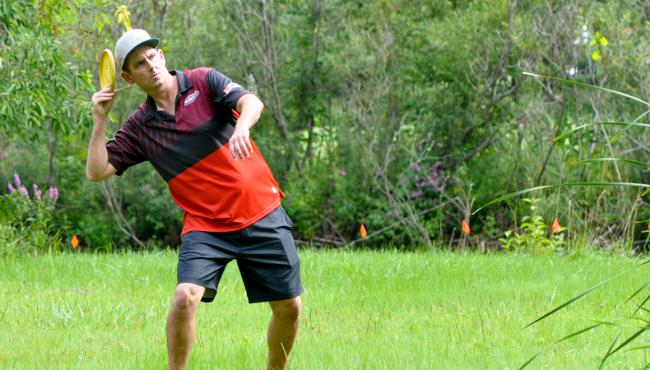 In the last two months, 22 world champions have been crowned between Pro Worlds in June and Am/Jr Worlds in July and, believe it or not, there are still seven more to go. Over the next five days, fans of the sport around the world will have, for the first time in PDGA history, a third opportunity to watch and cheer for players competing for a world title at a PDGA World Championships event; the inaugural Professional Masters Disc Golf World Championships in beautiful Grand Rapids, Michigan!
Roughly 180 competitors from five countries make up a total of seven divisions for the inaugural event with seven Grand Rapids-area courses being used, two of which are privately-owned. Michigan has a long history of successfully hosting world-class disc golf tournaments and we expect to see some great battles taking place here in Grand Rapids over the next week.
Thanks to some of disc golf's most talented competitors, the new format of three world championships instead of two has already made for some interesting talking points, as we will see several names at Masters Worlds that also competed in Pro Worlds in Augusta, Georgia in June. The most significant example being current Masters World Champion, JohnE McCray.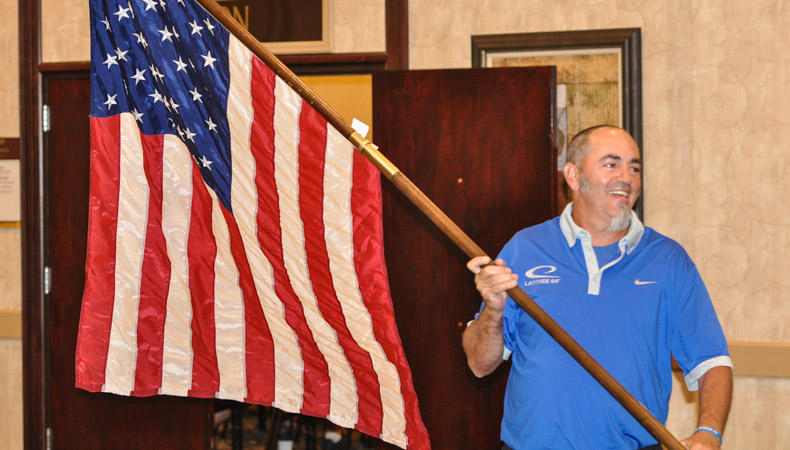 JohnE spent the entire week at Pro Worlds either in the lead or very-near the lead as a masters-aged player in the Open division, despite having nearly two decades on a majority of the field. He went on to finish in a tie for 3rd place with Germany's 24-year-old Simon Lizotte #8332, bested only by 27-year-old Paul McBeth #27523 and 24-year-old Ricky Wysocki #38008. We can only expect to see a similar situation here this week seeing that JohnE is not only the defending world champion but also the highest rated player in the event at 1024, shared by his fellow competitor and fellow world champion; Barry Schultz #6840.
The Masters division will be taking on one of the most challenging courses of the seven being used for the event for their opening round this morning; the privately-owned, 20-hole layout of Black Falcon DGC. The course is well-known as extremely difficult and extremely punishing for those that miss their lines off the tee.
"They all can be separator courses but I think Black Falcon has the potential to be the most significant," said California's Shasta Criss #28597, one of the Masters division's top competitors. "It's the biggest mental challenge. People are thrown off by the 'schule' there. It is what it is, and, you have to throw it in the fairway. I really like it. I really like that it is bothering people," continued Shasta, with a smile. As someone who spends a lot of time playing at De Laveaga, one of the most challenging courses on the planet, it's easy to see why Shasta might see the difficulty of Black Falcon as an advantage.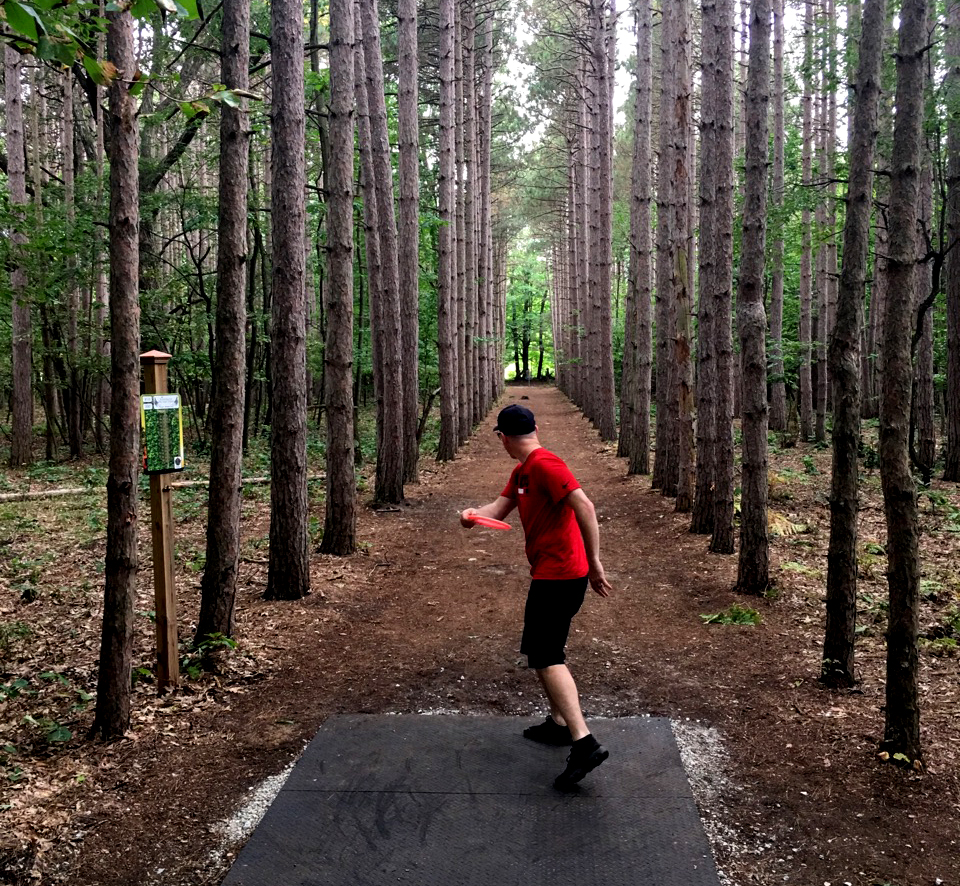 Masters Worlds, much like Am Worlds, is very much an endurance contest. The larger divisions here will be playing a full six rounds of disc golf over the next four days and those that play well will face an additional semifinal round on Saturday morning, and a Final 9 round for a very fortunate few. It's going to be a hectic and exhausting week, but an exciting one; a week that the staff and volunteers have all been looking forward to through the months and months of preparation and planning.
See the course schedule below to find out when and where your favorite competitors will be playing and make sure to check out the results from this past weekend's Field Events, Masters Mixed Doubles, and Masters Divisional Doubles.
Last, but not least, hole-by-hole scores will be up and running all week on pdgalive.com with updates, pictures, and videos coming in via @pdgalive on Twitter.
More information can be found on the official 2017 Masters World website at www.pdga.com/2017mastersworlds.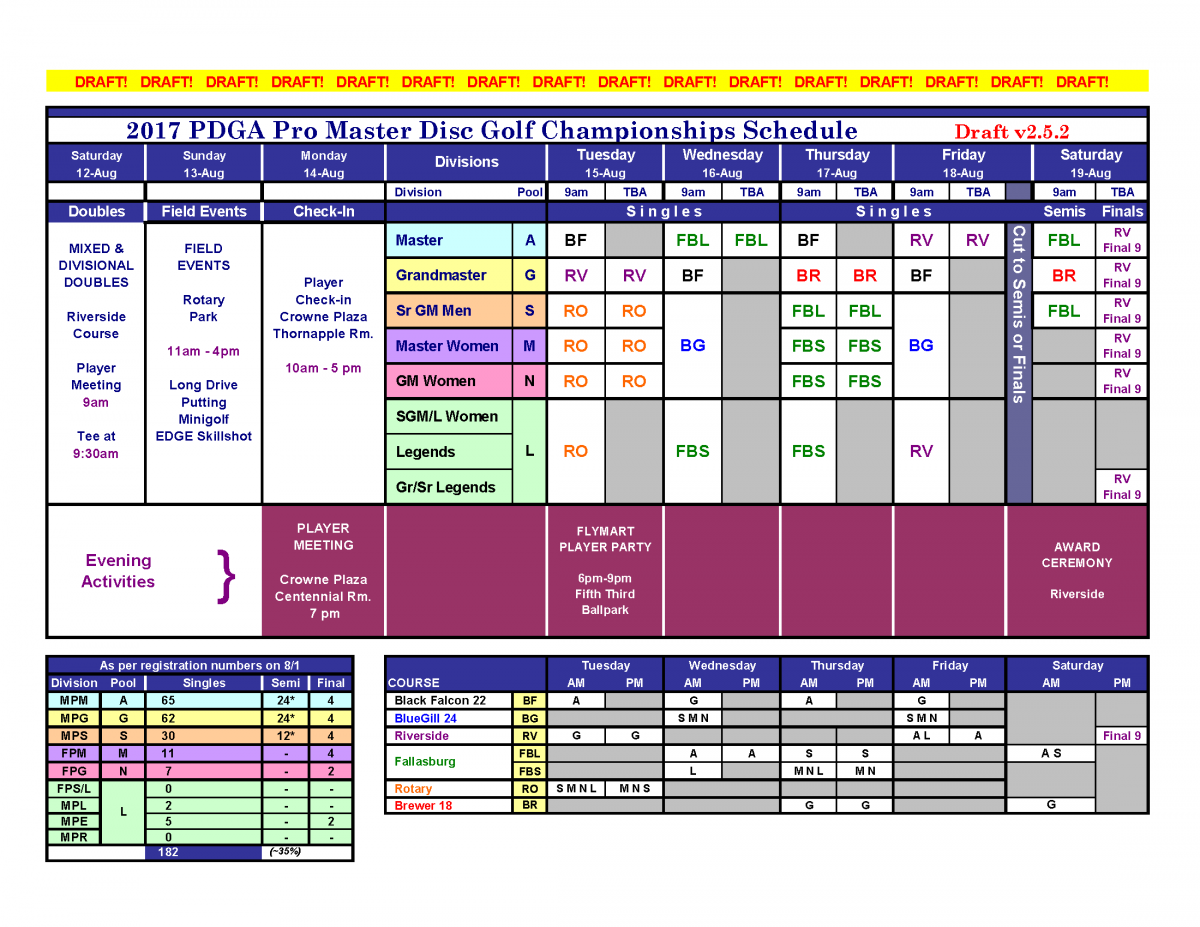 2017 Masters World Championships