2014 PDGA Election Results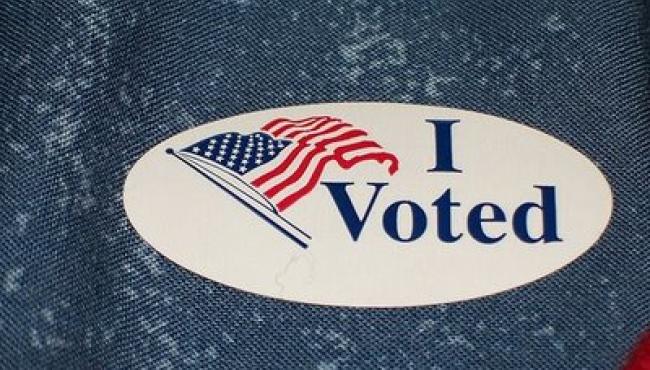 The votes from the 2014 PDGA elections are in and have been counted. The elections took place last month and voting ended on July 31st. A total of 20,143 ballots were sent out to eligible members with 3,384 members voting, representing a participation rate of 16.80% of eligible voters. 
Board of Directors
A Board of Directors is a requirement for non-profit status and is mandated by the PDGA bylaws. In addition to semi-annual summit meetings, the board and staff conduct monthly teleconference calls and ongoing communication to accomplish required business. 
In accordance with the by-laws, two at-large Board member positions were up for election in 2014. The two candidates who obtained the first and second highest number of votes in the elections will serve three year terms from September 1, 2014 to August 31, 2017.  
Those two candidates who obtained the most votes and who will take office on September 1 are:
Rebecca Duffy
Robert Decker, CPA
Full Board of Directors Election Results »
State/Province Coordinators
The State and Provincial Coordinators represent more than 50 key PDGA volunteer positions. Each year approximately half of US State and Canadian Province Coordinators are elected. The candidates who obtained the most votes and who will take office September first are shown in the document linked below.
Full State/Province Coordinators Elections Results »
The PDGA asks all of our members to join us in thanking outgoing state/province coordinators, for all of their volunteer time dedicated to the betterment of the association and the sport of disc golf.
Thank you for participating in the 2014 PDGA Elections!