2013 a Banner Year for PDGA Canada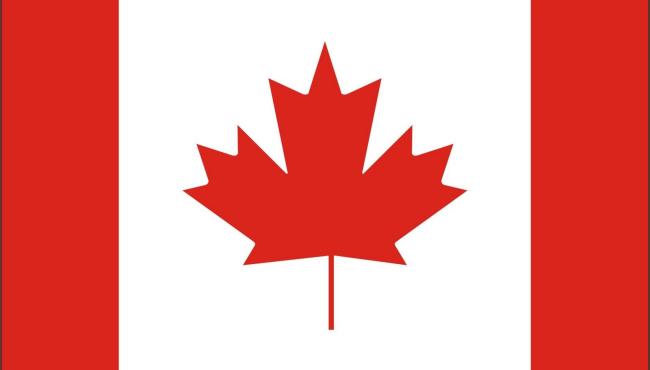 PDGA Canada was set up a few years ago as a small branch office of the PDGA headquarters in the USA with the purpose of supporting and promoting disc golf and PDGA activities in the Great White North. The prime strategy for accomplishing this is to retain the Canada event sanctioning and player fees in country in Canadian dollars for reinvestment. While Canada does not have any Tour Majors or National Tour events, in 2013, PDGA Canada distributed almost $10,000 in sponsorship to new courses, existing course upgrades, as well as leading events, and other relavant ideas across the country.
 
We are pleased to confirm that these efforts have resulted in record growth in 2013. Current members grew by an impressive 34% from 260 to 348 and Tour Events increased from 23 to 33, a 43% increase. More events in Alberta and BC are becoming PDGA sanctioned, joining such long time organizers as Team St Thomas, Canada's small town disc golf hotbed, and top notch TD's like Dave Slater (#24628) who hosts the Toronto Island Maple Leaf SuperTour every September. And while these numbers pale in comparison to the USA, they indicate that our strategy of investing back into Canada is really starting to pay off.
 
The biennial Canadian Disc Golf Championship in Kamloops BC, which prides itself on being Canada's sports tournament capital, was once again Canada's preeminent event in 2013. With a pro purse of over $10,000, it attracted top pros from the USA, touring players from Sweden, and all of Western Canada's best shooters. Both PDGA USA and PDGA Canada sponsored the filming of this event, in response to a proposal from Stephen Crichton of Moonrider Productions. 
 
Playing a limited schedule while he builds his construction company, 2006 PDGA Rookie-of-the-Year Kim Scott-Wood (#19777) remains Canada's top player with a current rating of 1024. Out west BC's Dave Ross (#7190) is playing World Class golf, while Rob Sharpe (#53667) is the top dog in Alberta. BC's Wesley Eccleston (#25876) is Canada's highest rated Am player with Patrick Huot (#35589) holding the same title for Franco-Canadiens.
 
Some of the best performances turned in by Canuck players in 2013 include: Canadian citizens, and husband and wife team Eric Vandenberg (#3089) and Elaine King (#3090), who now live in North Carolina, finished 5th in Grandmasters (MPG) and 7th in the pro women division (FPO) at the 2013 PDGA Pro Disc Golf World Championships in Crown Point, IN, respectively. Elaine's performance included a 1015 rated round, the highest of any woman at the event. Rookie Grandmaster and Disc Golf Hall of Fame member Mike Sullivan (#3028) shot a 1040 rated 46 in round 5 en route to a 12th place finish. And last but not least, at the BC Provincials, Dave Ross (#7190) delivered a 1055 rated 55 in the final round to erase a 5 stroke deficit and win by a single stroke. 
For 2014 we expect to increase our support to $12,000 or more. Hopefully this commitment to maintain and invest Canadian resources into Canada's disc golf scene will encourage more and more of our local members to spread the news about the good work the PDGA is doing in Canada.
Thank you goes out to Brian Hoeniger, the PDGA Canada Manager, for providing the content and photos for this article.