2010 Pro Worlds Awarded to Northern Indiana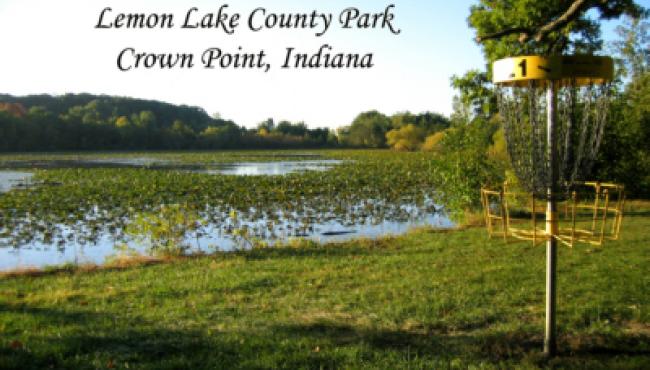 The Professional Disc Golf Association takes pleasure in announcing that the 2010 PDGA Pro Disc Golf World Championships has officially been awarded to Catalyst Productions and the Red Roc Disc Golf Club.
The event will take place in the summer of 2010 at the Lemon Lake County Park in Crown Point, Indiana, which features four 18-hole disc golf courses on one site. Crown Point is located in Northern Indiana, just south of Chicago. Long time disc golf promoter Brian Cummings, #1739 will serve as the tournament director for the event.
"Having all of our worlds competition venues on a single site will make the event efficient to manage, and more convenient and enjoyable for all who attend", stated PDGA Executive Director, Brian Graham. "Competitors will be able to drive to one venue for the entire day and not have to worry about traffic or travel from one course to the next".
For additional information:
Lemon Lake County Park - http://www.lakecountyparks.com/lemonlake.html
Red Roc Disc Golf Club - http://redrocdiscgolfclub.com/

Future PDGA World Championships:
2009 - Kansas City, MO (Combined Pro/Am)
2010 - Crown Point, IN (Pro), Middle Ohio (Am)
2011 - OPEN (Pro), Rochester, NY (Am)
2012 - Charlotte, NC (Combined Pro/Am)