Top Pros From Around the World Gather for the European Masters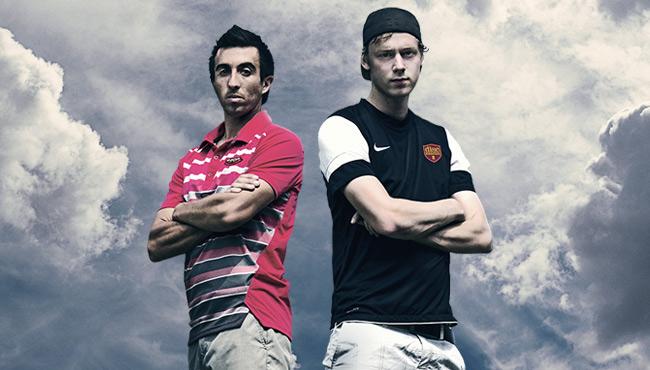 Europe's biggest disc golf tournament of 2014 will be held in Stockholm, Sweden from July 17th to July 20th. A total of 144 disc golfers from 14 countries will arrive to Sweden to challenge the course and other players for the 2014 European Masters .
This PDGA Major tournament will be held at Järva Discgolf Park – Europe's first pay-to­‐play course, founded in 1995. The event is produced by Innova Europe.
"Disc golf is the fastest growing sport in Scandinavia. More than 100 new disc golf courses are built every year in Sweden, Finland, Norway and Denmark combined. Järva DiscGolfPark and Stockholm have long traditions of running big events and this time the bar is set higher than ever before," says tournament director Tommy Bessner #51055.
This is the first time that disc golf will be broadcasted live in partnership with Swedish television. The crowning moments of the European Masters will be aired live on SVT Play on Sunday July 20th with multi-­camera production.
Reigning world champion, Paul McBeth #27523, is the favorite to take the title, but will be facing tough competition against other US professionals and the reigning European champion, Simon Lizotte #8332, from Germany. A number of other European players will also be looking for top placements.
Additional information about the event can be found on the European Masters website.
Tournament Director
Tommy Bessner #51055
Tel. +46 70-­‐142 18 87
[email protected]
Tournament Producer
Jukka Teräs #53382
Tel. +358 40 538 7464
[email protected]