Americans 1st Europeans 2nd in Sweden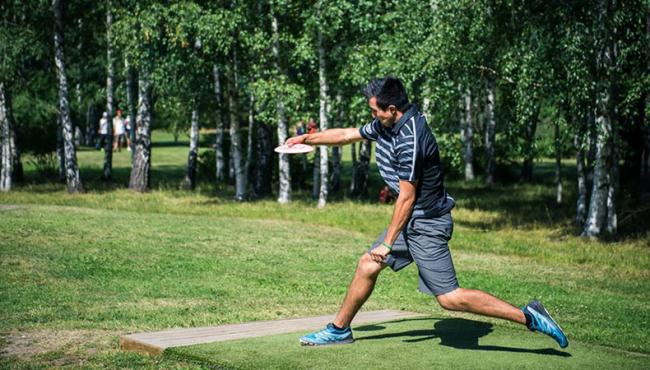 One way to ensure a victory at any disc golf tournament; start the final round in or close to the lead and then throw the lowest score of the week in your entire division. It's a strategy that you can't really argue with, right? Paul McBeth #27523 and Catrina Allen #44184 did just that today as they took home extremely impressive victories at the 2014 European Masters, the sixth of ten PDGA Major Events that take place throughout the year.
McBeth finished the day carding a tournament best 12 under par (52), unofficially rated at 1075, to win the European Masters by four throws over Denmark's KJ Nybo #28903 this afternoon at the par 64 Järva DiscGolfPark. McBeth has made a habit of delivering sizzling final rounds at the sport's biggest events in the last two years, which usually spells "McDeath" for his closest opponents' dreams of victory. He's now won the last 3 European Majors and in three weeks' time, he'll be looking to 3-peat at the PDGA Professional World Championships in Portland, Oregon, USA.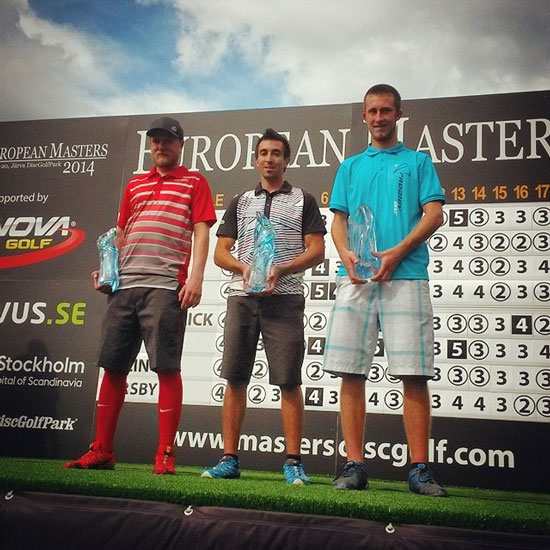 Catrina Allen #44184 sealed the deal on a USA sweep by shooting two under par (62), the lowest score among the women this week, to take home her second PDGA Major title, this time by eight throws over local favourite Ragna Bygde #8559.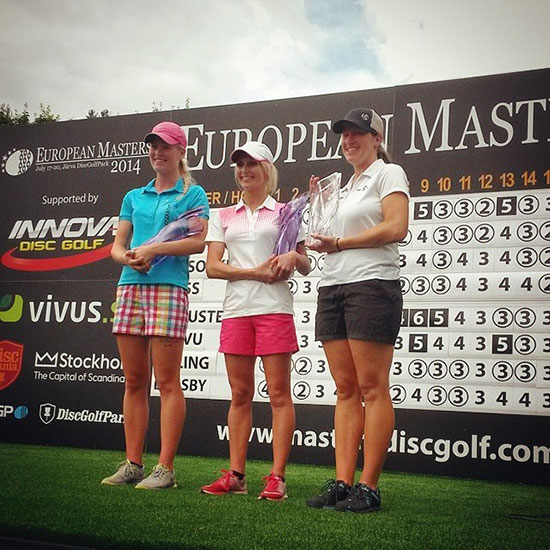 In their speeches both McBeth and Allen recognized the event organizers Jussi Meresmaa #14600 and his deep team for delivering "a Major event that truly felt like a Major" and for giving them "a glimpse into where our sport is heading." This last kudos referred to the live TV broadcast in Finland and Sweden, and the worldwide live internet coverage of the event's ultimate holes, all of which required complex timing of tee times to a specific minute.
It's been a wonderful week in Scandinavia. It's a given that all the players who experienced this remarkable event firsthand will be dreaming of a return to northern Europe next summer.
Kiitos and tack!
Photo Credits: Eino Ansio / European Masters