USWDGC Day Two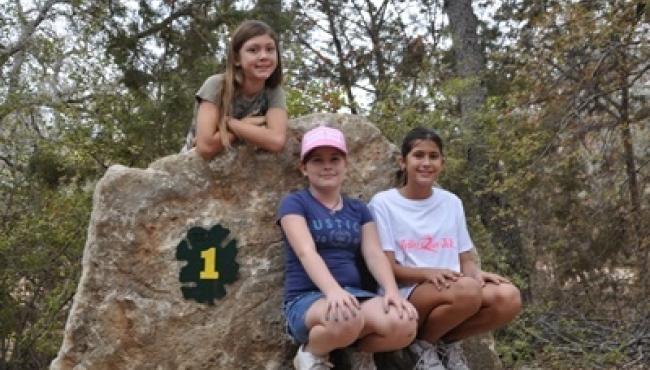 Round two begins today with the Pro and Advanced divisions back at Old Settlers Park (OSP).Yesterday's heavy winds made for extremely technical rounds and game changing shots.  Currently, in the Pro division Liz Lopez and Sarah Stanhope are tied for first while Val Jenkins is close on their trail at one stroke back.  In the Advanced division, local favorite Nicole Cazares is already out to a strong 7 stroke lead over the rest of her field. Shelia Kirkham in the Masters division and Suzette Simons in the Grandmasters division are also pulling ahead by 5 and 6 strokes, respectively.  In the Advanced Masters division, it is still a close race with Stacey Whitley ahead of second by only 3 strokes.

The Intermediate, Recreational, and Junior divisions began their tournament at the WILCO course for two rounds of 18. The WILCO course offers a drastically different terrain from the OSP course where the Pro and Advanced divisions are playing. This course is shorter in length but provides a much more technical approach to the game with tighter fairways and considerably more trees. With the two meter rule in effect at all times during this tournament, more trees provide more unwelcome opportunities for extra strokes. Their third round today will be played at Cat Hallow.

One of the greatest aspects of the Women's national's tournament is the opportunity for the younger women to see the potential of their game by playing amongst the nation's best female disc golfers. These beginning players are the heart and the future of this sport. They are just as enthusiastic and excited about the game as the pro players.  They showed up in the early hours of the morning to insure enough warm up time before their already early tee time.
Melody Castruita warming up in the field at WILCO before the strart of her first round.
Stay tuned for highlights and live scoring at www.pdga.com