Am Worlds Top 20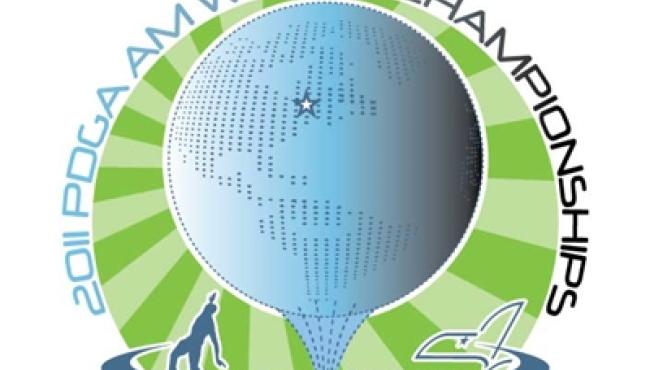 The confirmation package for the 2011 PDGA Amateur and Junior Disc Golf World Championships is now ready! The confirmation documents can be found here.
There are currently 323 players registered and we expect a field of 500+ enthusiastic amateurs taking on all that Rochester has to offer. Registration for the event closes on July 15th so please be sure to sign up ASAP at pdgasignup.com.
Should you need an extra reason or two to join us in Rochester, below we've provided you with 20 great reasons!
#1 Am Worlds Player Party Friday July 29th at Frontier Field !!!
www.pdga.com/2011-amateur-worlds-players-party-announcement

#2 Enjoying an original Nick Tahous garbage plate downtown on Main St.
rocwiki.org/Nick_Tahous
www.garbageplate.com

#3 Party in the Park Downtown with Big Gigantic – Thursday July 28th  
www.rochesterevents.com/festivals-events/party-in-the-park
www.myspace.com/biggigantic

#4 House of Guitars - A Rochester Original
www.houseofguitars.com/newsite/index.html

#5 The Re-emergence of the original disc golf course in Rochester at Genesee Valley Park with a redesign twist just for the AM Worlds

#6 Strong Museum of Play - The National Museum of Play® is the only collections-based museum in the world devoted solely to play!
www.museumofplay.org

#7 Throwing 528 feet downhill on hole 7 at Ellison Park, the signature hole of this beautiful course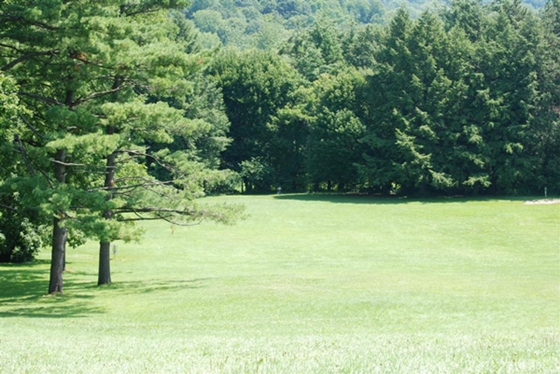 #8 Visiting the George Eastman House (founder of Eastman Kodak Company)
www.eastmanhouse.org

#9 Running the basket to try to get a 3 on Chili's (aka Baker Farm) longest hole – hole #11 – only 911 feet away

#10 Dinosaur BBQ - Full rack of ribs with some great live music and great beer
www.dinosaurbarbque.com

#11 Rochester's Biggest Summer Party – The 10 Ugly Men on Saturday July 23rd
www.tenuglymen.com

#12 Am Worlds Fly Mart and Putting Demo at the Radisson on Tuesday July 26th*
* TD Tony Inzana has something special planned but he won't even give us a hint.

#13 Enjoy our newest disc golf course in the area at Shore Winds on Lake Ontario
#14 Making it to the finals and playing on the challenging temporary course at MCC

#15 Field Event Day at Genesee Valley Park – Monday July 25th

#16 Abbotts frozen custard and a walk on Charlotte Beach
www.abbottscustard.com

#17 High Falls and the breaktaking Genesee Gorge.
nyfalls.com/highfalls.html

#18 Rochester Public Market - America's Favorite Farmers Market in 2010 - Tuesdays, Thursdays and Saturdays
www.cityofrochester.gov/publicmarket

#19 Steve's Diner were the pancakes are both large and amazing.
www.simos.net/steve/index.html

#20 Schoen Place in Pittsford - Don't miss Aladdin's Natural Eatery and a walk on the Erie Canal
www.aladdinsonline.com
rocwiki.org/Schoen_Place