Today in History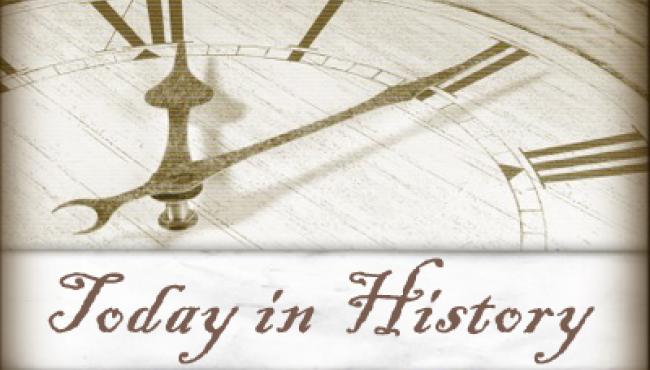 November 3rd is an important day in history. In case you don't believe it keep reading…
November 3, 1957: The Soviet Union launches the first animal into space, a dog name Laika aboard Sputnik 2.
November 3, 1964: Lyndon Baines Johnson defeats Republican challenger Barry Goldwater Sr. with over 60% of the popular vote.
November 3, 1971 (40 Years Ago Today): The #1 song in the country is "Gypsys, Tramps & Thieves" by Cher.
November 3, 1998: Jesse "The Body" Ventura is elected governor of Minnesota.
But in the disc golf world November 3, 1991 was the final day of meetings being held by the sport's movers and shakers.  For more information on this historic gathering please read Joe Feidt's article in the September / October 1991 issue of DiscGolfer Magazine which is included below.