PDGA Radio: LVC Rewind
PDGA Radio: LVC Rewind
Talk on McMahon's big win and a look ahead at the Memorial
Tuesday, February 27, 2018 - 15:20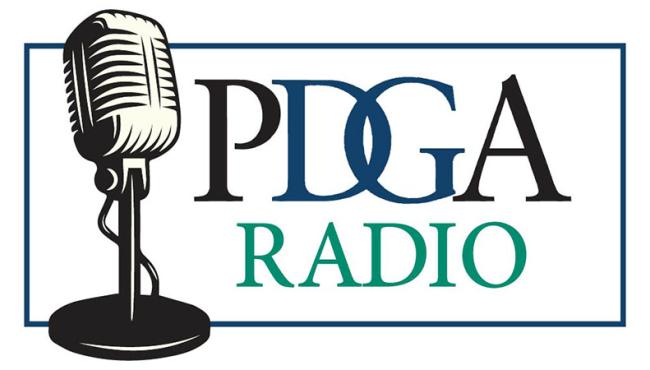 Steve Hill and Sara Lamberson talk a wild weekend at the Las Vegas Challenge. The wind played a factor early (4:15) and saw young players jump to the top of the leaderboard, including second place Open finisher Joel Freeman (7:45), before Eagle McMahon broke through with a signature win (12:30). The Open Women's side also featured some fresh faces (21:00) and another classic battle between Paige Pierce and Catrina Allen (24:35). Plus discussion on how conditions affected players' hands and the advent of UDisc Live on the PDGA National Tour.
Later, Steve shares his post-round talk with McMahon (40:20) before the hosts preview this weekend's Memorial Championship (46:10) and talk with Disc Golf Pro Tour Director Steve Dodge about the PDGA and the Pro Tour partnering for some women's-specific initiatives (52:50). Steve and Sara make their picks (1:06:45), Eric Oakley shares his pro tip of the week (1:14:35), and the show wraps with This Week in Disc Golf History (1:15:35).
Be sure to subscribe on iTunes and Google Play, and share your feedback at [email protected].
Listen to "Episode 3.2: LVC Rewind w/Eagle McMahon + Memorial Preview w/Steve Dodge" on Spreaker.