Pro Masters Worlds Returns With Record Field
Pro Masters Worlds Returns With Record Field
Another chapter of disc golf history will be added this week in Tennessee
Tuesday, August 3, 2021 - 00:04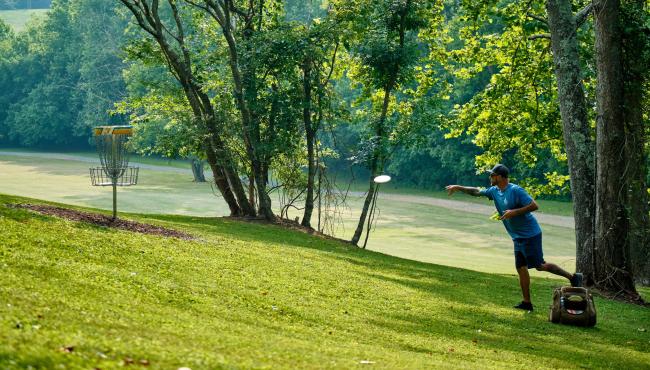 Tournament Director Tim Barr took a moment during his speech during the player's meeting at the 2021 PDGA Pro Masters Disc Golf World Championships to thank those in attendance.
It wasn't just an appreciation of them for making the trek to Johnson City, Tennessee to compete for a world title, but for their contributions as some of the trailblazers of the sport.
PDGA Pro Masters Worlds Scores & Coverage»
There were some legendary players in attendance and even more in the tournament field, all of whom will compete for a title beginning Tuesday in the Volunteer State.
Barr then took a moment just to celebrate the fact that Masters Worlds was back after a year off due to the pandemic.
"This has been two years in the making and we're just so excited to have you here... finally," Barr said.
He was addressing a record-setting field of 262 players — over 100 more than 2019 — spread across 13 divisions, from loaded MP40 and FP40 fields to MP80.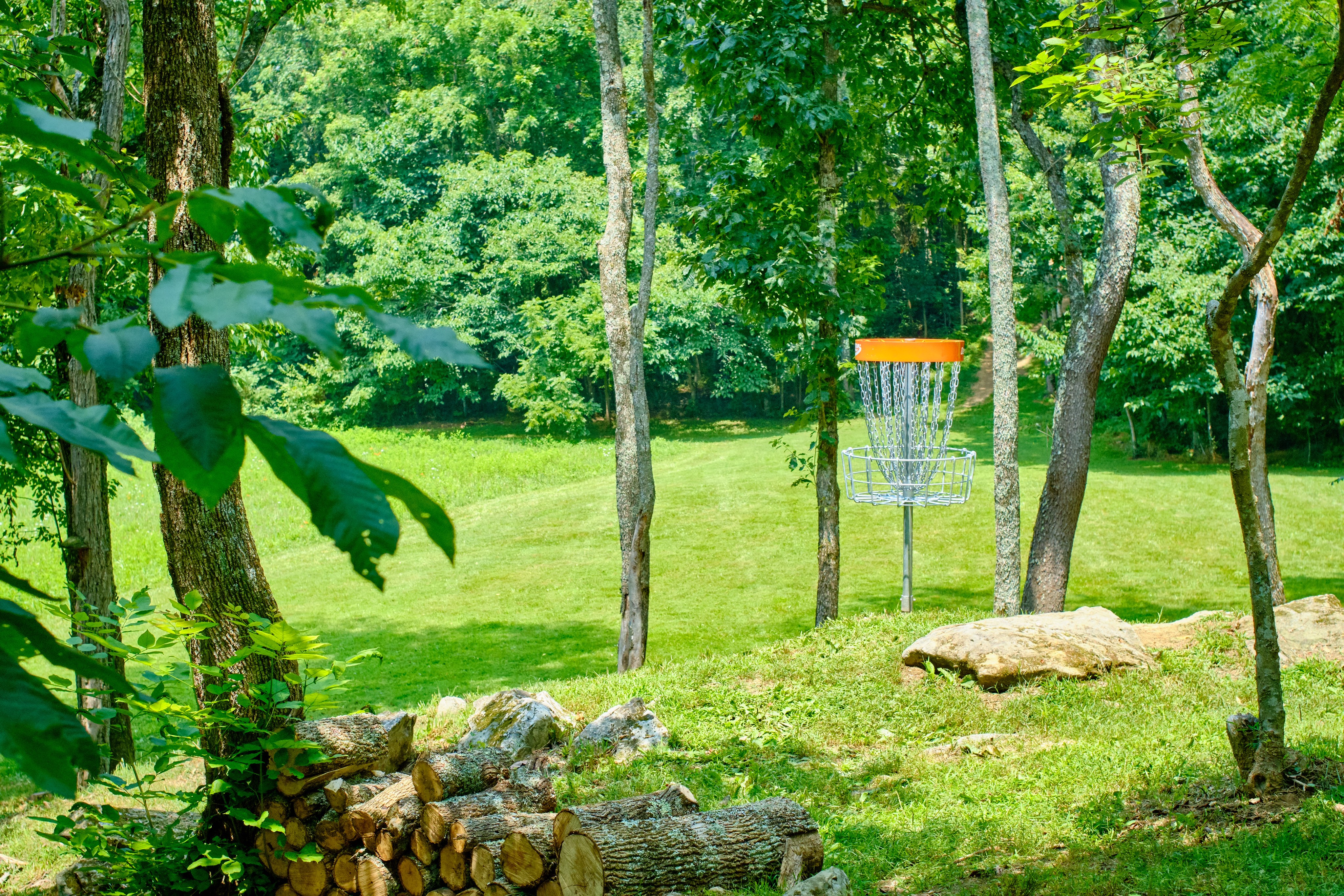 PDGA Events Manager Shawn Sinclair shared some numbers with the crowd, including the fact that the PDGA issued member number 187,366 on Monday. That comment drew cheers, laughs and a few audible 'wows' from the crowd, which included PDGA No. 60 Michael Snap Conger in MP70 and Andi Young, No. 2094, in FP60.
Sinclair also drew a few cheers when he mentioned that the paper scorecard would be the official scorecard at one of the three courses due to the lack of cell service.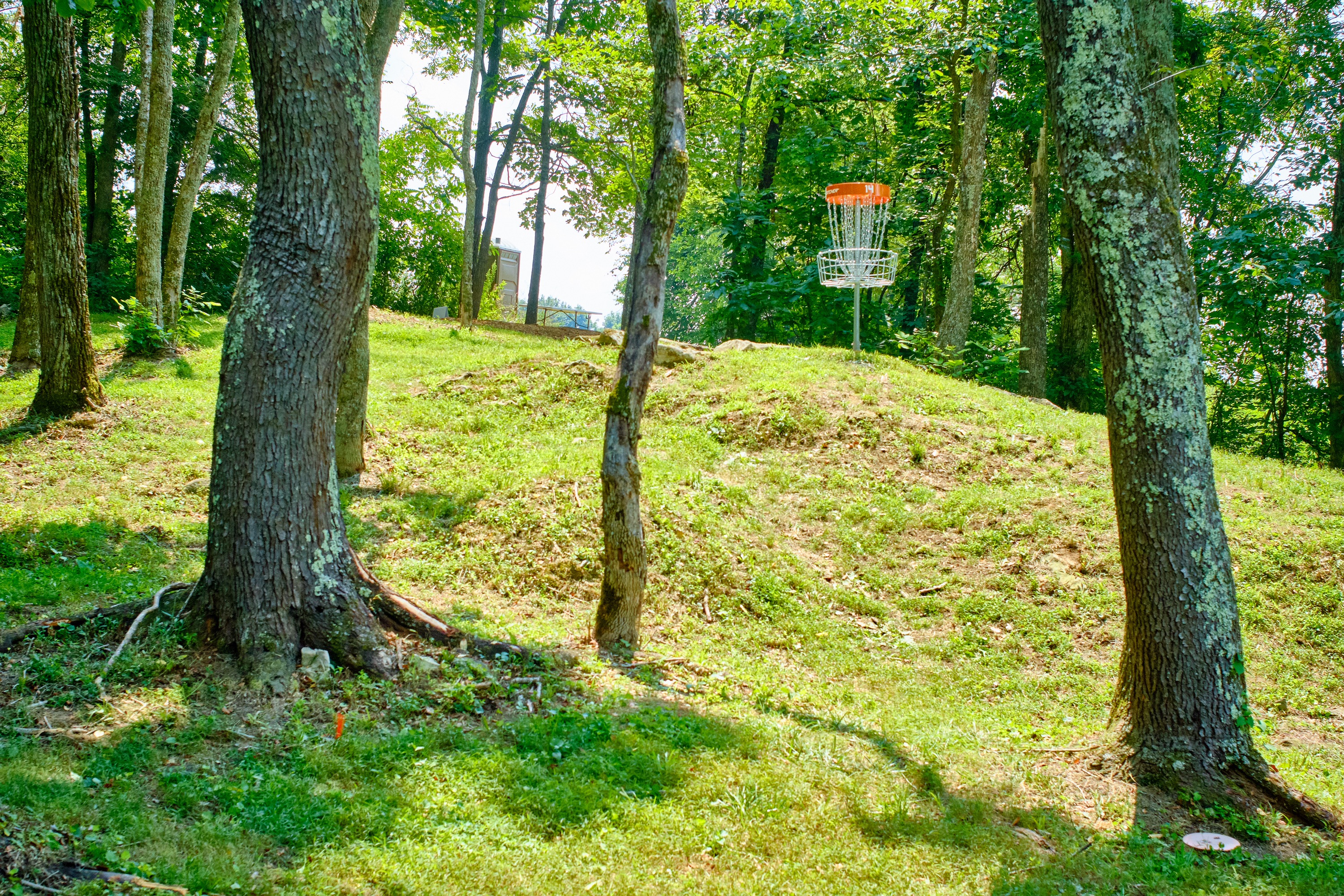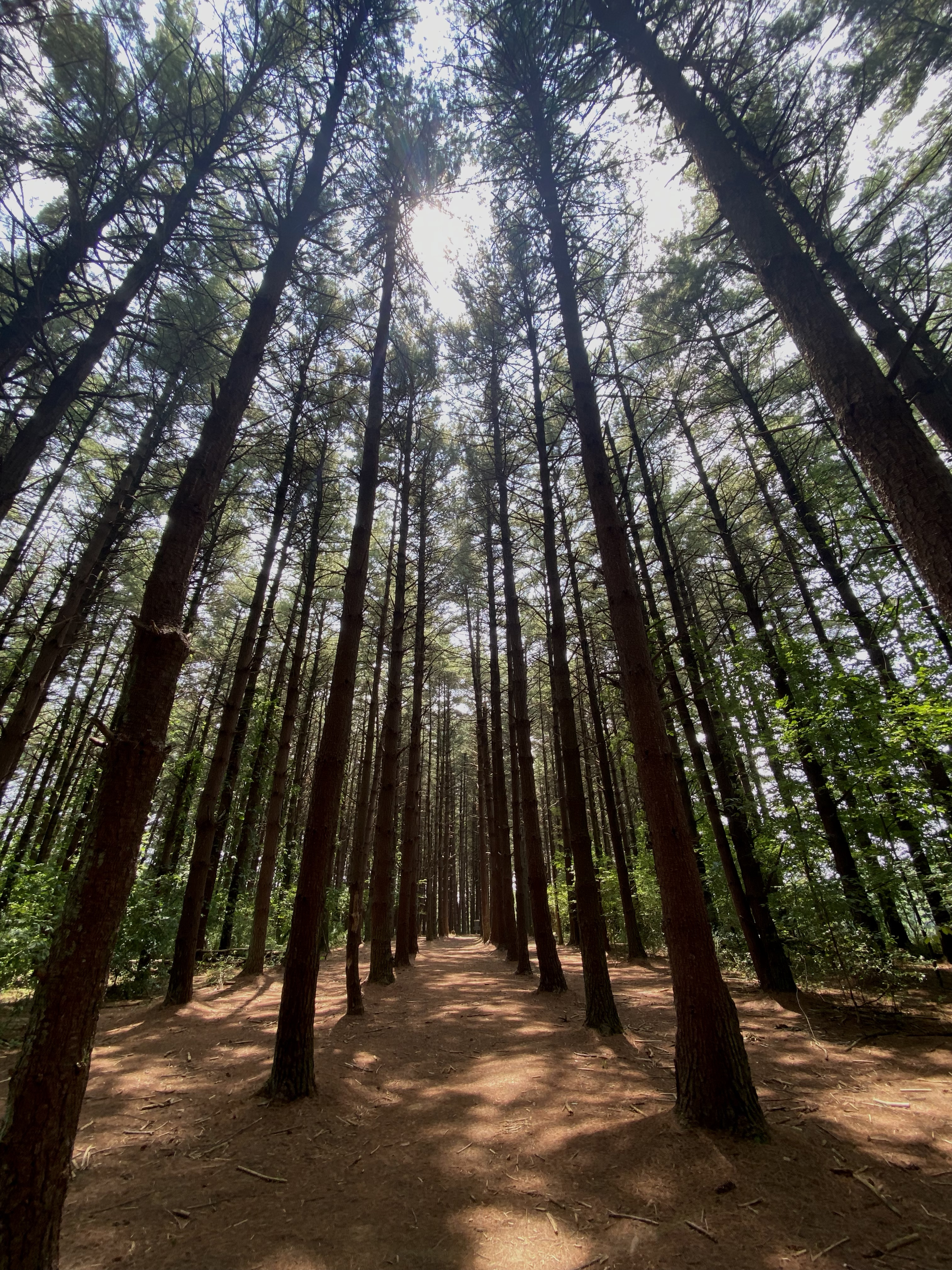 The storylines are deep this week in Tennessee, just as deep as the history of the players that will be hitting the courses for four guaranteed rounds and then, if all goes well, a semifinal round before a final nine holes will declare a PDGA World Champion.
The field will take on three courses – Harmon Hills, Sugar Hollow and Winged Deer —  that are full of Tennessee rolling hills, well-defined fairways, and greens that will test the short game.
In a tournament field full of history, another chapter awaits as the PDGA Pro Masters Disc Golf World Championship gets underway.