Pressure Applied: Wysocki Surges to Lead
Pressure Applied: Wysocki Surges to Lead
National Tour Finale - Music City Open Day 3 MPO Recap
Sunday, September 26, 2021 - 00:56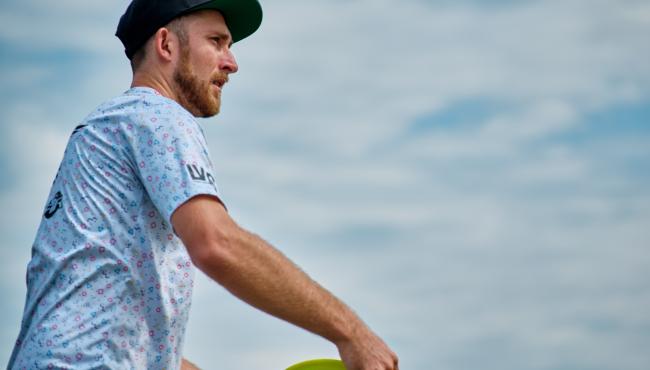 Pressure applied.
That's what Ricky Wysocki did on Saturday at the Music City Open presented by Dynamic Discs and now, the two-time PDGA World Champion is looking to add his 16th PDGA National Tour title to his collection, as well as wrap up the 2021 NT points series title.
Wysocki torched the Mill Ridge track on Saturday to the tune of a 1077-rated, 12-under round to jump from the chase card into solo possession of the lead with 18 holes to play at the 2021 PDGA National Tour finale.
Complete Coverage of the Music City Open»
"I got off to a hot start and finished hot, that was the most important thing," Wysocki said. "I put the pressure on the leaders. That's what I do."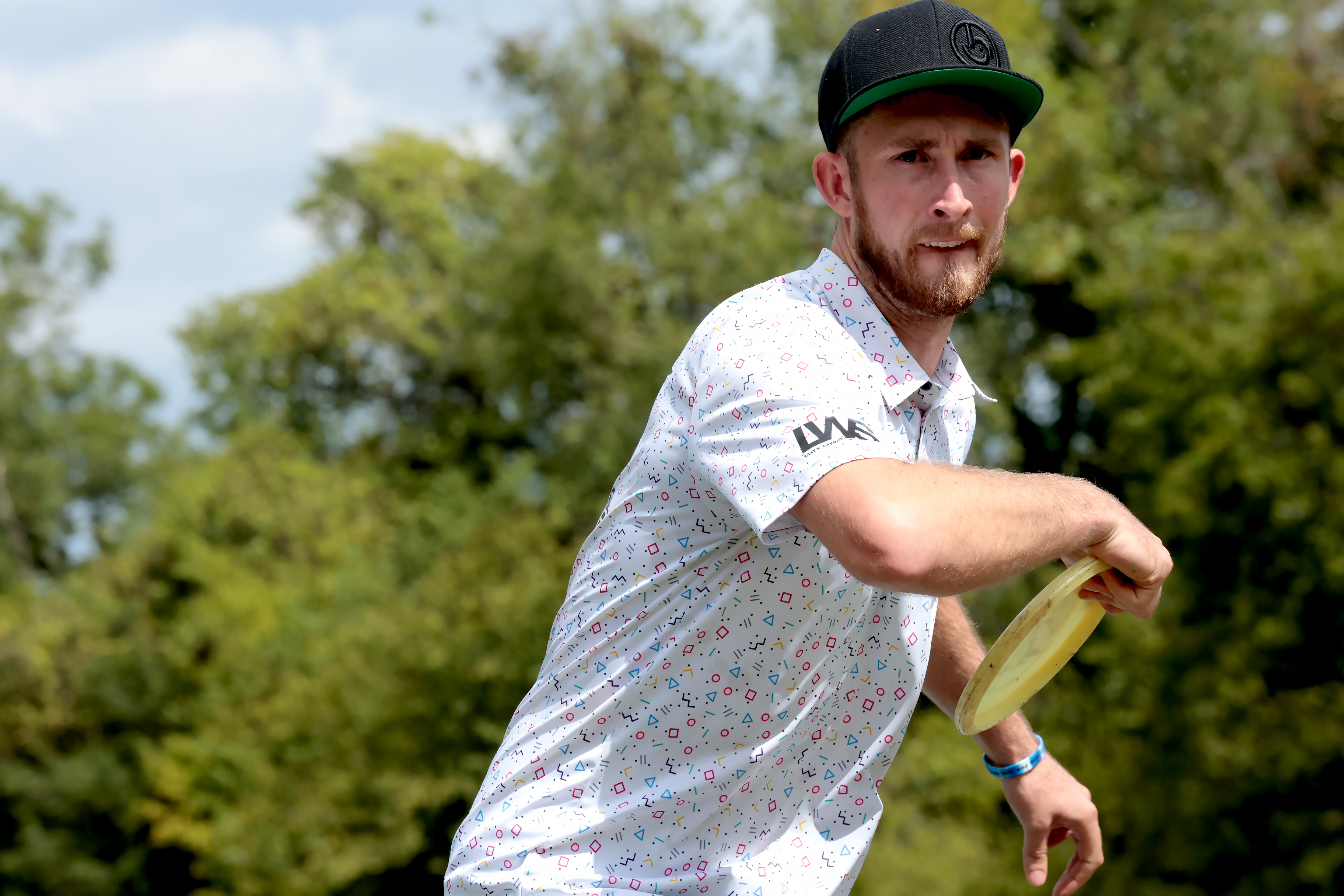 Wysocki went 8-under through the first 10 holes and, after his lone bogey, finished with five-straight birdies, including a drop-in two on the tricky 403-foot 18th.
"I played solid," he said. "I had a bogey in the middle stretch of the course and knew I had to catch fire to catch the leaders. I'm happy with the way I finished and put myself into a great spot to have a chance to win tomorrow.
"I had a rough first couple of days but today's round made up for it."
Wysocki had a pair of 60-foot-plus throw-ins and a late hit from Circle 2 on top of a solid day off the tee.
"I was throwing bombs and getting myself in the perfect landing zones – that's what this course is all about," Wysocki said.
But, as has been the case all week, there's little room for error at the top of the leaderboard.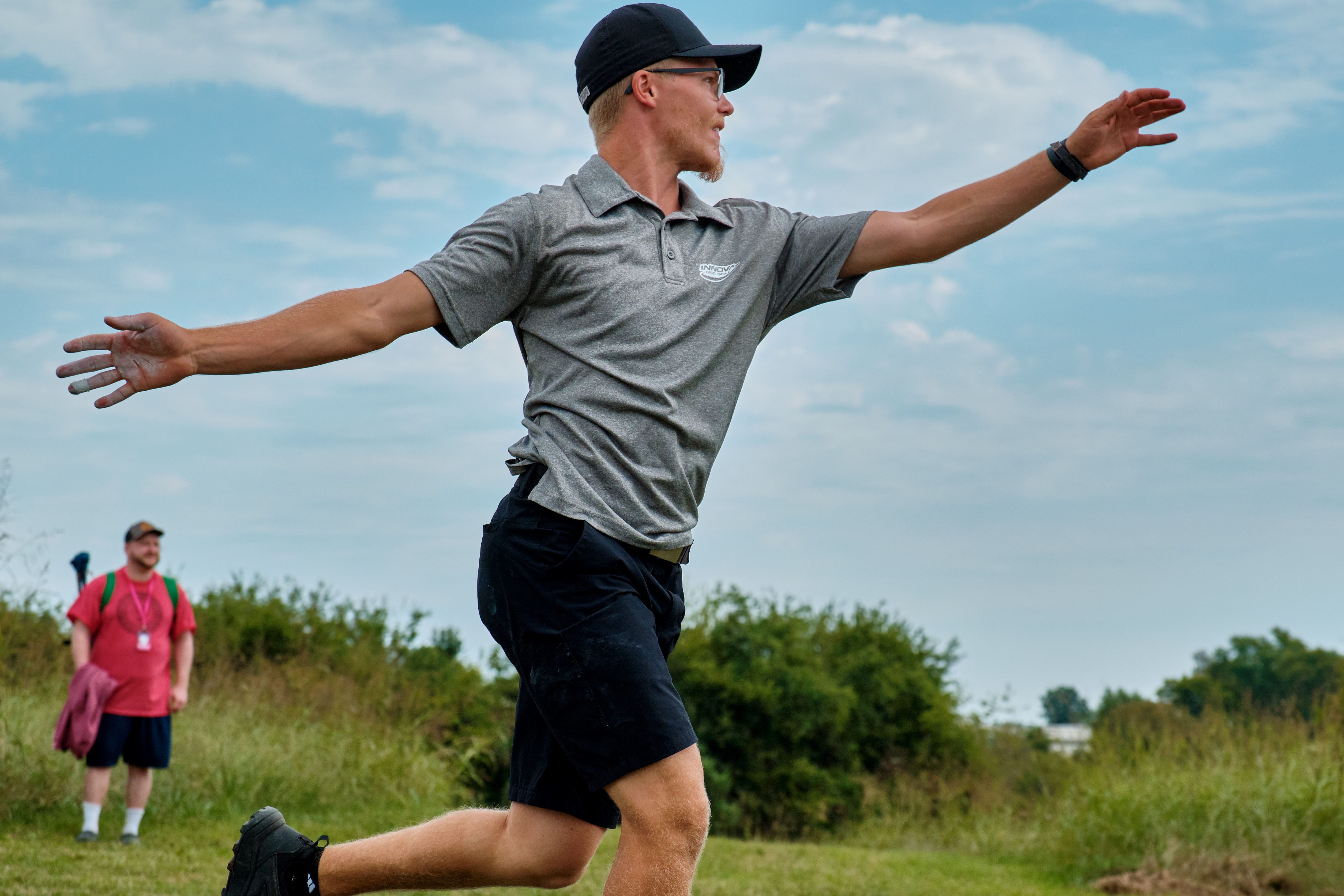 Mason Ford, for the first time this week, finds himself outside of the lead but just like those that were chasing him through the first two rounds, the deficit is just a single stroke. Ford is in solo second at 23-under, two clear of Chris Dickerson and Adam Hammes, who keep their spot on the lead card heading into Championship Sunday back at Mill Ridge.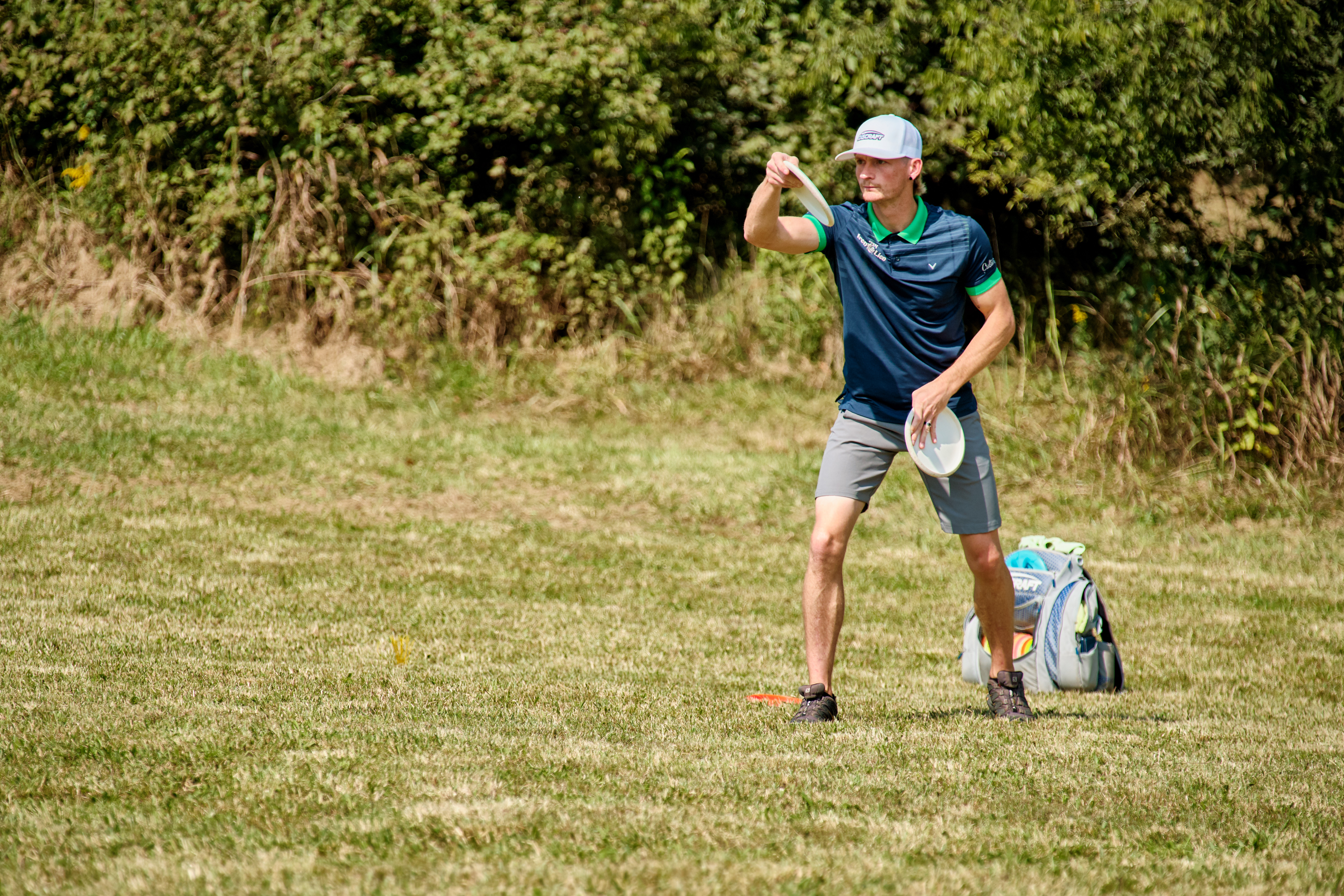 Ben Callaway jumped 11 spots with a 10-under round and leads the chase card with Paul McBeth at 20-under, four shots behind the leader. McBeth jumped nine spots. Garrett Gurthie and Kevin Jones are five back at 19-under.
Live coverage of the final round of the MCO begins at 10:30 a.m. CT on the Disc Golf Network. The MPO lead card tees off at 10:45 a.m. CT.