PDGA Radio Episode 43: Sarah Hokom
PDGA Radio Episode 43: Sarah Hokom
Plus new year's resolutions and the latest player news!
Tuesday, January 8, 2019 - 16:09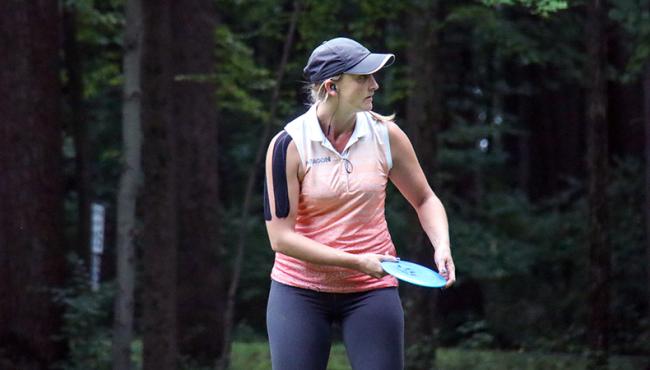 A new year brings 2019's first episode of PDGA Radio! Steve Hill and Sara Lamberson are back from the holidays and ready to talk resolutions and the latest in player news. Sarah Hokom joins the show to chat about her move to MVP Disc Sports and her offseason job hanging Christmas lights in Texas, and the show wraps with hot rounds and discussion of the 2020 PDGA Majors schedule.
Be sure to subscribe on iTunes, Stitcher, Spotify, and Google Play, and share your feedback at [email protected].