PDGA Radio Episode 30: Pro Worlds Extravaganza
PDGA Radio Episode 30: Pro Worlds Extravaganza
Courses, coverage, and picks!
Tuesday, September 4, 2018 - 00:31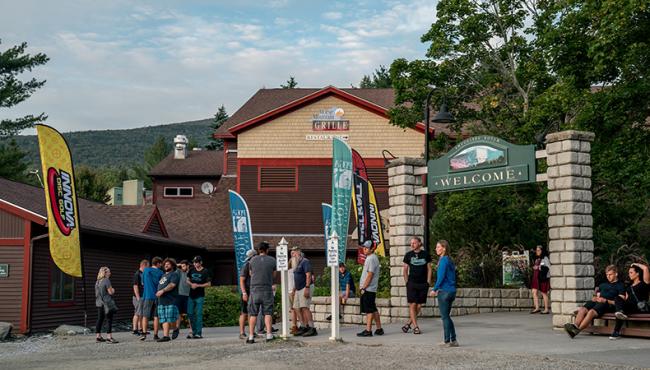 Pro Worlds is finally here, and Steve Hill and Sara Lamberson are on site in Vermont as the festivities kick off! First, it's quick a rundown of the Pro Worlds Mixed Doubles Championships, the Nantucket Disc Golf Open, and the Greater Hartford Disc Golf Open (1:20) before they go over the results from field events (9:10). Then, it's all about the big show: Sara talks the courses (16:10), Steve talks media coverage and how to follow the event (28:40), and they both log their picks for the next PDGA World Champion (35:07).
Listen to "Episode 3.30: Pro Worlds Extravaganza" on Spreaker.
Be sure to subscribe on iTunes, Stitcher, Spotify, and Google Play, and share your feedback at [email protected].