PDGA Radio Episode 102: Eric McCabe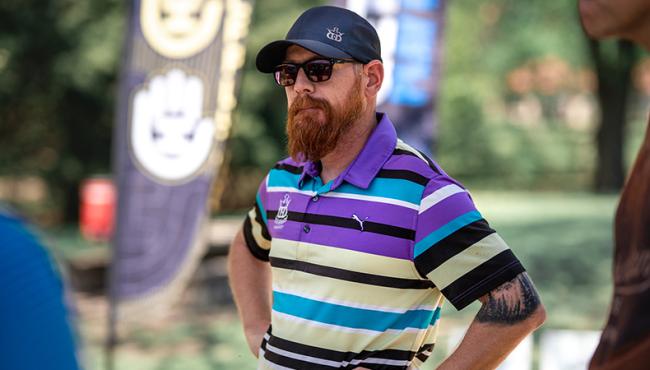 2010 PDGA World Champion Eric McCabe joins this week's episode of PDGA Radio! The Emporia, Kansas, native chats about managing pro players on the Dynamic Discs/Latitude 64/Westside squad during the coronavirus pandemic (8:25), reminisces on the 10-year anniversary of his world title (28:00), takes on the lightning round (Glass Blown Open hole 16 vs. USDGC hole 17?) (33:00), and more. 
Be sure to subscribe on iTunes, Stitcher, Spotify, and Google Play, and share your feedback at [email protected].