Next Generation Set to Compete at PDGA Junior Worlds in Kansas
Next Generation Set to Compete at PDGA Junior Worlds in Kansas
Doubles, field events kick off week-long competition in Emporia
Tuesday, July 6, 2021 - 14:23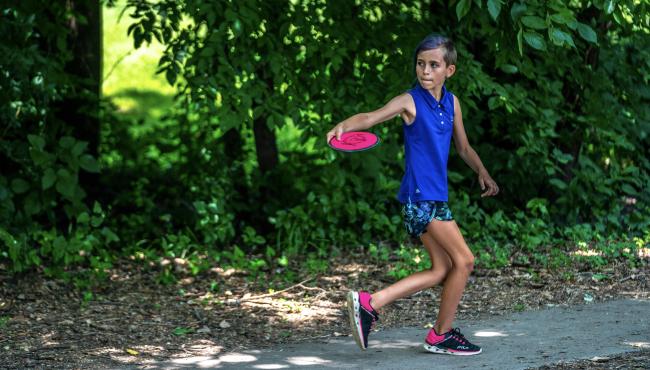 From the first time she picked up a disc, Sai Ananda knew immediately that she wanted to be a professional disc golfer.
She also knew how important the process was to reach that level.
"I was lucky to grow up around a lot of really talented local professionals, so I was just immediately like, I want to be a pro," Ananda said after finishing in the Top 10 at the 2021 PDGA Professional Disc Golf World Championships. "That was my goal and that is what I was looking at, but I also wanted to temper myself, so I had a long amateur career and played in advanced and juniors for a long time.
"Those are just such precious experiences – valuable learning experiences. I knew that when I wanted to jump into FPO and make that choice that it wasn't going to be easy. I wanted to make sure I got as many mishaps and experiences – as many pressure moments as I could – at Junior and Amateur Worlds before stepping up to the big stage."
Ananda, the 2014 Junior I Girls World Champion, rose through the ranks like so many other players now at the professional level.
Players like Nate Sexton, the 2003 PDGA Junior I World Champion, and Ricky Wysocki, the 2010 Junior I World Champion, to Gregg Barsby, Paul McBeth, James Conrad, Valarie Jenkins, Paige Bjerkaas, Kona Panis, Valerie Mandujano and Alexis Mandujano, all began their journey on the Worlds stage at their respective Junior World Championship events.
The list goes on and on.
Now it's time for the next generation to begin their journey.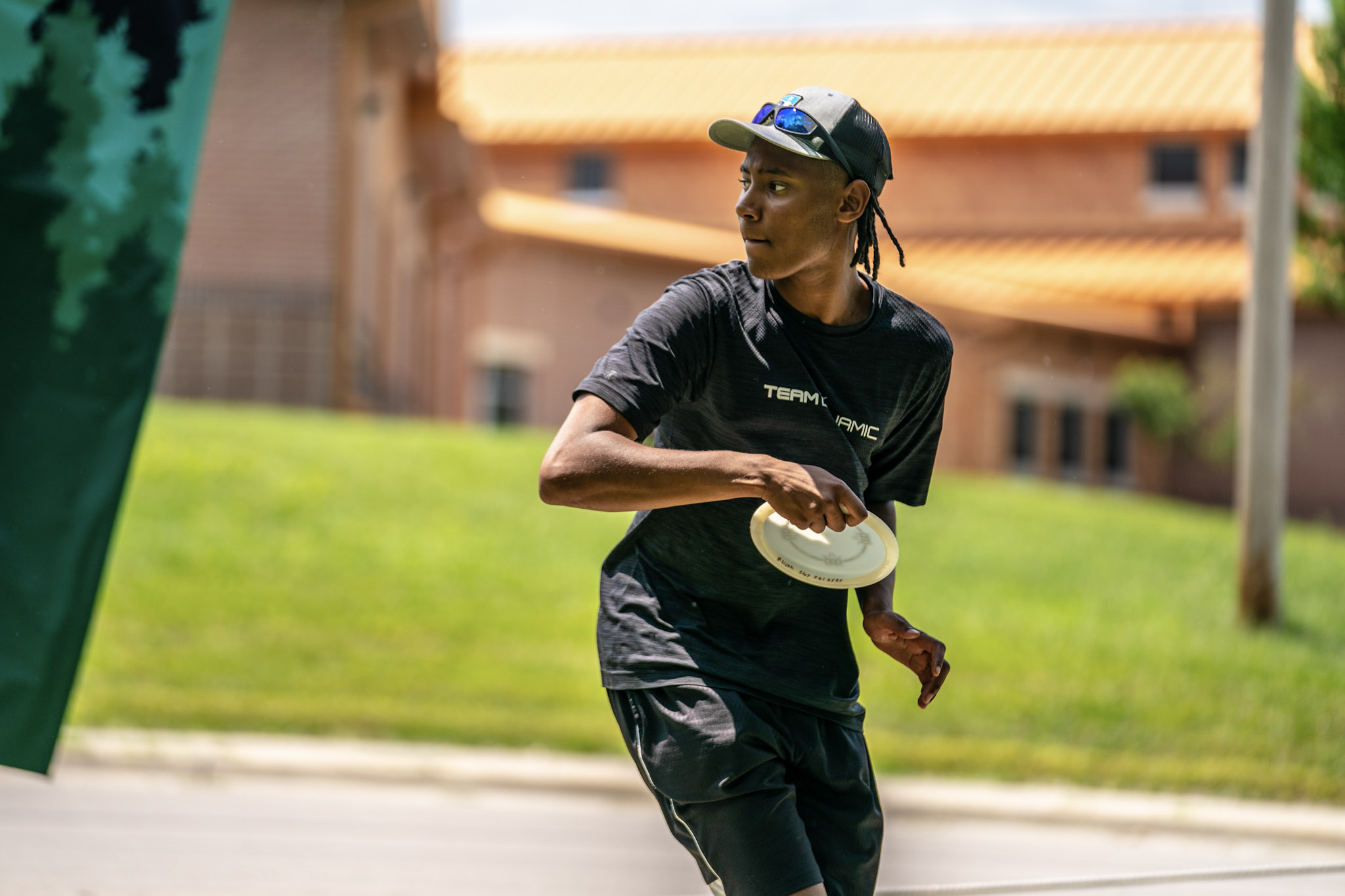 Action at the 2021 PDGA Junior Disc Golf World Championships presented by Dynamic Discs kicks off Wednesday in Emporia, Kansas with a record-setting field of 251 competitors across nine divisions, but the fun and competition kicked off this past weekend as players competed in the annual Division Doubles as well as the Field Events in Kansas.
Check out the results below for some names to watch out for this week and in the future:
Junior ≤18: Kade Filimoehala, Andrew Filimoehala
Junior ≤15: Ryan Mulder, Andre Homer
Junior Girls ≤15: Aria Castuita, Haley Castruita
Junior ≤12: Wyatt Mahoney, Uriyah Kelley
Junior ≤10: Kaidin Bell, Jackson Green
Junior ≤18: John Montenegro
Junior Girls ≤18: Aria Castruita
Junior ≤12: Cole Wright
Junior Girls ≤12: Shelby Birdy Cowen
Junior ≤18: Kade Filimoehala
Junior Girls ≤18: Stacie Hass
Junior ≤15: Michael Haeger
Junior Girls ≤15: Victoria Earling
Junior ≤12: Cole Wright
Junior Girls ≤12: Shelby Birdy Cowen
Junior ≤10: Jackson Green
Junior ≤8: Isaac Crawford
Junior Girls ≤8: Hayden Wiebusch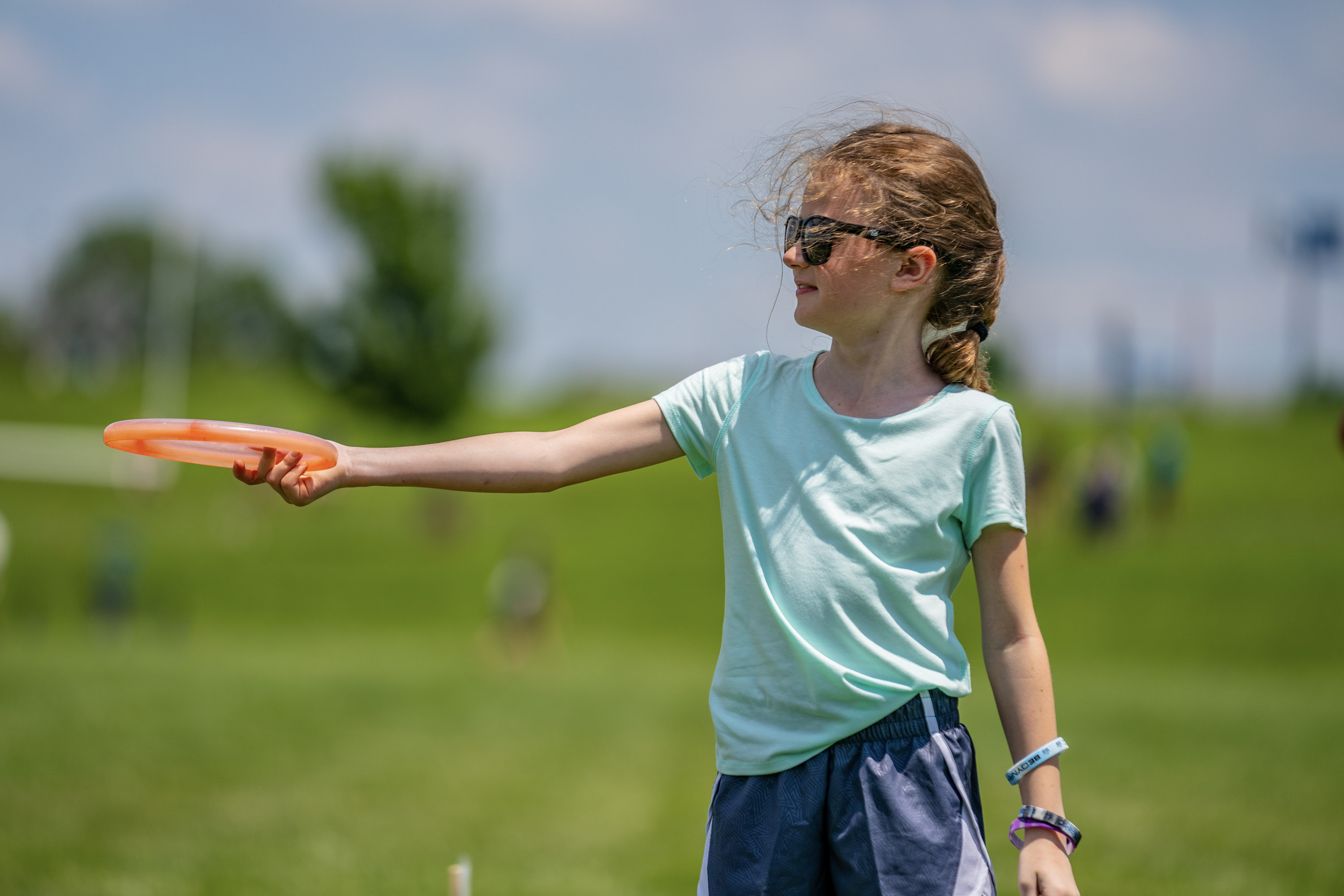 Junior ≤18: Zachary Nash
Junior Girls ≤18: Cadence Burge
Junior ≤12: Landon Brooks
Junior Girls ≤12: Rylee Hayes
Junior Girls ≤8: Hayden Wiebusch