McBeth ties GMC course record
McBeth ties GMC course record
Hokom continues hot pace in FPO
Saturday, September 14, 2019 - 23:41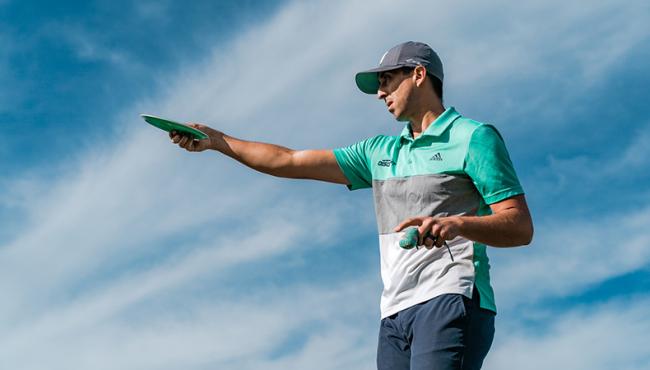 Hole 18 Saturday at the Green Mountain Championship summed it all up: Paul McBeth needed a birdie to tie the Brewster Ridge course record, and he threw a perfect shot. The disc flew flat then started to fade as it approached the basket.
It flew past, landing pin high how about a foot to the left. He was one foot away from breaking the course record. What happened next, though, encapsulated the round perfectly: His disc, traveling fast, hit a tree five feet past the basket and stopped dead to give him a park job.
"[Tournament Director] Jeff [Spring] pointed out that I needed the ace to break the course record, and I said, 'Maybe I just have to throw this one in,'" McBeth said. "I knew there were trees past it as a backstop, so I wasn't too worried." Continue reading at DGPT.com >>
Hokom cements lead, averaging over 1000-rated golf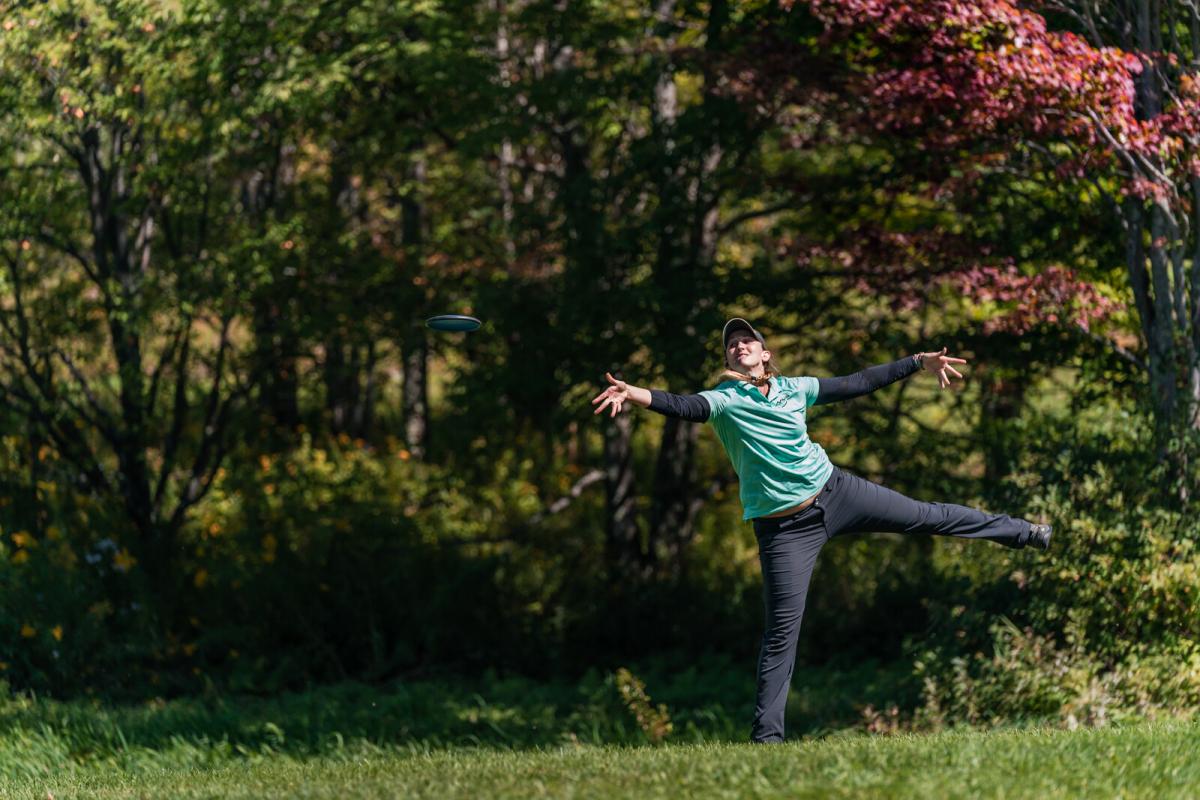 The round was cold, wet and windy. Kristin Tattar started the day five shots behind Sarah Hokom, and after two holes brought that back to three after a huge 50-foot putt. In the first two holes it appeared Hokom was set for a ride on the struggle bus, but two 30-plus-foot putts later on holes 4 and 5, and she had straightened things out, rebuilding her lead to five.
Hokom would keep it on cruise control, picking up two birdies the rest of the way out to finish with the hot round and a six-stroke lead. Continue reading at DGPT.com>>