Major Step
Major Step
Get ready for the 2023 United States Amateur Disc Golf Championship
Thursday, June 8, 2023 - 13:46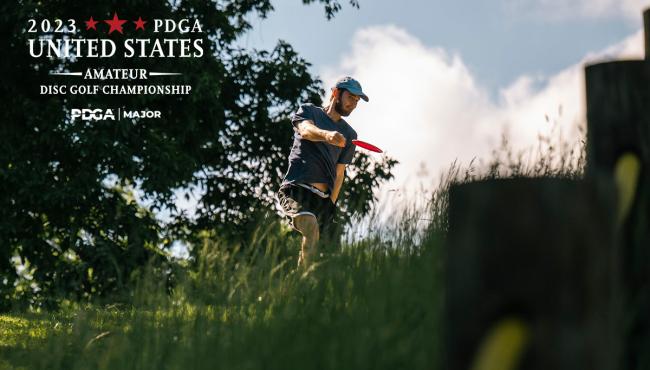 The most skilled amateurs in the country are headed to Milford, Michigan for the 2023 United States Amateur Disc Golf Championships.
This PDGA Amateur Major is one of the best chances for U.S. amateurs to perform at the highest level of competition and get a taste of professional life. Winning the USADGC has jumpstarted the professional careers of players like Benjamin Callaway (2011), Colten Montgomery (2014), Anthony Barela (2015), Gavin Rathbun (2016), Kyle Klein (2019), and Robert Burridge (2021).
Action begins Friday and runs through Sunday.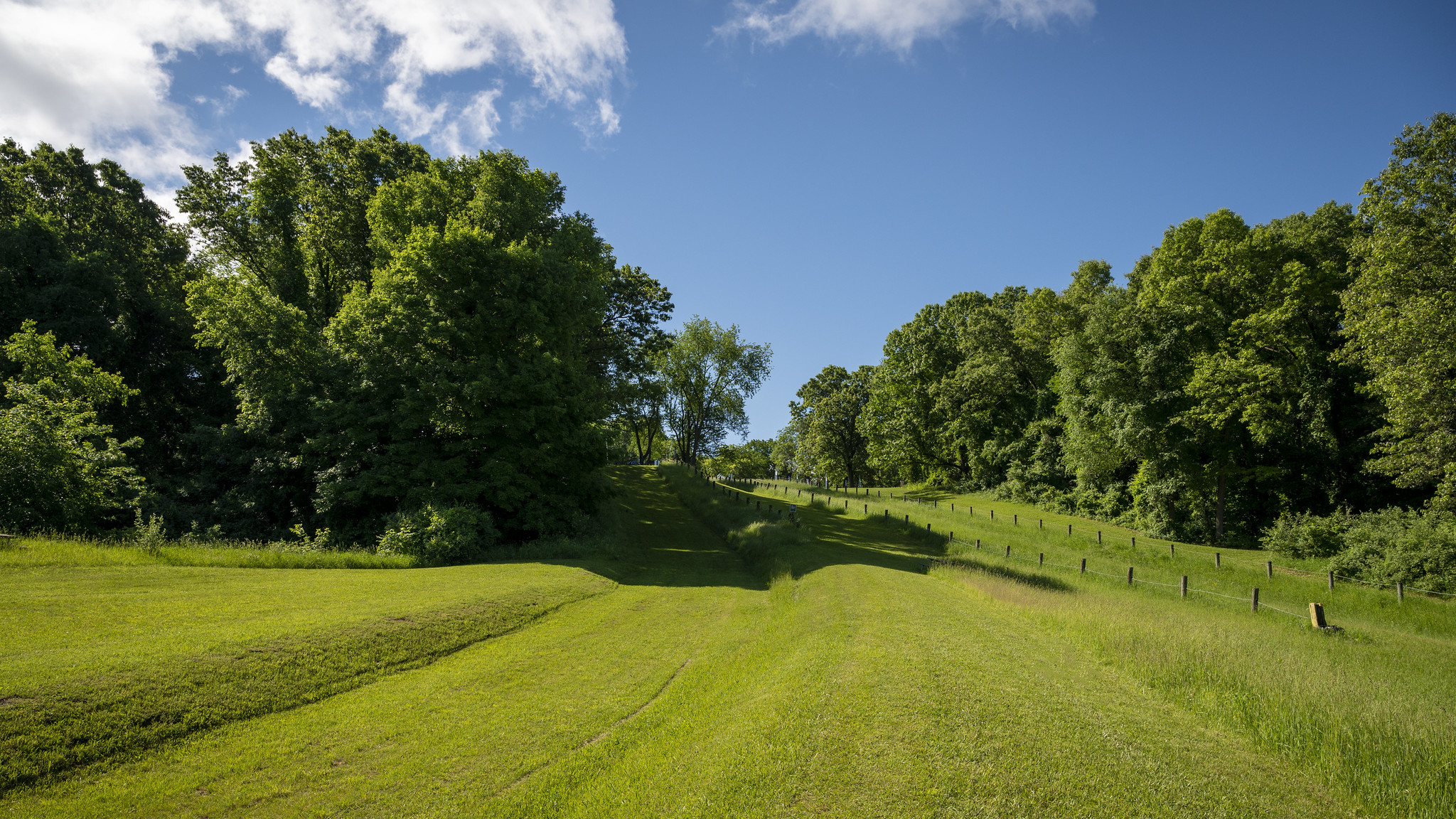 Start Your Toboggans
The USADGC got its start in 2002 with Scott Burnett as its first champion and is held annually at the Toboggan Course in Kensington Metropark. The Toboggan Disc Golf Course was designed by Discraft owner Jim Kenner for the Discraft PDGA Pro/Am World Championships in 2000.
Disc golf fans will recognize this course as the same one used for the Discraft Great Lakes Open since 2018 and amateurs will play a layout similar to the professional course, playing as a 10,709ft par 64.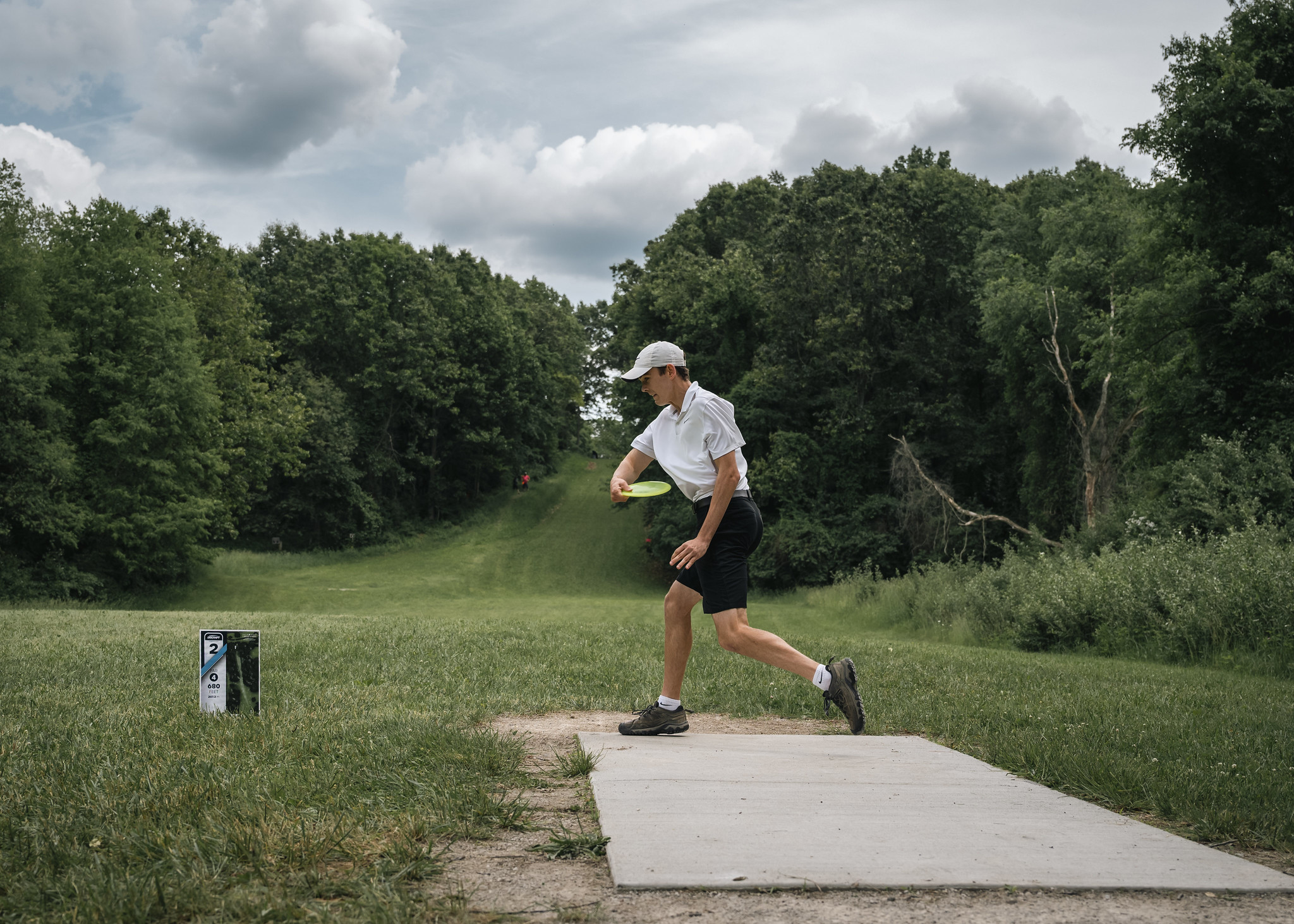 Toboggan is a challenging course known for its consistent elevation changes. For example, Hole 1 is 477-foot par 3 that descends 60 feet downhill while Hole 2 is a 680-foot par 4 that climbs 76 feet uphill. The holes without major elevation changes will often task players with hitting tight gaps through the woods, so any player who wants a chance at the title will need a well-rounded game. The Toboggan course is challenging even for the professionals with the 2022 DGLO MPO field averaging only 1.5 strokes under par over three rounds.
2023 Field
A trio of players from New Zealand are among the 148-player field, Brady Kuech, Ryan Cambridge and Jayden Watkinson who, at 996, is the highest-rated player in the field.
Watkinson, No. 188589, joined the PDGA in 2021 and has eight wins in 25 events played, including the 2022 New Zealand Disc Golf Championships.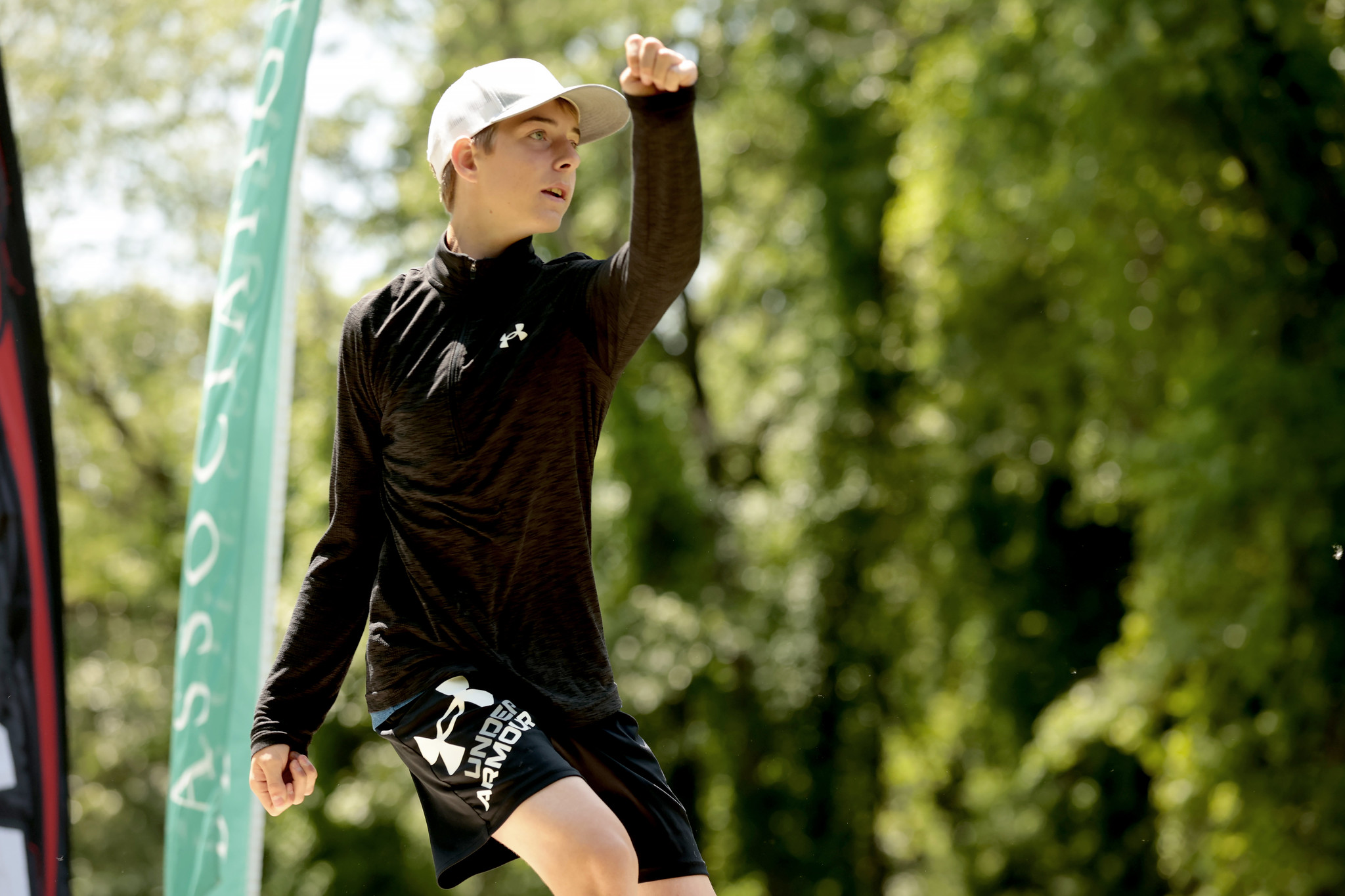 Behind Watkinson, Indiana's Ryan Mulder checks in at 990. Mulder finished tied for eighth in 2022. Also representing Indiana is Tanner Boggs at 987. Colorado's Lucas Carmichael rounds out the top four highest-rated players in the field at 985.
Thirty-one states are represented in 2023.
Catch the Action
Ace Run Pro will be all over the action this weekend providing next-day post-production coverage on the PDGA's YouTube channel. Crew 42 will cover the chase card with coverage being released next week.
Look Back at 2022
Going into the final round of the 2022 USADGC, Zachary Tesone led by two strokes over Ilkin Groh with Paul Krans an additional two strokes back. Krans went on to shoot seven-under (the hot round of the tournament) to jump to the top with a one-stroke lead over Groh going into the final hole. Groh made a huge putt from circle 2 to force a playoff with Krans. Groh and Krans played seven additional holes, continuously matching shots and sinking pressure putts. It was finally decided the third time they returned to Hole 1 when both Krans and Groh were left with putts outside the circle for birdie. Krans gave a strong bid that hit right-side chains and bounced off the cage while Groh's step putt sailed into the chains for the win. 
The USADGC action starts June 9 with a new U.S. Amateur National Champion crowned on Sunday.