Keep Building: New PDGA Europe Administrator Announced
Keep Building: New PDGA Europe Administrator Announced
Kalle Vainikka Brings Expertise, Enthusiasm to Role
Wednesday, January 27, 2021 - 12:17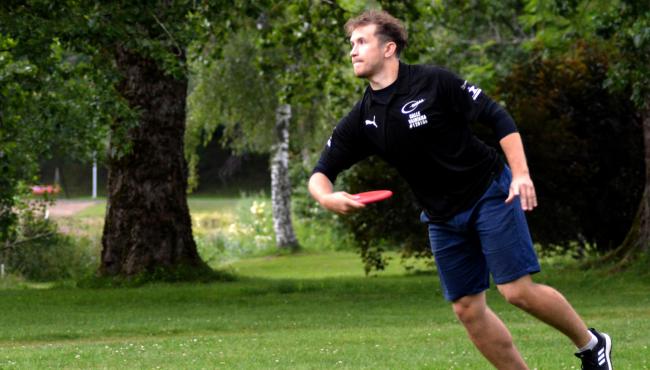 It's always been about growth and building, both professionally and in disc golf, for Kalle Vainikka.
After working in the construction industry and jumping into disc golf full steam, Vainikka will combine those passions as the new PDGA Europe Administrator, an opportunity he sees to help further push the rapid growth of disc golf in Europe.
"We have a lot of potential for growth in Europe and the popularity of disc golf has already grown exponentially in many countries," said Vainikka, who started his position earlier this month. "My goal is to support and help countries and national associations.
"Together we can create an even more amazing disc golf community. It is important for me to consider both professional players and amateurs. Working closely with PDGA Global will enable disc golf to spread all over Europe."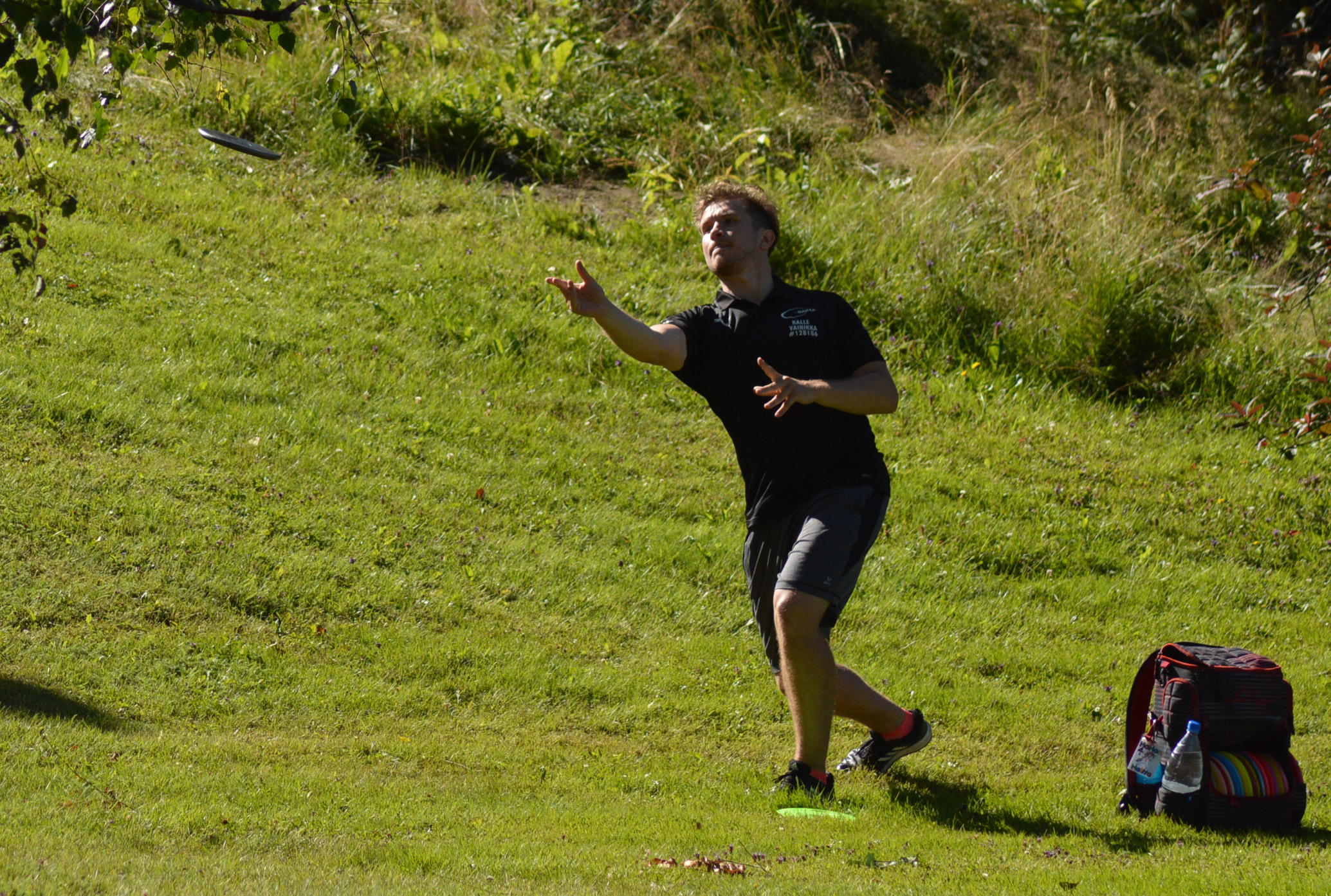 With a background in the construction industry, specifically in project and construction management, Vainikka said that those skills will help him in his new position – drafting contracts, budget management, reporting, scheduling and more.
Vainikka will oversee organization finances, communication, representation to PDGA Europe member and other duties. He sees his main role as developing PDGA Europe into an entity that works for its members in Europe, evolving the sport in the continent and supporting its recent growth.
In 2020, disc golf in Europe experienced a 22.7% growth, rising from 8,924 members in 2019 to 10,950 members in 2020. Europe added 160 disc golf courses in that time as well.
Vainikka took up the sport five years ago and became more active around three years ago, competing in tournament as well as working as a founding member of the HaHaa Heitto disc golf club, known as one of the more charismatic clubs in Finland.