Maple Thrill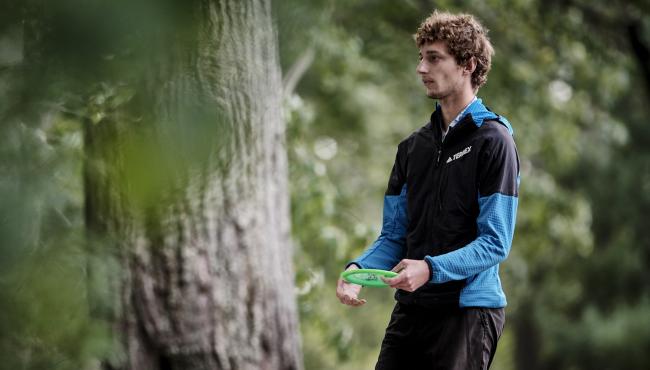 Welcome to the weekend at Maple Hill.
There were shakeups at the top of both leaderboards after Round 2 of the 2023 DGPT Playoff – MVP Open on Friday, setting up yet another dramatic finish on the 2023 Elite Series.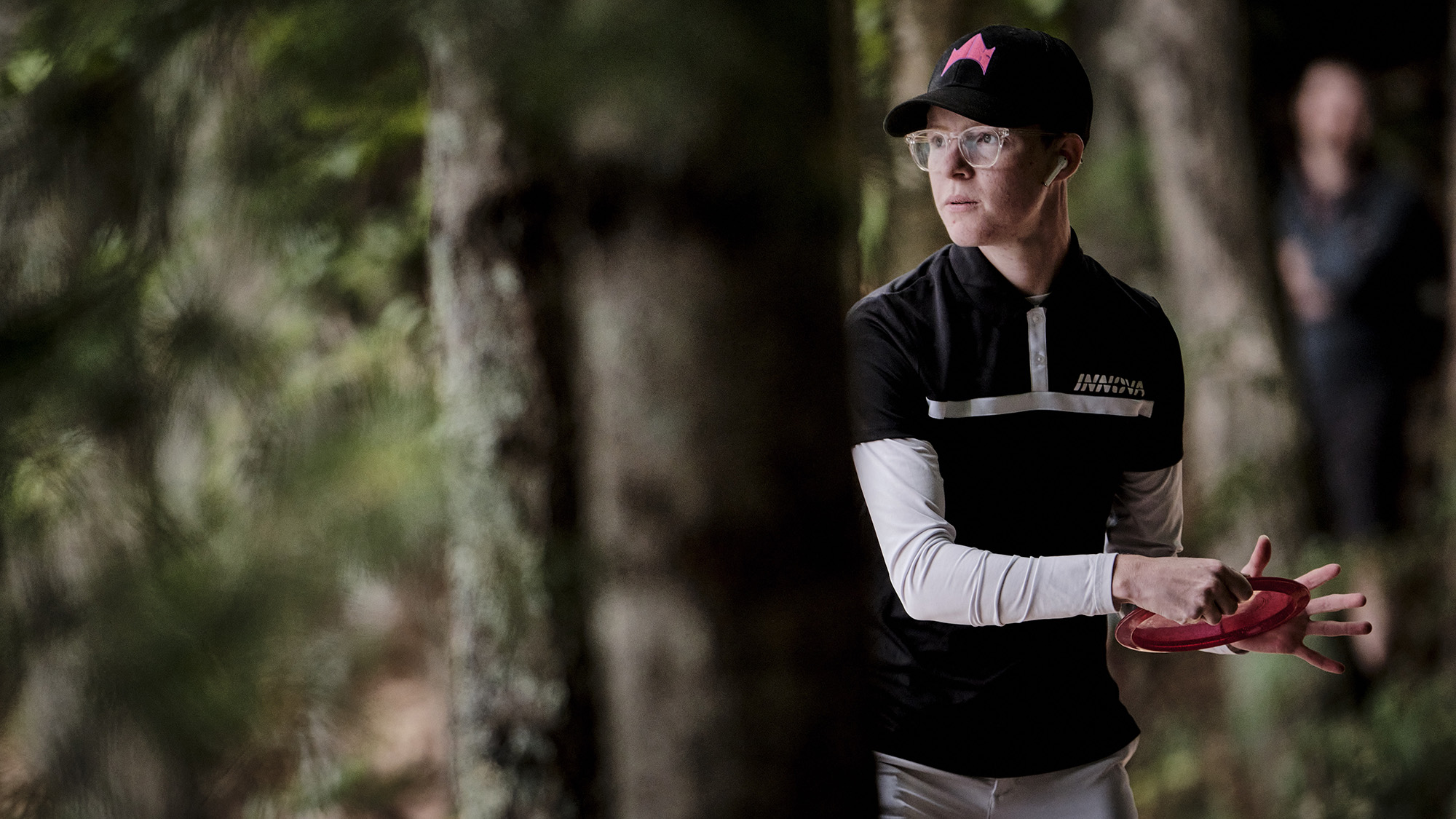 In FPO, Hailey King jumped to a share of the lead with Round 1 leader Eveliina Salonen, and Kristin Tattar had the hot round of the day to pull within one stroke for a three-player race with 36 holes to go.
Calvin Heimburg dropped a 9-under round, clear of the next-hottest day by three strokes, to jump 20 spots to a one-stroke lead in MPO. Ricky Wysocki jumped from the third card and Eagle McMahon from the chase card to 11-under. Kevin Jones, also at 11-under, is the lone holdover from Friday's lead card.
Wind was the theme of the day on Friday as it swirled through Maple Hill's ponds and Christmas tree fields. The outer bands of Hurricane Lee are expected to crank the wind up even more on Moving Day.
King shot a 3-under par to move to 7-under, tied with Salonen, who finished strong to hold her share of the lead. King had just one bogey, matching her total of over-par holes from round one, and grabbed a birdie on 18. Salonen started three over through 10 holes but finished clean with birdies on 17 and 18. She was the only player in the field to birdie that pair.
Tattar had the hot round of the day to pull within a stroke. She had two bogies in a 6-under, 1030-rated round as the top three have begun to pull away from the rest of the field.
Ohn Scoggins round out the lead card at even par for the weekend, six strokes back of Tattar in second.
Overall, the lead card has six of the eight 1000-rated rounds so far at Maple Hill. King and Salonen are averaging 1020 and Tattar 1016.
Heimburg went 5-for-6 and was 11-under through 15 holes before stumbling on 16 and 18 for a still blistering 9-under, 1084-rated effort. He climbed 20 spots on a six-stroke improvement from Thursday.
Wysocki followed with the second-hottest round at 6-under, along with Simon Lizotte (-6), to jump into a tie for second. Eagle McMahon overcame a round-opening double bogey for a 5-under and a share of second.
Jones kept his spot on the lead card with a 4-under round. Round 1 co-leader Ben Callaway will lead the chase card also in a tie for second. Lizotte is at 10-under, two strokes out of the lead.
Live coverage begins at 9 a.m. ET (FPO) and 1:30 p.m. ET (MPO) on the Disc Golf Network.