Ford Hits Double Digits; Three-Way Tie in FPO in Nashville
Ford Hits Double Digits; Three-Way Tie in FPO in Nashville
National Tour Finale - Music City Open Day 1 Recap
Friday, September 24, 2021 - 00:24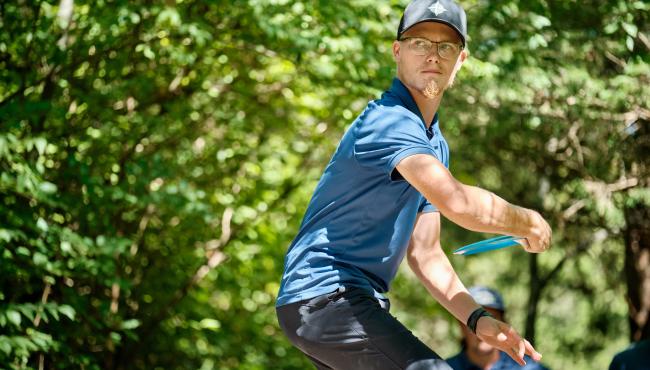 One player in the MPO field hit double-digits under par at Cedar Hill on Thursday to open the Music City Open presented by Dynamic Discs, the 2021 PDGA National Tour Finale in Nashville.
Even hole 18 at Cedar Hill couldn't deny Mason Ford's 10-under first round.
Ford kept a clean sheet through 17 – going 11-under – before tripping up slightly on 18, the 742-foot finisher that got the best of more than a handful of players.
His 1075-rated round is one shot clear of Emerson Keith, who came to life after an early bogey and was staring down double digits before 18, which played 0.79 strokes over par for the field.
The Texas duo will be joined on the lead card by Corey Ellis, who, like Keith bogeyed the second-hardest hole on the day (hole 2), and Chris Dickerson. Ellis and Dickerson finished with 8-under 50s and lead 18 players by just three strokes.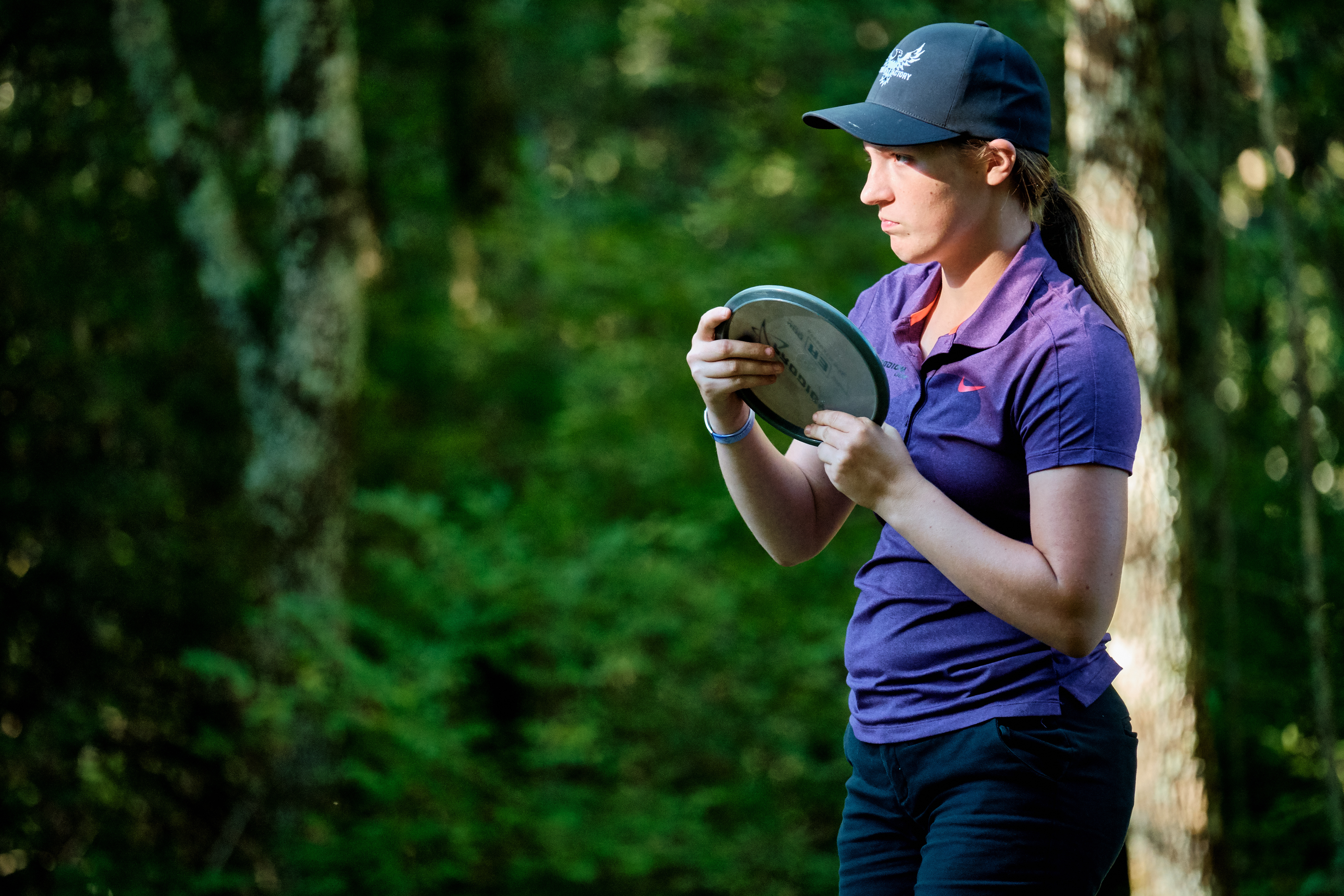 In the afternoon, Heather Young kept it simple, and added a stellar day on the putting green to that approach at Cedar Hill.
Same with Zoey AnDyke, who joined Young with a 100% mark inside Circle 1. But issues down the stretch for both AnDyke and Sarah Hokom landed the trio in a three-way tie atop the leaderboard at 3-under par.
"I feel really good about how I played today," Young said. "I feel like I was hitting all of my lines well. I putted 100 percent inside the circle and made a few C2 putts as well."
Cedar Hill, a trickier-than-it-may-appear 7,527-foot, par 62 track for the FPO, demands that kind of round.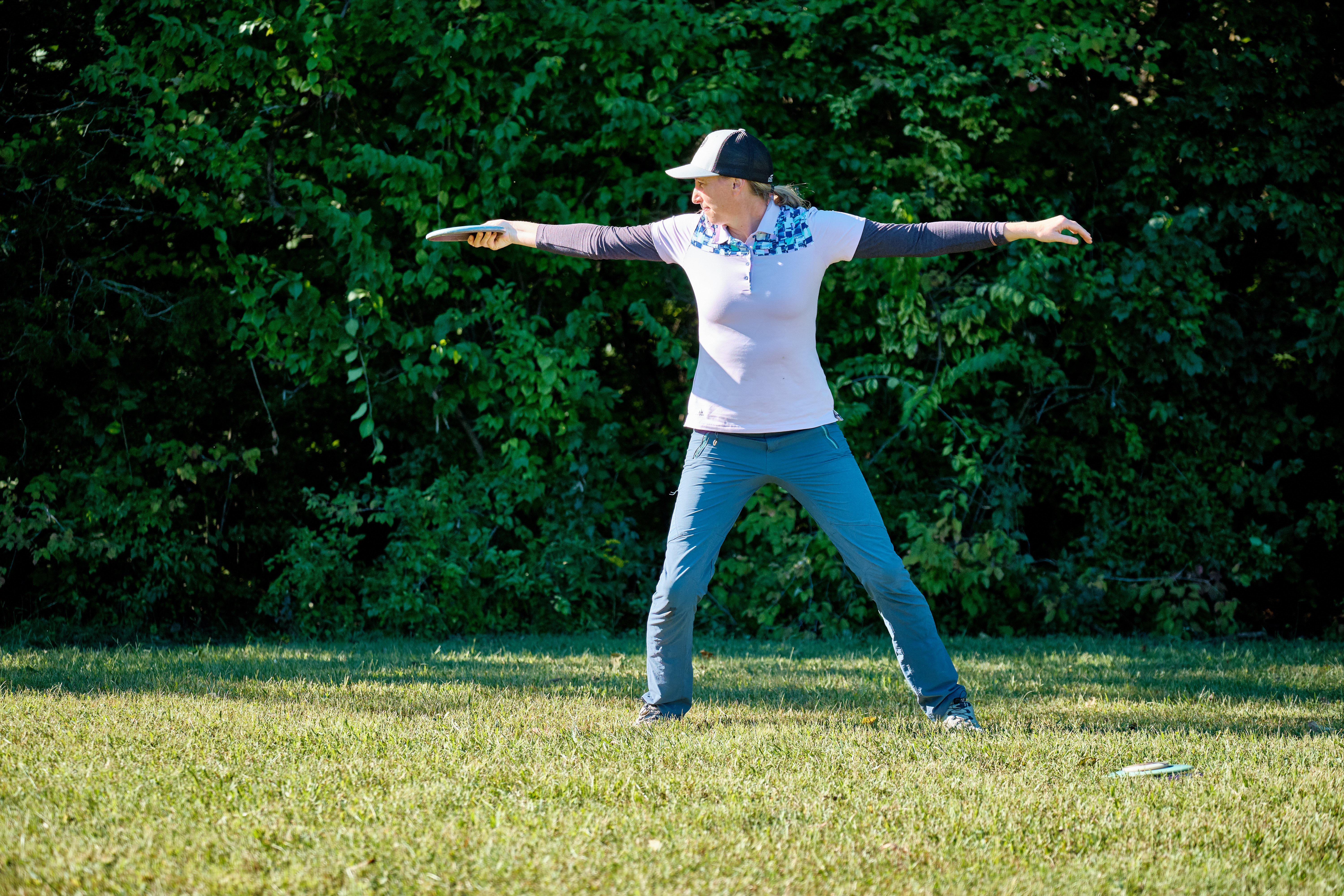 "Basically, the same strategy I had today," said Young of her plan for the second and final round at Cedar Hill on Friday. "The holes that I can't birdie, just stay in the middle. There's no point in being aggressive when you can throw two simple shots and get a par that way. Stay in the middle, make putts."
Hokom and AnDyke were five and four-under, respectively, before both picked up bogies over the final three holes.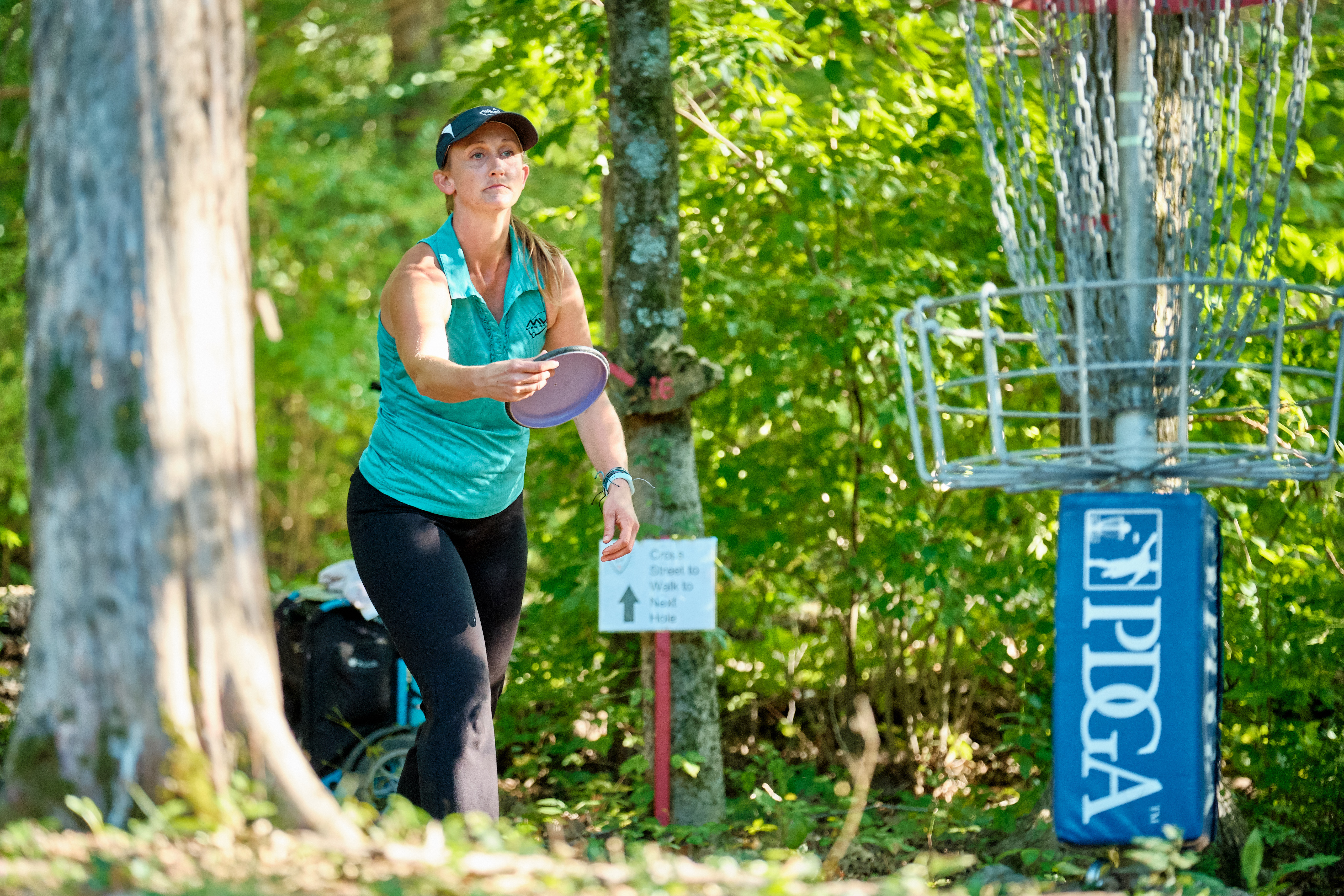 Alexis Mandujano rounds out the lead card at 1-under. Hailey King, who had a five-under through six-hole run before a triple bogey on 18, Missy Gannon and Natalie Ryan also sit at 1-under. Juliana Korver rounds out the chase card at even par, where she's joined by four more players.
Catch all of the action live on the Disc Golf Network at 12:30 p.m. CT.