Early Momentum Sets the Pace for Leaders at Masters Worlds
Early Momentum Sets the Pace for Leaders at Masters Worlds
2021 PDGA Masters Worlds - Day 1 Recap
Tuesday, August 3, 2021 - 23:49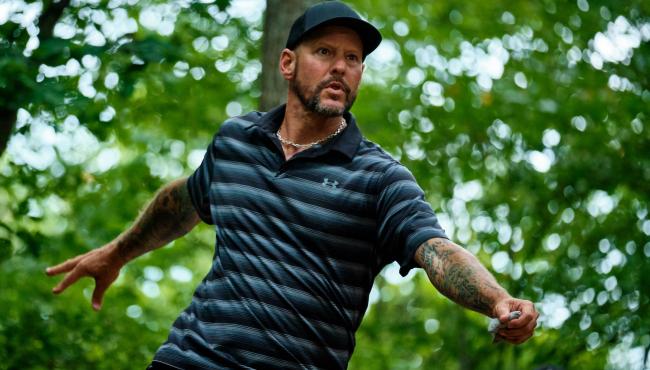 Momentum is a nice thing to have on your side after the first day of a week-long world championship.
Plenty of players grabbed it early as strong starts highlighted the leaders after the opening round of the 2021 PDGA Pro Masters Disc Golf World Championships on Tuesday in Tennessee.
"That built a lot of momentum for me with three birdies to start," said Ohn Scoggins. "My confidence was very high and that helped me with my putting."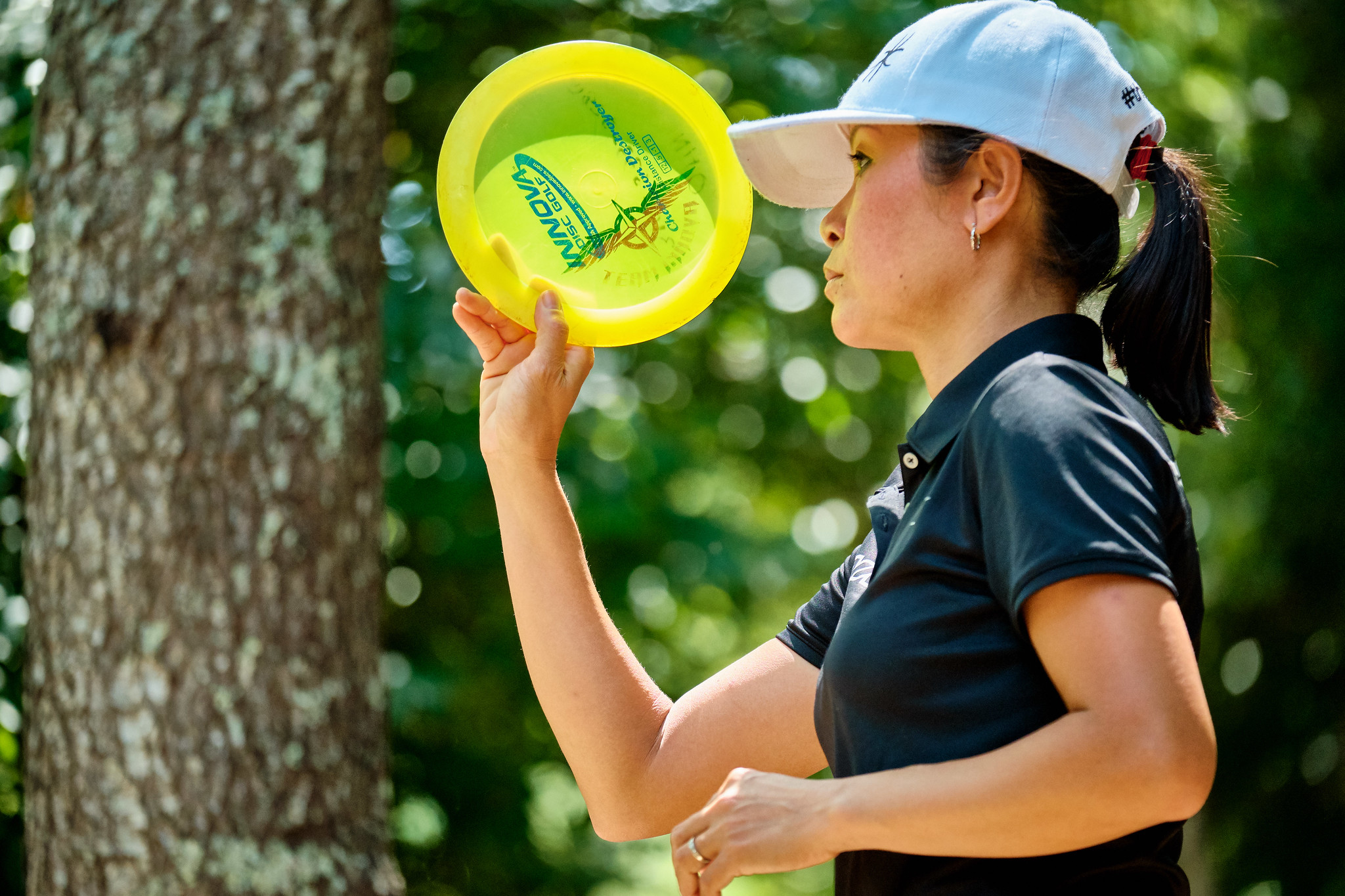 Scoggins, like many of the leaders in the 13 divisions competing this week in Johnson City and the surrounding areas in northeastern Tennessee, built her lead early with three-straight birdies to start the tournament. In her Masters debut, Scoggins added four more birdies around one blemish to build a two-stroke lead in the FP40 division.
Melodie Bailey led the FP40 division through 11 holes before bogies on hole 12 and 14 at Winged Deer. Bailey added another birdie on hole 17 — the only one of the day in the division — to pull within two shots of Scoggins.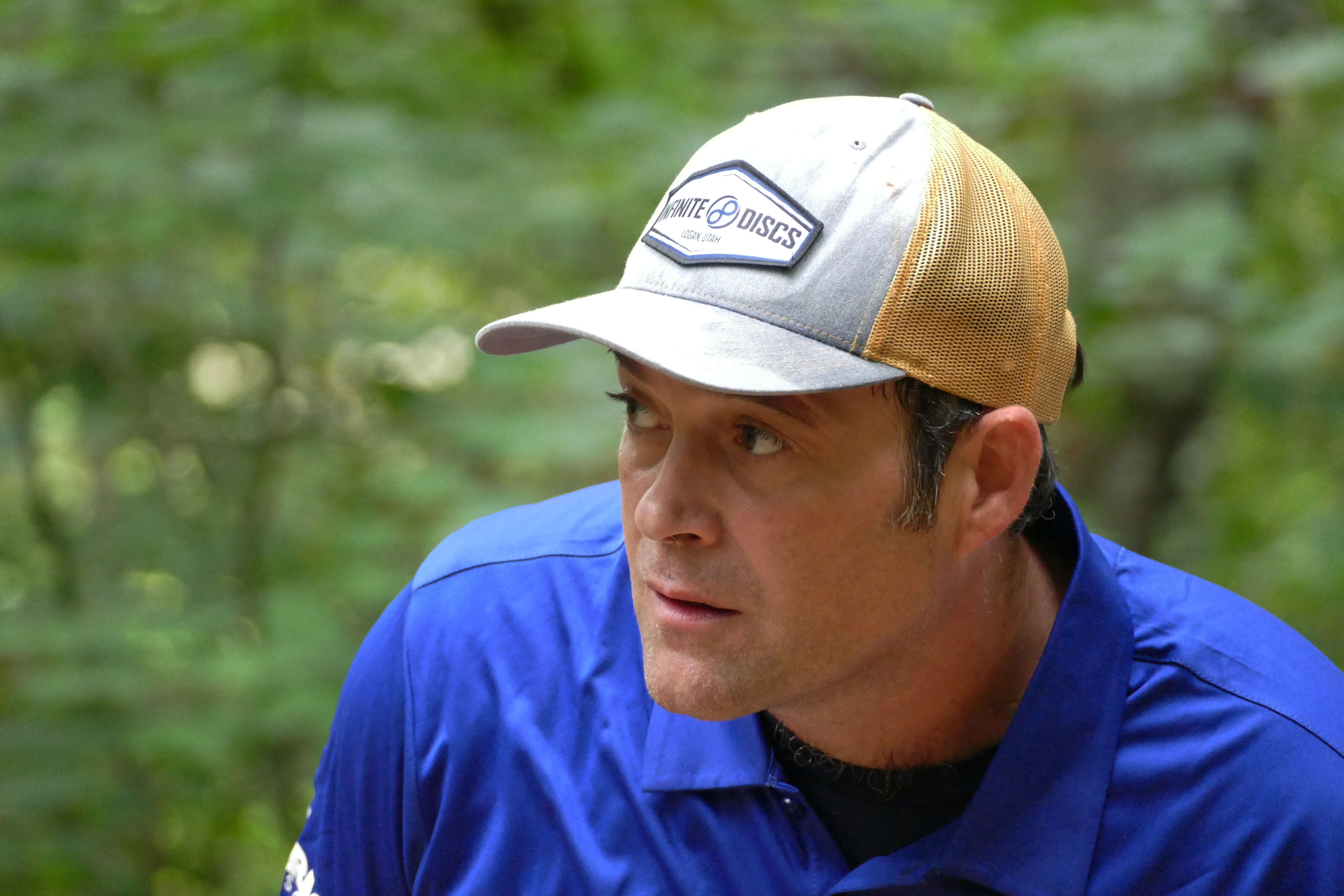 David Feldberg and Chris Villa, co-leaders after the first of four regulation rounds of Masters Worlds, had similar starts as well at Harmon Hills.
Felberg was 5-under through six holes and Villa was sitting 7-under par through the front nine. They both finished strong to shoot the hot rounds of 13-under to lead the MP40 division by two strokes over Jason Light, Michael Johansen and Philo Brathwaite. Feldberg birdied six-straight in the back nine while Villa finished with birdies on holes 16, 17 and 18.
Complete Coverage of the 2021 PDGA Masters Worlds »
Patrick Brown opened his round on an absolute heater with six-straight birdies to jumpstart a 12-under round and a one-stroke lead over Barry Schultz in the MP50 division. Brown closed his round with one of just three birdies in MP50 on the 580-foot, uphill 18th.
Leaderboard and Round 2 Tee Times »
Nova Politte opened with five birdies through the first seven holes and leads Michelle Green by two strokes.
More hot starts from Day 1 of Masters Worlds:
Other leaders include Laurie Cloyes-Chupa, who leads Deborah Parrish by 12 strokes in FP65; Jack Gilmore has a two-stroke lead over Barry Fischer in MP75; and Pete May, who leads Carlos Rigby by five strokes in MP80.
While there were hot starts in the chase for a world title, there is plenty of disc golf left in Tennessee.