Decade on Display: Schultz Secures Masters Legacy
Decade on Display: Schultz Secures Masters Legacy
Wednesday, December 18, 2019 - 14:50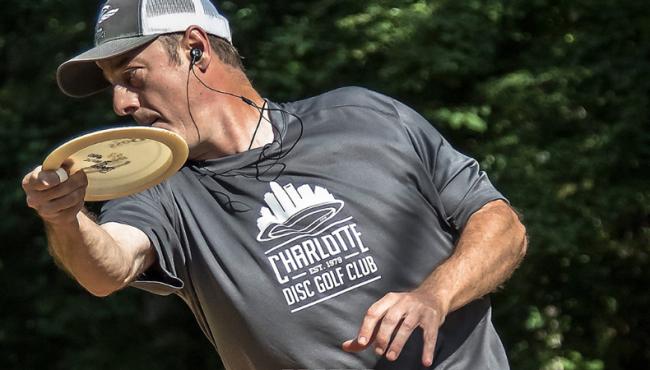 In August of 2009, disc golf lost one of its greatest proponents as well as one of the greatest human beings involved in flying disc sports in general after a long battle with Langerhans' Cell Histiocytosis. Although he was known by many as one of the founders of Innova Champion Discs, Tim Selinske is remembered by even more as a kind, loving, caring, and friendly family member, co-worker, and mentor.
Selinske's name was permanently added to the PDGA Major that he had been the Tournament Director of since 2000, the US Masters Disc Golf Championships. The first Tim Selinske US Masters Disc Golf Championship would take place just eight months after his passing at the International Disc Golf Center in Appling, Georgia.
One of his closest friends both on and off the course was none other than future Disc Golf Hall of Fame member Barry Schultz, who had recently become eligible for the Masters 40+ division at the time. Schultz was determined to take home the title, and he did so with an emotional sudden-death victory over Patrick Brown.
It was a scene that we'd see many more times in the decade that followed, as Schultz would go on to win the event in the Masters 40+ division a total of seven times out of the 10 times it's been run between 2010 and 2019, and keep in mind, he only competed in nine of them. The event for which his beloved friend and mentor is named alone accounts for seven of Schultz's 14 PDGA Major titles throughout his decades-long career.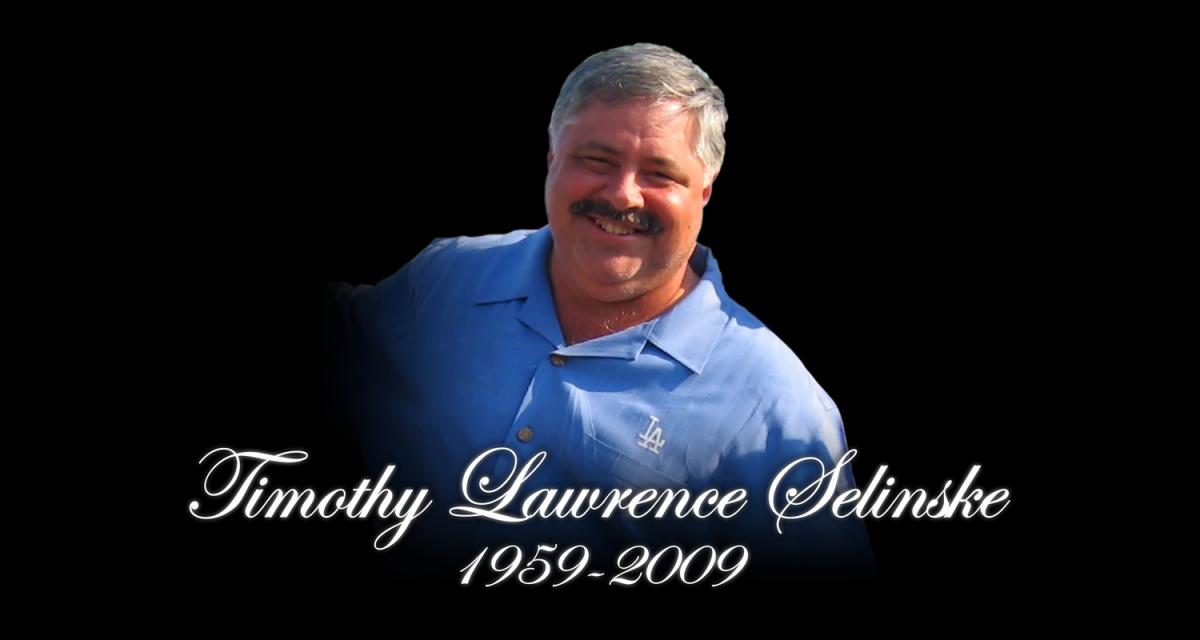 "[Selinske] was actually the one person that helped me realize that quitting my normal everyday job and becoming a professional disc golfer was a good thing," Schultz said on a recent episode of PDGA Radio. "It wasn't a selfish thing. It wasn't something that I should shy away from. And that's something that I thought about and I thought I should pursue it, so I did. So, all you guys have him to thank for me going out there and giving it 100 percent."
His most recent US Masters victory came this year at Maple Hill in Massachusetts. It was a truly special occasion for reasons he didn't fully realize until he arrived at Maple Hill to practice the course.
"I was on that property, at Maple Hill, by 18's basket, when I found out that Tim had passed," said Schultz during an interview on PDGA Radio. "I didn't even realize that memory until I got up there and thought about the whole, you know, 'Let's play for Tim and be Tim-like'. That's one thing I try to do every year during the week of the Tim Selinske is be Tim-like, and really enjoy every moment, enjoy everybody's energy and try to stay as positive as I can and realize that a bad break or a bad shot is just another chance for greatness or for bouncing back and finding out who I am and who I can be."
Schultz cemented his disc golf legacy in the 2000s in the Open division starting with his first USDGC win in 2001. That was followed by winning both USDGC and pro worlds in 2003, pro worlds again in 2004, and the USDGC for a third time in 2006.
While that era was obviously one to remember, he's earned even more PDGA Major titles in the most recent decade while competing in the Masters 40+ division. In addition to his seven US Masters victories, he also took home the trophy at the 2013 and 2017 world championships in the Masters 40+ division. Nine PDGA Majors in a ten-year span in the Masters 40+ division is a feat that the sport may never see again.
With his headphones blasting Pink Floyd and his unrivaled ability to carve out seemingly impossible lines through the narrowest of fairways, who knows what we'll see from Schultz in the decade to come.