Coming Up Clutch
Coming Up Clutch
2023 DGPT - Waco Annual Charity Open Final Recap
Monday, March 13, 2023 - 10:29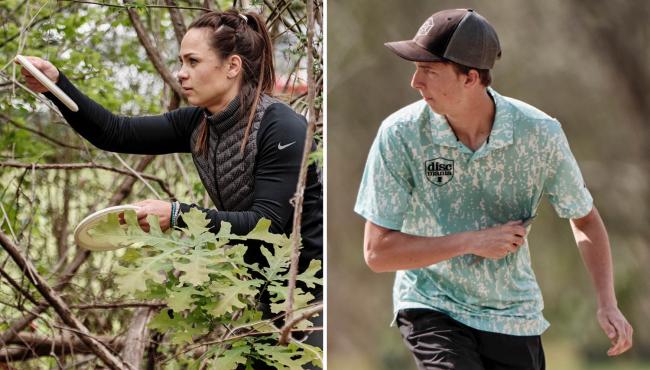 In a season that has already seen dramatic finishes, it once again came down to hole 18 for both the FPO and MPO fields in the final round of the Disc Golf Pro Tour — Waco Annual Charity Open Presented by Prodigy.
The leaders in both fields were only one stroke ahead of second place at the start of championship Sunday and the MPO field in particular had an unprecedented number of players within striking distance of the lead.
Full Coverage of the 2023 DGPT - Waco Annual Charity Open »
At the end of the day, both Kristin Tattar and Kyle Klein would stage come-from-behind victories to win the second DGPT Elite Series event of the 2023 season.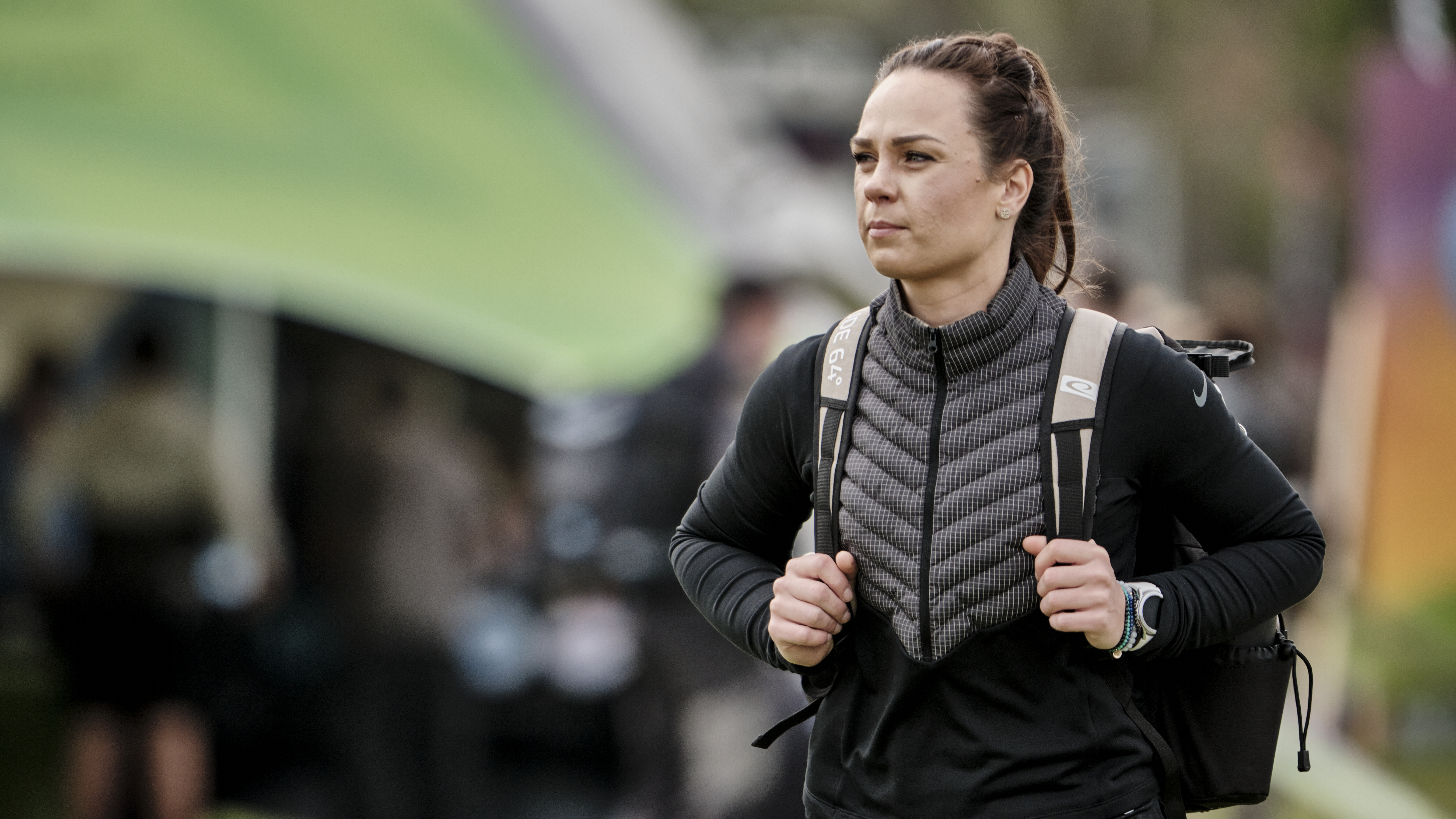 Tattar's Last Minute Comeback
At the start of the FPO division's final round of the 2023 WACO, all eyes were on the battle between Ella Hansen and Kristin Tattar.
Hansen trailed Tattar by two strokes at the end of Friday's opening round, but took the lead by a single stroke at the end of round two.
While Tattar has plenty of experience taking victories on the Disc Golf Pro Tour, Hansen was hunting for her first Elite Series win.
Right out of the gate, Hansen held onto the lead by scoring four birdies on the first four holes while Tattar remained at even par. Tattar started to catch up but after taking a double bogey on hole 13, it seemed that it was too late to close the gap on Hansen.
"I already thought our gap was so big that I'm not gonna catch her. After I had taken my double bogey, then I missed several putts in a row," said Tattar of trailing Hansen by four strokes, "I was like, you cannot win like this."
With victory in sight, it seemed that the pressure got to Hansen as she took bogeys on holes 16 and 17 while Tattar birdied 16. It all came down to hole 18, as Hansen led by one stroke. Tattar teed off first and took the safe play, choosing to lay up on the left side without crossing over the water. Hansen went aggressive off the tee, driving over the water but pushing out of bounds past the fairway and giving her a long upshot to get up and down for par.
Tattar's second shot got her to circle's edge for a birdie putt while Hansen's upshot was short. Hansen gave it a solid bid, connecting with the bottom of the basket from outside the circle and taking a bogey. Even though Tattar could simply lay up for par to force a playoff, she saw her opportunity to win the tournament with one last clutch putt.
"Coming into the last hole, I didn't think I had any chance of winning. I didn't know the scores and after I had made my upshot, then I checked the scores," said Tattar of her realization on hole 18, "Then I just saw I had to make the putt so I was like okay focus, now's your chance."
Tattar took her time as the flag rippled in the wind. Then she went for it, sinking it in the center from circle's edge to take a birdie and secure the win. Tattar did not lead the final round until she secured the win on 18, a hole she hadn't birdied in the first two rounds.
After her comeback victory, Tattar offered support for Hansen, who seemed very disappointed to have let the win slip through her fingers.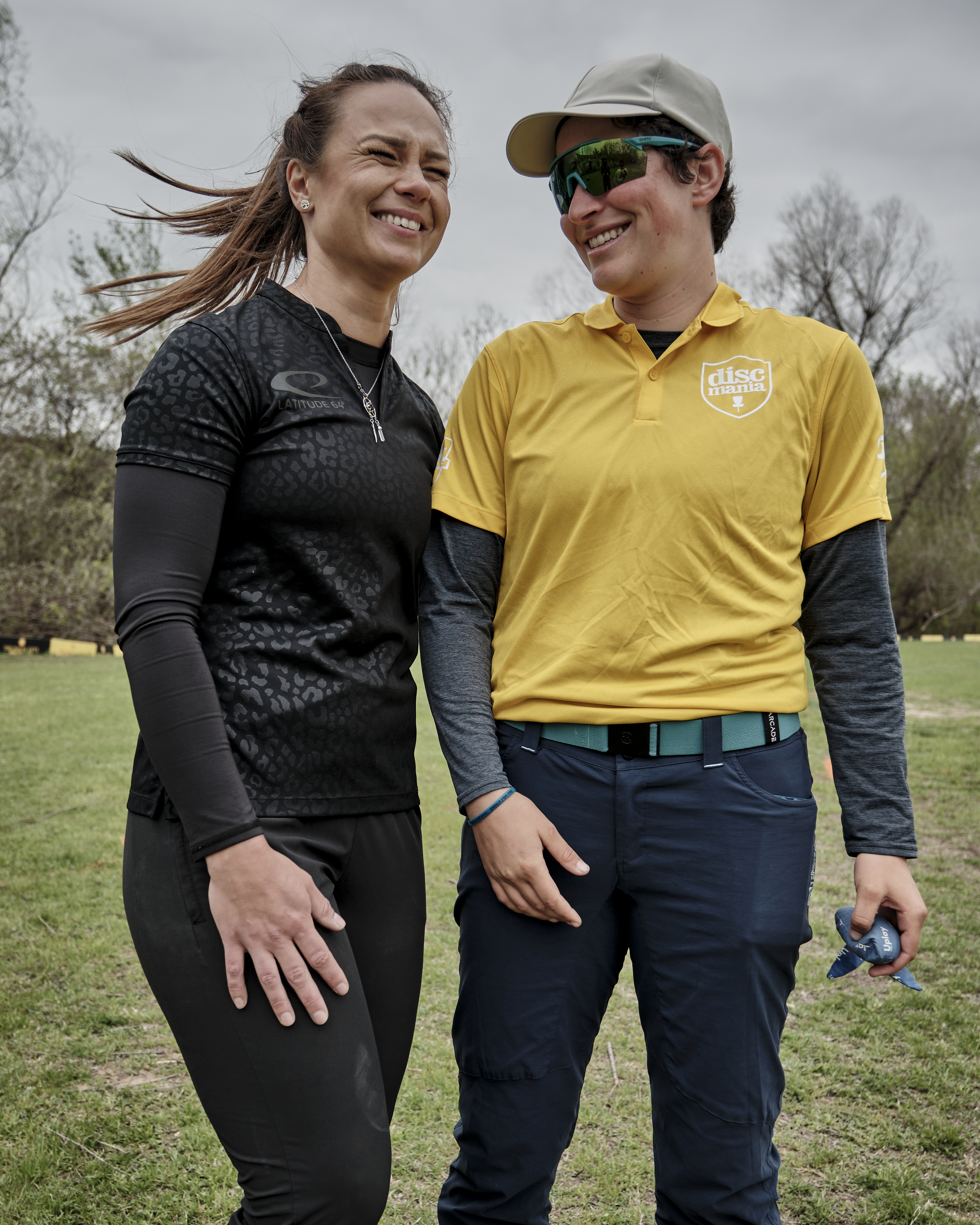 "My heart was broken, I mean she deserved a win. I'm so sure she's going to get an Elite Series win this season, probably going to win Worlds someday."
Hansen will have another chance to get an Elite Series this weekend at The Open at Austin, while Tattar will look to continue her stellar play.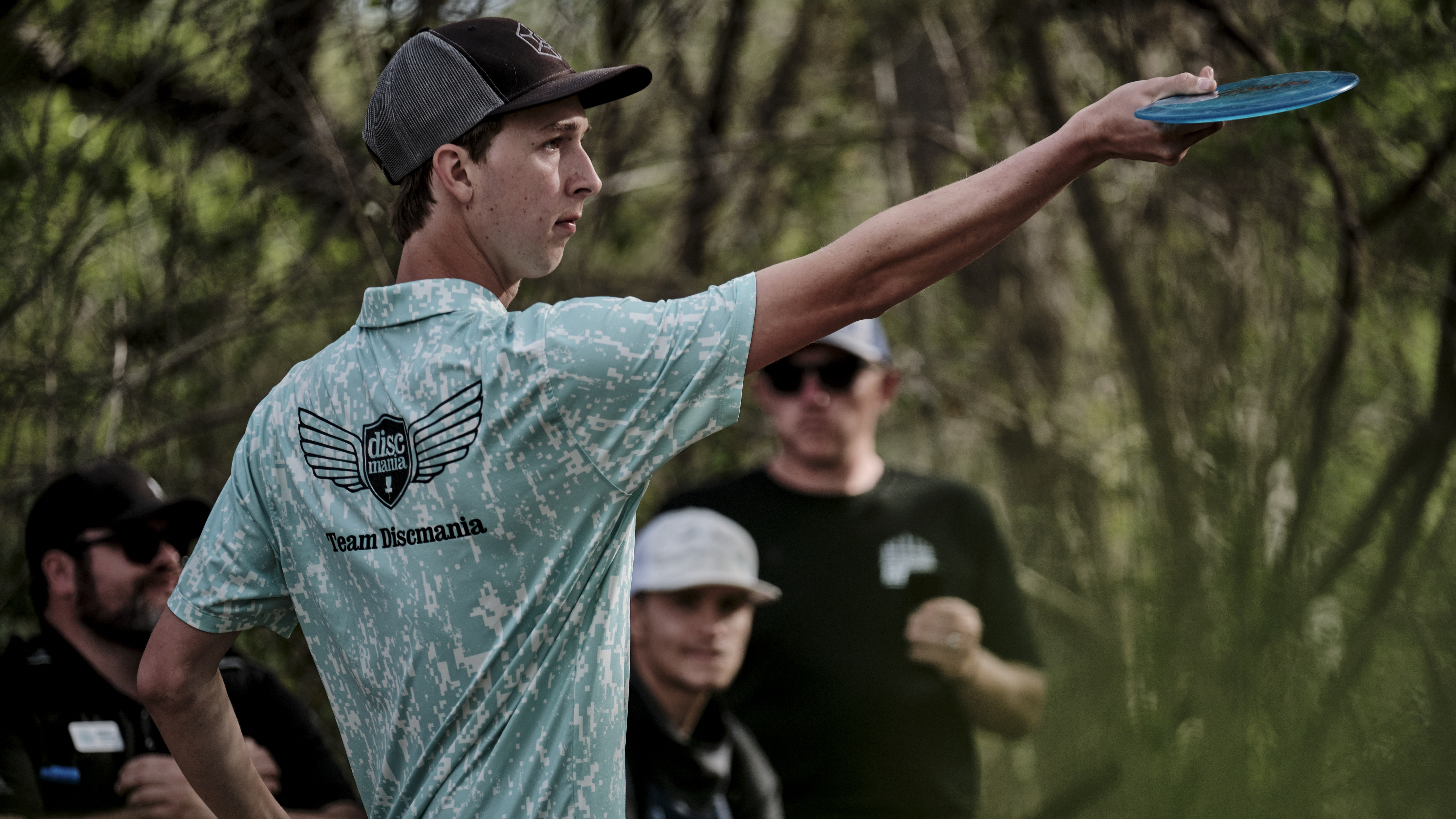 Klein Wins from the Chase Card
Kyle Klein began the final round of the 2023 WACO on the chase card tied for third place and in the middle of a logjam of players in contention to hoist the trophy at the end of the day.
The last time the DGPT saw an MPO player win from the chase card was Simon Lizotte's win at the 2022 MVP Open. With the top 11 players all within three strokes at the beginning of the round, Klein was just one of many players staring at one last chance to pass up Adam Hammes.
Hammes had maintained a narrow lead after each round so far and despite a somewhat slow start, an ace on hole eight jump-started his round and kept him locked with a few other players at the top.
As the battle at the top of the leaderboard continued, more and more players would drop far enough behind that by the time Hammes got to hole 17, only he and Klein were in the best position to win.
Both Hammes and Klein were tied at 29 strokes under par going into hole 17 and despite playing on different cards, they were close enough to watch each other attack the last two holes.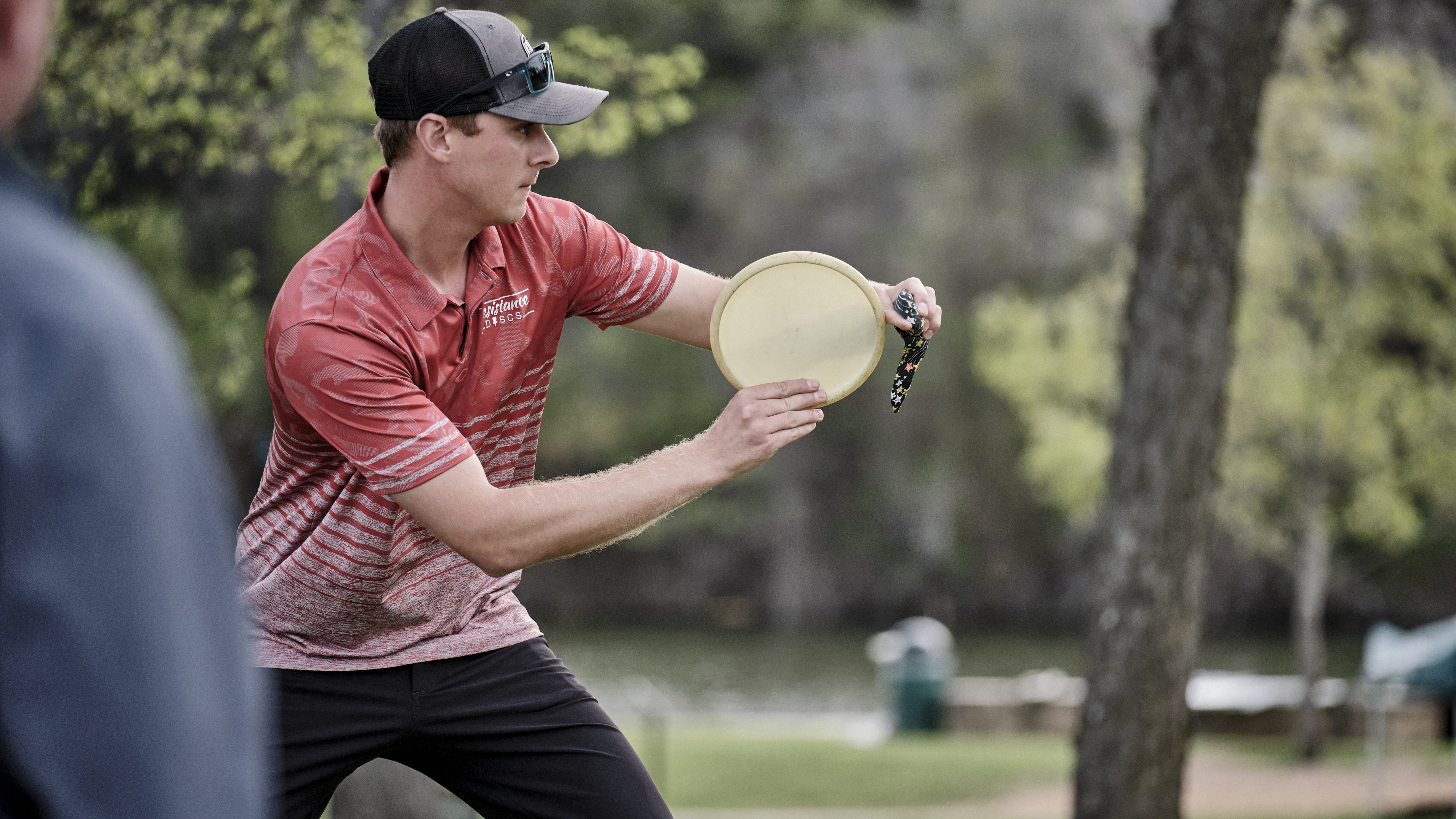 A solid drive left Klein far enough down the fairway to throw a forehand over the water and onto the green. It was a gutsy upshot, but Klein parked it and gave himself a tap in birdie to become the first player to push their total score to 30 under. Hammes attempted a similar upshot that leaked to the right, which kept him safe but left him outside the circle.
"I was trying to attack that pin, it just came out of my hand a little soft," Hammes said.  He then attempted a long birdie bid that bounced off the rim, leaving him with a par and keeping him at 29 strokes under par going into the final hole.
Meanwhile, Klein was lining up his drive on hole 18. He had played a clean 12-under round so far and was left with one final opportunity to go for the birdie or play it safe.
Regarding his play on hole 18, Klein said, "If there's a tailwind, I throw it high and wide and try to spike it in there. I don't try to throw low because I know this green is pretty fast and it could skip long OB or give myself circle two."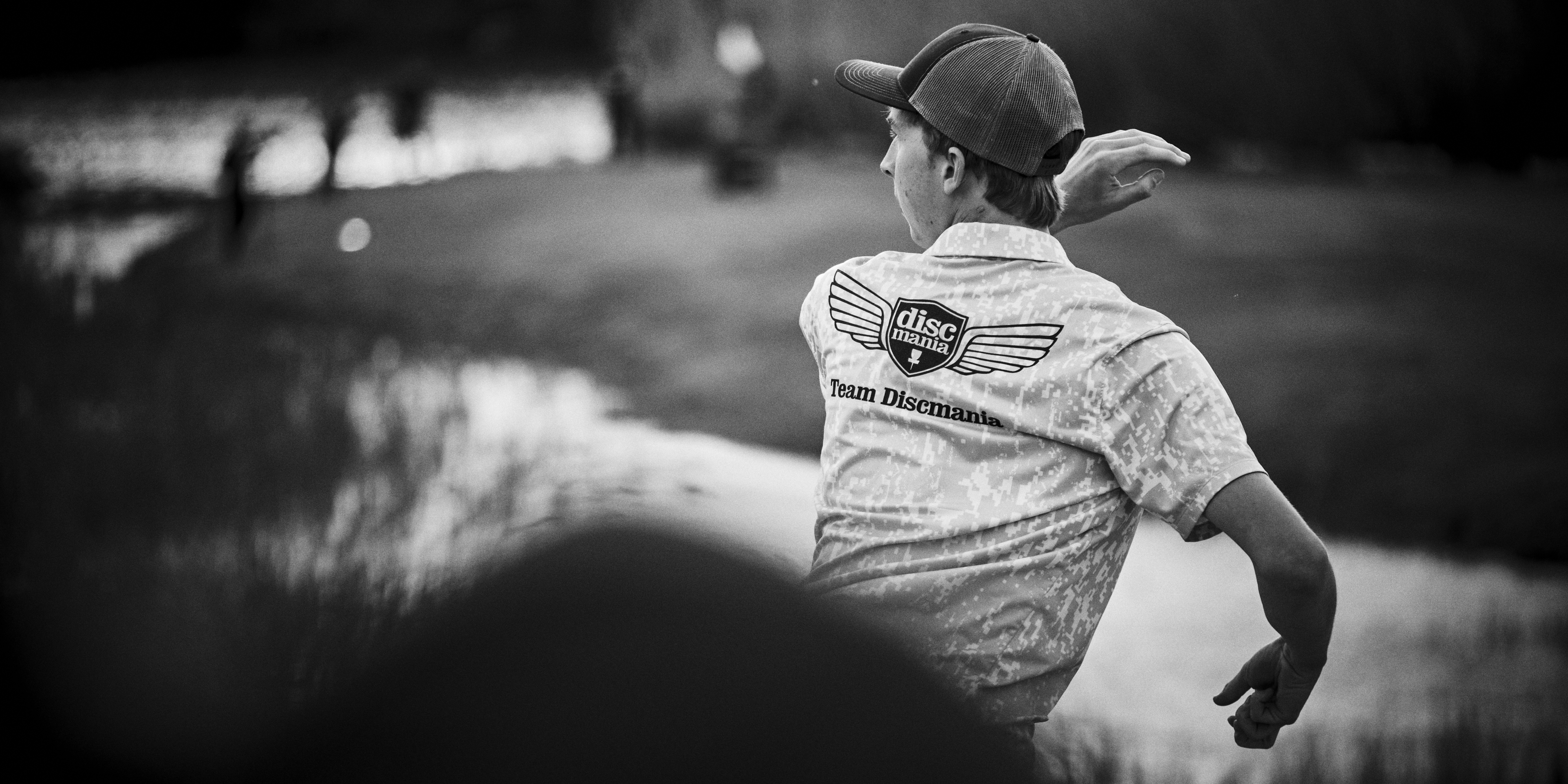 Klein went for it, capitalizing on the tailwind and giving himself another birdie look inside the circle. Klein executed this last putt with ease, maintaining 100% Circle 1X Putting on the day and ensuring that the only way Hammes could catch up would be to get yet another ace.
Hammes would go on to par hole 18, and his bogey-free nine-under round kept him in solo second place.
After taking yet another risky shot and securing the win, Klein said, "I feel honored really. I knew what it took coming into today and this weekend in general. I knew I had to get it done and I was able to get it done today."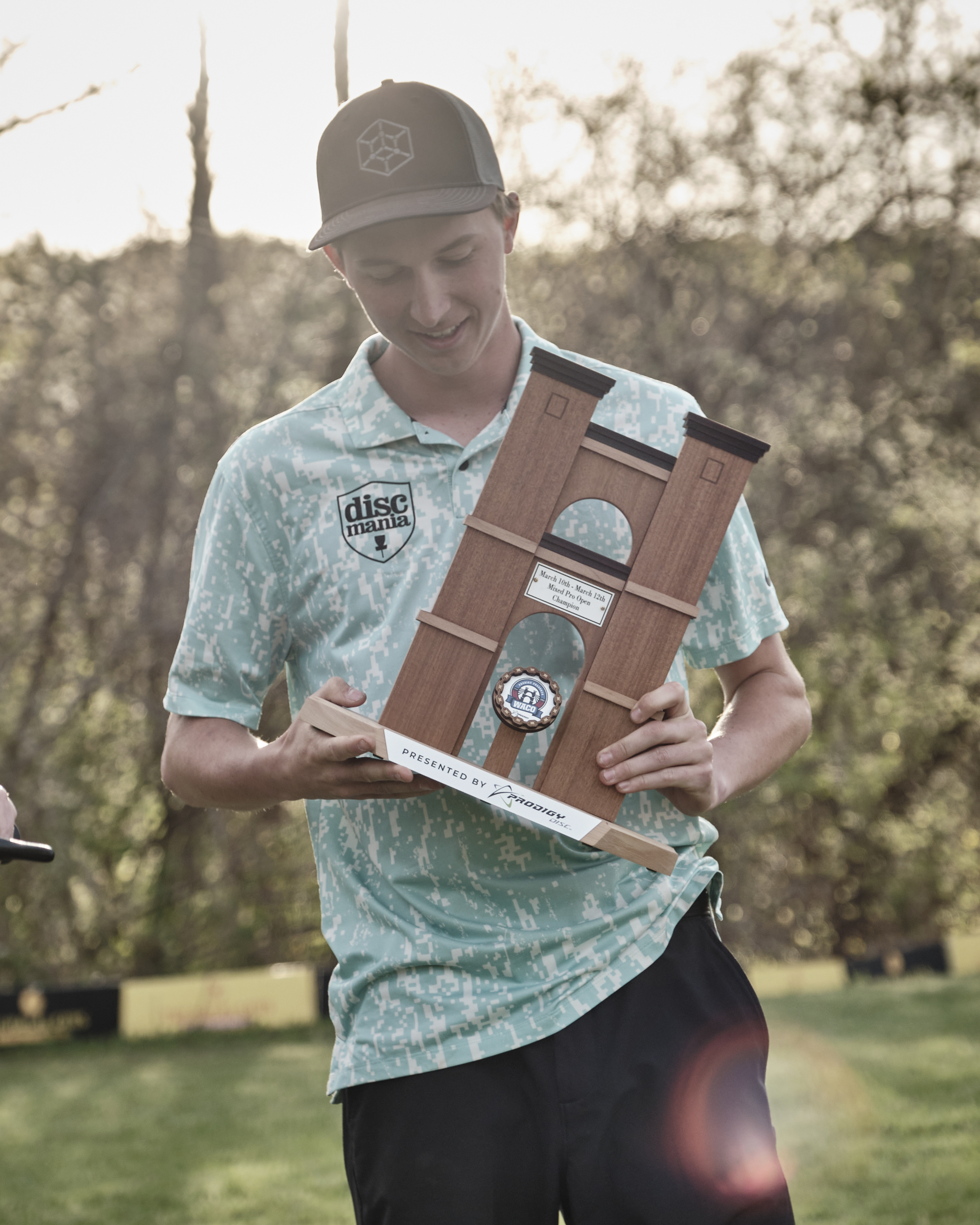 As the 2023 WACO Champion and the 2021 Idlewild Champion, Klein is now the 13th MPO player to win multiple DGPT Elite Series events, according to StatMando.
The DGPT remains in Texas as they head to The Open at Austin, which kicks off Friday.