Chain Reaction: Las Vegas Challenge Round 3
Chain Reaction: Las Vegas Challenge Round 3
All the news from moving day!
Sunday, February 24, 2019 - 02:22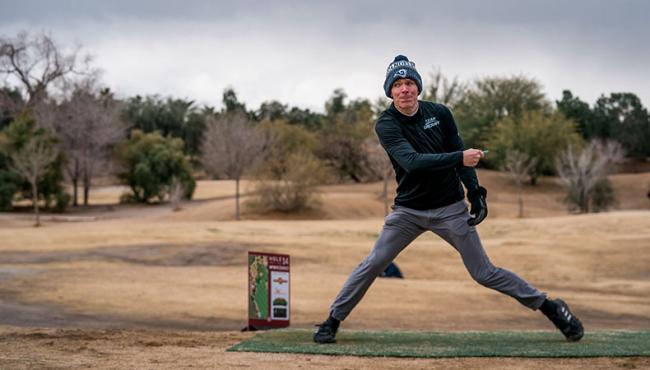 Calvin Heimburg has yet to blink, but big names are on his tail heading into the final round of the Las Vegas Challenge. And it's a tale of two Allens in the Open Women's division. This time tomorrow we'll have our first PDGA National Tour Champions of 2019!
Be sure to subscribe on iTunes, Stitcher, Spotify, and Google Play, and share your feedback at [email protected].