Burge, Nash Take NADGT Titles
Burge, Nash Take NADGT Titles
2022 NADGT National Championship - Final Recap
Sunday, October 30, 2022 - 20:32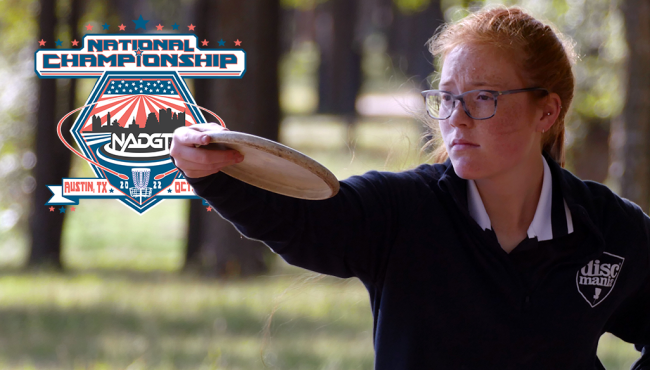 Cadence Burge and Zachary Nash delivered clutch performances down the stretch to close out the 2022 NADGT National Championships presented by Lone Star Discs.
They both came up big when the pressure was highest, just on a slightly different timeline.
Burge, 15, delivered when it mattered most — on the final hole of Saturday's final nine —  to a take a five-hole playoff win over Emily Yale. The win caps off an incredible season for Burge, the 2022 PDGA Amateur World Champion. Burge also extended the playoff with two clutch putts in the playoff, which she closed a three-stroke deficit to force.
Yale, the 2022 FA1 USWDGC Champion, finished second to close out a strong 2022 season that included nine wins, including the 2022 Utah State Championships in just her third year as a PDGA member.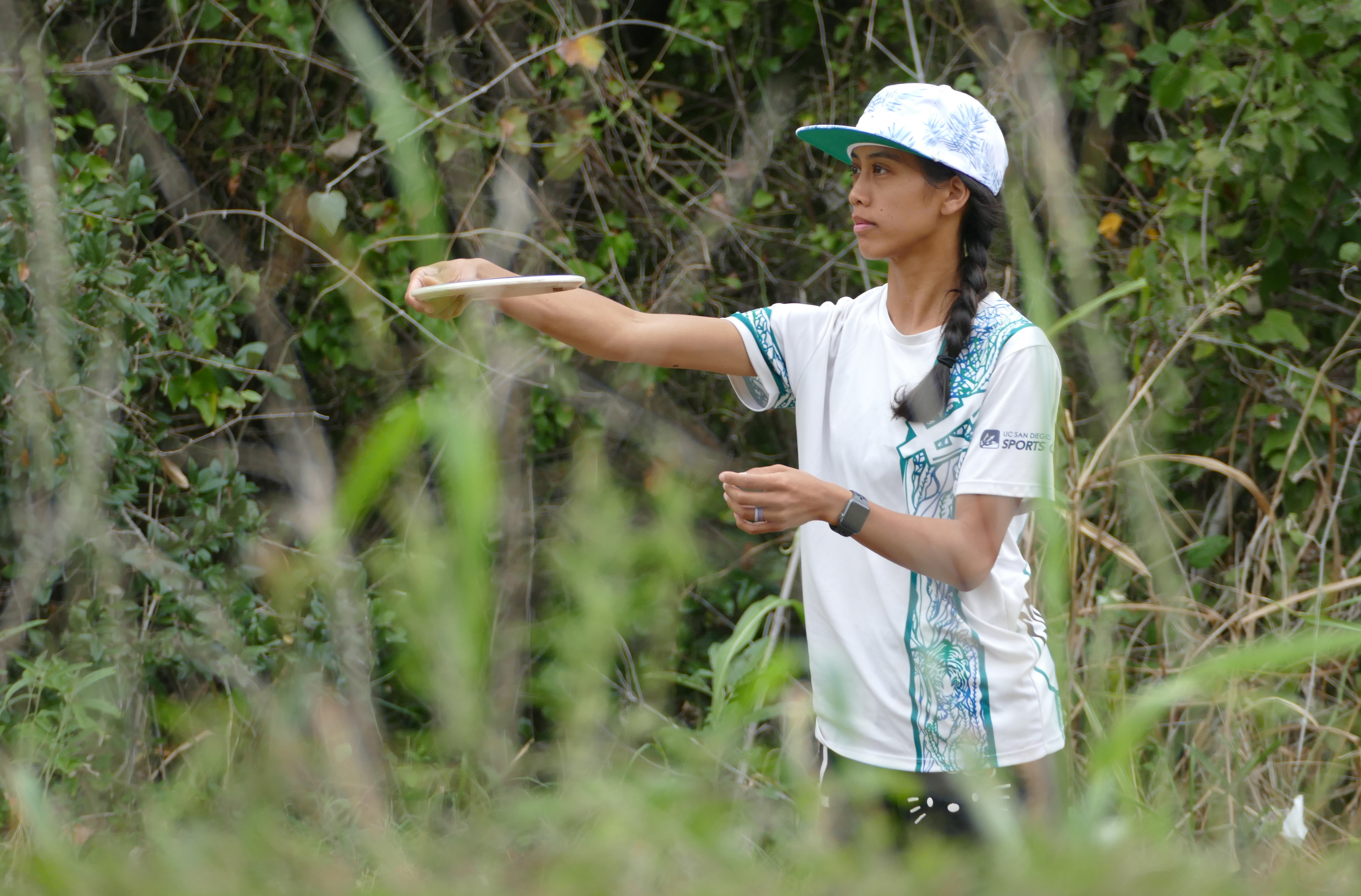 In third place was California's Sheliemae Lai, who started playing disc golf just seven months ago. Rebecca Minnick made the final nine after a strong showing in the semifinal round and finished fourth.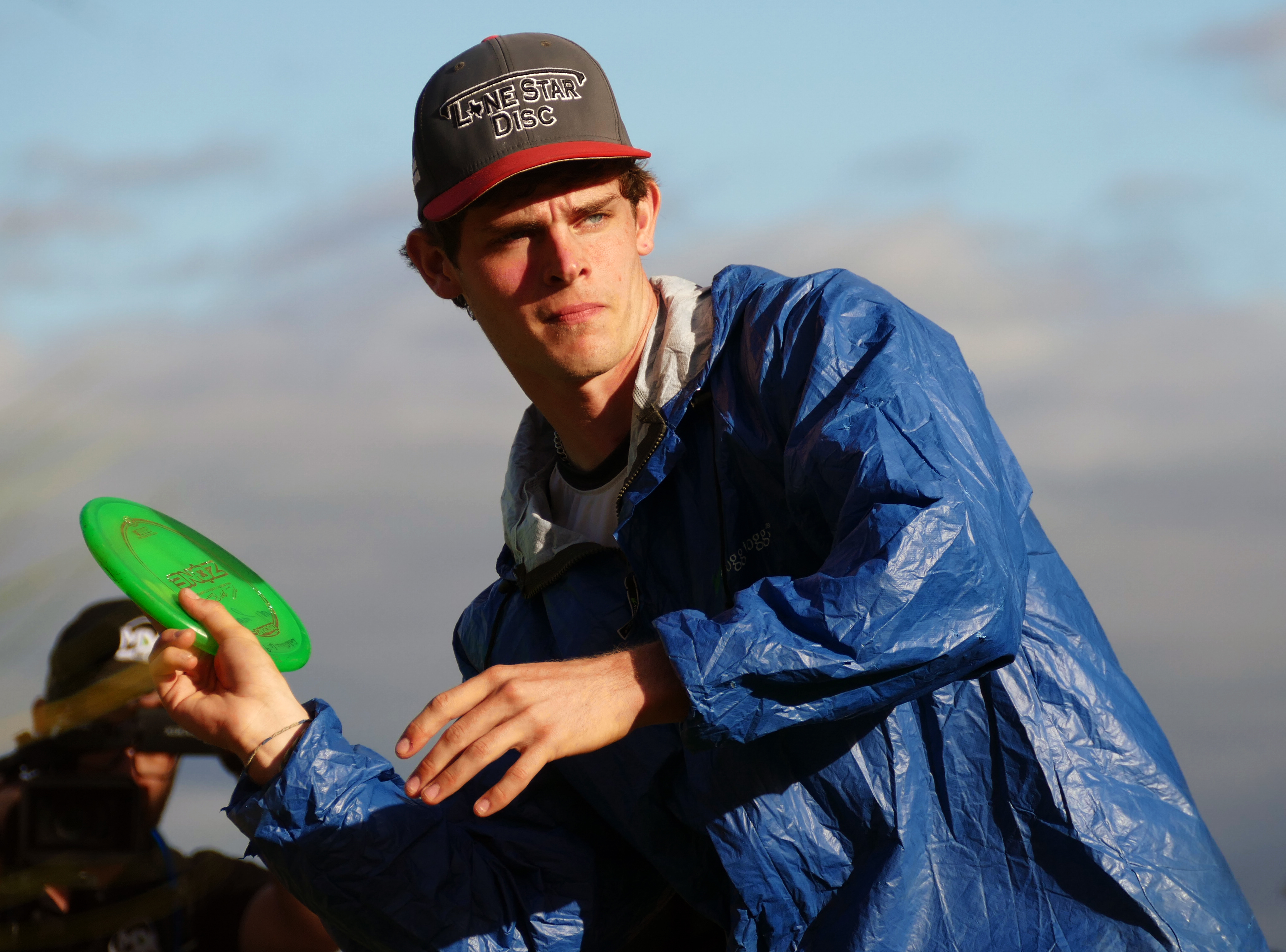 For Nash, it wasn't as late in the week-long event in Austin, Texas when he made his move. The Texas native backed up his third-round effort with a stellar semifinal round at East Metro park to seize the lead and never look back. Up four strokes, Nash torched the final nine holes at Live Oak Brewing to hoist the trophy and the $6,500 payday.
California's Xaelen Nash, 16, finished second and Aidan Scott, 17, grabbed a podium finish in third. Oklahoma's Corbin Milchesky matched Zach Nash with the hot round in Saturday morning's semifinal round to make the final nine.
Both Final 9s were aired live on the Disc Golf Network and are available: