Meet Rick Tortone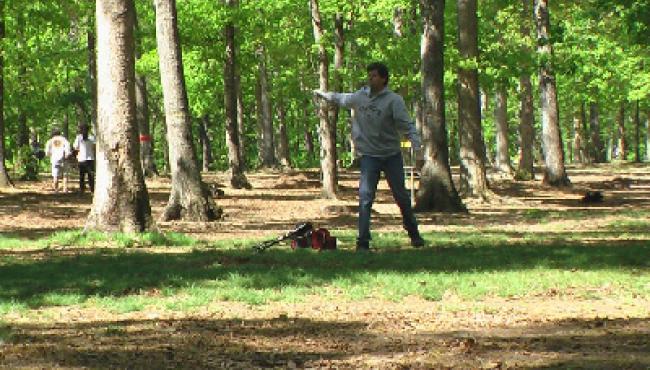 Rick Tortone is a modern-day Renaissance man: an accomplished musician, a talented carpenter and industral maintenance mechanic, an avid fisherman, and most importantly an incredible disc golfer.
In March 2010, Rick was diagnosed with amyotrophic lateral sclerosis (ALS), often referred to as "Lou Gehrig's Disease," a progressive neurodegenerative disease that affects nerve cells in the brain and the spinal cord. The causes of ALS remain elusive. Although the progression of ALS cannot be reversed, advances in treatment have meant that many who have the disease are living longer. That is what Rick wants to do…LIVE LONGER!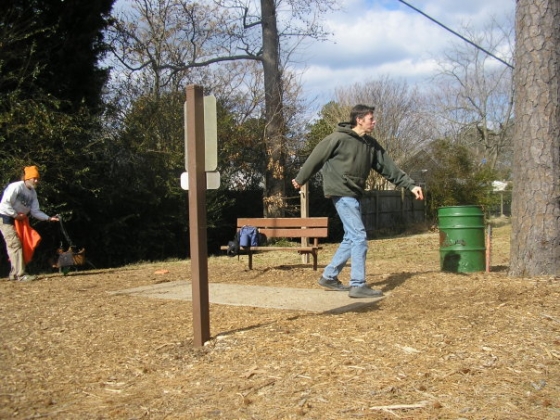 When he first received the diagnosis, he was devastated, thinking that he would be helpless. But those thoughts of being helpless quickly turned to being hopeful when Rick decided to seek treatment outside the United States.
Rick is currently in New Delhi, India for an 8-week embryonic stem cell treatment, and even though the treatment is controversial and not available yet in the United States, the time was right to seek the treatment because he didn't qualify for any of the clinical trials in the U.S. due to his early stage in the disease.
Since the $40,000 treatment is not covered by insurance, his family and friends continue to raise funds to subsidize the cost and pay for future treatments and services that Ricky will require.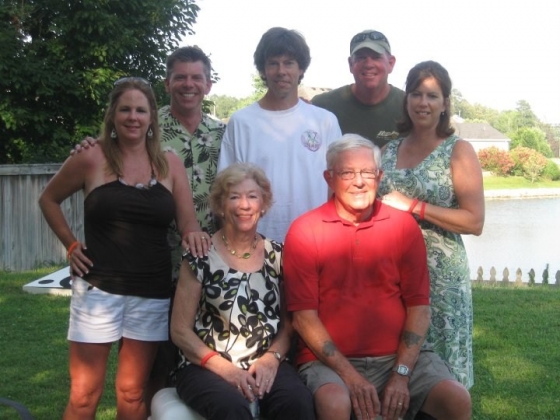 The Tortone Family, Front row: Charlotte and Eugene, Back row: Chris, Mike, Rick, Tom, Carol 
HOW YOU CAN HELP RICK 
The next fundraiser is scheduled for July 24th by the Bayville Disc Golf Club in Virinia Beach, VA. For more information on the event and how you can help Rick, visit http://bayvillediscgolfclub.webs.com/. 
Another fundraiser is scheduled for July 31st at Lendy's Cafe in Virginia Beach and will include a silent auction with all of the proceeds going to Rick Tortone's ALS Fund.
Please consider making a donation online at: http://ricktortone.webs.com
or mail donations to:  
Rick Tortone ALS Fund---Acct #1010508057
c/o Bank of Hampton Roads
713 Independence Blvd
Virginia Beach, VA, 23455