Illiana Open Preview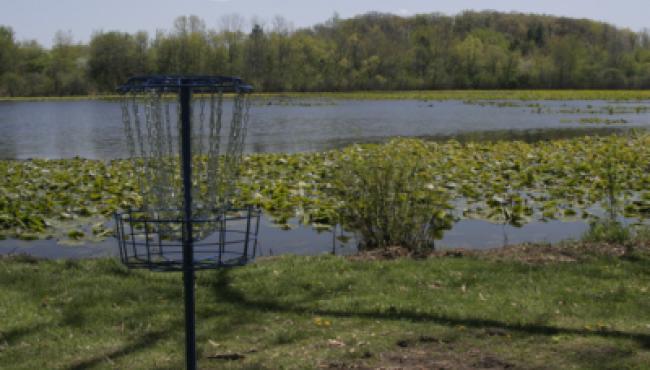 DISContinuum Presents IOS #2 The Illiana Open PDGA Super Tour
Article: Brett Comincioli
Photos: Lauren Lakeberg
---
The Midwest gets a preview of exciting things to come when DISContinuum Disc Golf Club presents The Illiana Open on May 22-23rd at the beautiful Lemon Lake County Park disc golf facility in Crown Point, Indiana.  Lemon Lake, located about 45 minutes southeast of Chicago, will be hosting the 2010 Professional Disc Golf World Championships later this summer, courtesy of Tournament Director Brian Cummings and the Red Roc Disc Golf Club.  As one of the largest disc golf facilities in the world, Lemon Lake offers a unique and thrilling disc golf experience, a destination for any disc golf fanatic. 
The Illiana Open is an A-tier event featuring the courses and layouts being used at this summer's Pro Worlds.  Lemon Lake features 4 completely separate courses (Red, Blue, Silver/Gold, and White) that offer a variety of challenge, all on one piece of property.  Forget about commuting between courses, at Lemon Lake all the action is in 1 spot!  The biggest and baddest is the Gold course, which is a 9800 ft Par 67 championship layout that provides a supremely entertaining challenge for every player from the 1st tee to the 18th bucket.  Any player wanting to get a look at these courses in a competitive environment prior to the World Championships would be wise to head out to Crown Point, Indiana on May 22-23rd, where a minimum of $2800 will be added to the Pro-MPO purse.  For Illinois players in the Open division, an added bonus of a spot in the 2010 United States Disc Golf Championships in Rock Hill, SC is also on the line.  Amateurs will have the opportunity to qualify for the Amateur National Championships.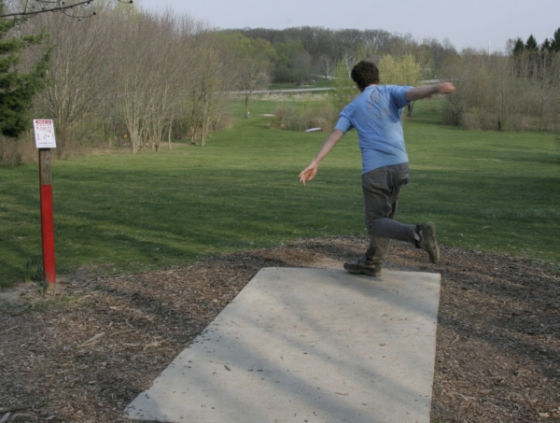 Midwest disc golfers have gotten used to playing events run by Illiana Open Tournament Directors Jon Brakel, Brett Comincioli, and the rest of the IOS team  who've run more than 30 PDGA sanctioned Illinois Open Series events since 2003.  They are planning on this being their biggest and best event to date.  They have developed a hard-earned reputation for efficiently running low-entry fee events (Illiana Open entry fee is $50 for all divisions!) that offer a high value for all amateur and pro divisions.  Turnouts for their IOS events exploded over the years, as did the number of competitive golfers in the area.  A large turnout at the Illiana Open is expected, as Lemon Lake has also developed a reputation as a venue for holding massive events over the years.  The Homie Fall Festival, hosted by Worlds TD Brian Cummings, has been a staple of the tournament season for 8 years and welcomed an impressive 233 players to compete at Lemon Lake on one Sunday last October.  Jon, Brett, and the IOS team are extremely excited for this opportunity to help showcase a wonderful disc golf facility, which has quickly become a mecca for disc golfers in the Midwest.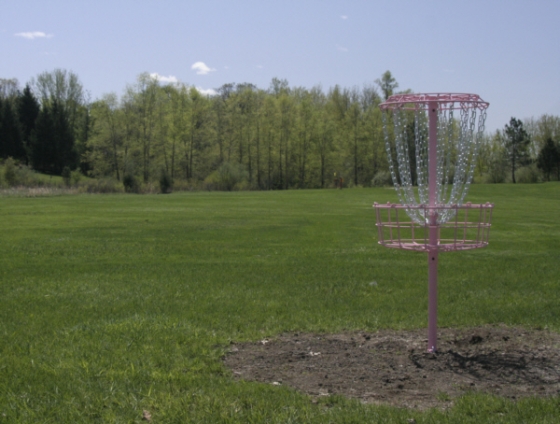 For more information on the the Illiana Open, visit http://www.discontinuum.org/.  The player handbook has been uploaded. We hope to see you there!
---
Registered players: