Global Results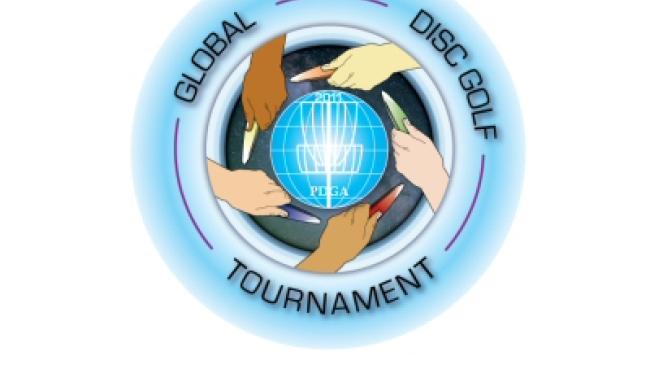 Global Results, Payouts and USDGC Qualifiers
We'll have a wrap-up story later this week. But for now, here's where you can find all of the information on the Global Disc Golf Tournament completed this past weekend.
Global Payouts and USDGC Qualifiers
DiscGolfPlanet.tv Archived Shows  We produced six 20-minute update shows this weekend plus a 50-minute Wrap-up show with current results, photos, interviews, field reports and course tours.
Global Event Information Global Sites information, Environmental impact and Division sizes.