Disc Golfers Giving Back - Pam B Childs Memorial
Disc Golfers Giving Back - Pam B Childs Memorial
Wednesday, November 21, 2012 - 14:11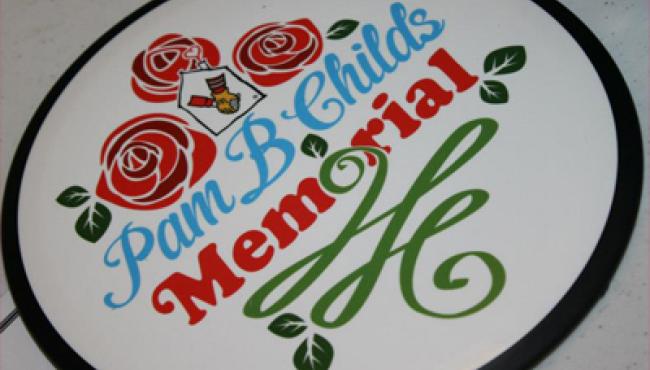 The 2012 Pam B. Childs Memorial took place on the beautiful International Disc Golf Center courses and was a very successful event again this year. The tournament, now in its fifth year, had a record number of players (68) and the highest ever contribution of over $4600 to the Ronald McDonald Charities of Augusta.  This blew away the already inflated goal of $3600, which was a step above last year's total contribution.  In addition to the money raised, over 50 toys were collected for Ronald McDonald House Christmas store which will help ensure the children of families staying at the house will have something for Christmas. 
The participants, always a driving force responsible for making the event a huge success, were not the only ones who stepped up this year. The local Augusta area businesses donated enough this year to allow every player in the amateur field to walk away with a prize.  Breakfast and lunch were also provided for the players by McDonald's and the Augusta Disc Golf Association. Aside from the player and business donations a silent auction was held to raise even more for the charity. This year's event set the bar high for future events. The tournament staff will have to start early for next year's tournament to acquire more sponsorship than this year.  
Thank you IDGC staff, Innova Champion Discs, Team Monkey Dust, and the players/sponsors of Pam B. Childs Memorial for making this year a great success.