Disc Golf Coming to the Best City in the United States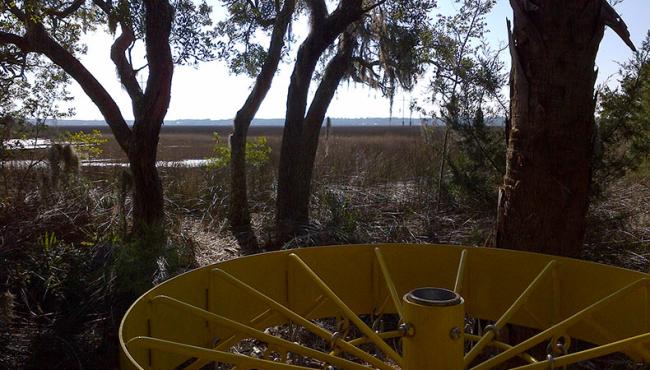 According to Condé Nast Traveler, Charleston, South Carolina is the best city in the United States and it has been for the past three years. It was even voted the best city in the world last year. It's no wonder. This Holy City along the coastline is known for its friendly people, history, great food, plenty of sunshine and tons of outdoor recreation. The Charleston County Parks and Recreation Commission (CCPRC) is at the forefront of providing opportunities to enjoy everything under the sun in Chucktown. 
This year, CCPRC will be hosting the 24th East Coast Paddlesports and Outdoor Festival April 11-13, 2014 at James Island County Park in Charleston, SC. The festival encompasses three days of music, socials, shopping, vendors, educational sessions, competition and fun. Sol Driven Train will be headlining a festival concert on April 11. Some of the specific outdoor adventure activities that will be showcased and available at the event are canoe, kayak, stand up paddleboard, rock climbing, slackline, mountain bike and archery. 
As part of the 24th East Coast Paddlesports and Outdoor Festival, CCPRC is hosting a new Professional Disc Golf Association (PDGA) sanctioned tournament for disc golfers. The First Annual East Coast Outdoor Fest Island Toss is taking place on April 12. 2014 will mark the first year that a disc golf tournament will be part of the event, showcasing the brand new disc golf course.
"It's the perfect addition to an event that celebrates life in the outdoors," says Ali Akhyari (#63449), Outdoor Recreation Specialist for Charleston County Parks and the Tournament Director. "Disc golf is both a casual activity and a competitive sport that gets people outside and enjoying nature. What better place to do it than Charleston?"
The course meanders through a classic, Lowcountry scene around live oak, pine and palmetto trees. A rare freshwater pond presents an interesting water hazard on the technical course before taking players to a beautiful view of an arm of the Stono River and the accompanying salt marsh it feeds. Players not only get to play disc golf, but also trek through the natural beauty for which Charleston is known.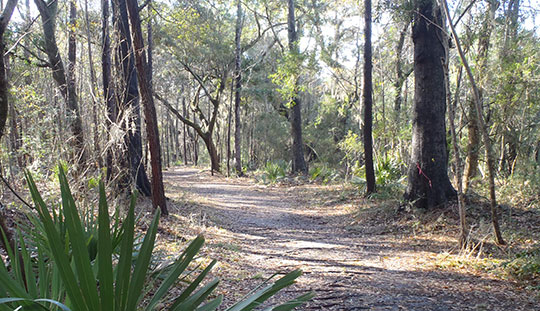 "It's truly a great opportunity for the game and players alike. I hope that disc golfers will not only come out to experience a great tournament but also to legitimize the sport alongside some other established outdoor pursuits showcased at the festival," Akhyari adds.  
The 24th East Coast Paddlesports and Outdoor Festival is brought to you by CCPRC and sponsors such as Crews Subaru of Charleston  and Innova Discs. The Island Toss tournament will be a C-Tier event in its first year and all participants can expect a professional, quality and fun experience.
Offering "Everything Under the Sun," CCPRC features a variety of recreational services throughout a large park system. For more information, visit the Charleston County Parks website or call 843-795-4386.