PDGA Europe continues to grow by adding a new General Manager to its staff!
Juuso Nieminen is a 30-year-old disc golf enthusiast with a background in accounting, finance and small business management. He lives in Espoo, Finland, and his interests include sports, music and traveling. Juuso has been playing disc golf since his childhood, and he has also been involved in building courses, selling disc golf equipment and hosting tournaments for over a decade.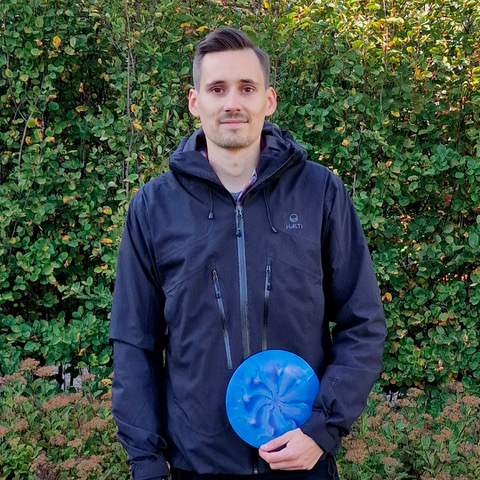 "My main tasks include managing the day-to-day operations of PDGA Europe, including finances, administrative tasks, etc. I'm also going to be working on fostering the relationship between PDGA Europe and the national disc golf associations and communities around Europe. My goal is to find new ways for PDGA Europe to support the growth of disc golf, especially in countries where the sport is not yet as well-known. The versatility of this job makes it very interesting, and I'm very excited about this opportunity to help grow the sport we all love!"
This new addition, which culminates the public process initiated in July, will strengthen PDGA Europe's ability to continue to meet the many challenges presented by the growth of Disc Golf in the Old Continent.
PDGA Announcements
updated

13 hours ago

updated

2 days ago

updated

2 days ago

updated

2 days ago

updated

2 weeks ago