2020 PDGA Women's Global Event Seeks Supporters
Thursday, December 12, 2019 - 00:08
Are you interested in contributing to the player's packages or to providing giveaways and prizes for the PDGA Women's Global Event (WGE) on May 9, 2020? We anticipate that up to 3,000 players around the world will participate.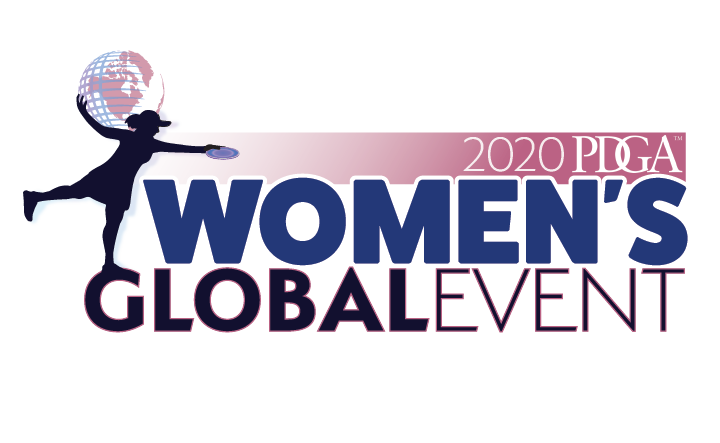 In exchange for your support, the PDGA Women's Committee offers the opportunity to grow your brand with the PDGA's multi-media platform, including:
On the sport's most-visited website, PDGA.com.
In the PDGA's key printed, promotional, electronic and video resources associated with the WGE.
On PDGA Women's Global Event pages and the PDGA's social media platforms (Facebook, Instagram and Twitter).
Please download this letter for details on partnership and sponsorship opportunities. The letter also includes an application that you may print, fill out and email to [email protected]. Or, complete the form online.
The deadline for Player's Pack Partnership and Official PDGA Store Partnership requests is Jan. 20, 2020.
About the WGE
The PDGA Women's Global Event is a biennial women's disc golf tournament consisting of smaller events run simultaneously on the same day around the world. The event is open to all comers to discover and enjoy disc golf. It is our mission to offer a friendly, competitive event while encouraging more women and girls to be physically active through disc golf.
 
Since its inaugural year in 2012, the WGE has consistently raised the bar as the largest PDGA-sanctioned event for a single demographic. With your support, we look forward to setting even more records in 2020.
PDGA Announcements
updated

1 week ago

updated

1 week ago

updated

5 days ago

updated

3 days ago

updated

3 days ago