Divisional Doubles Now Offered at Pro Master Worlds
Divisional Doubles Now Offered at Pro Master Worlds
Thursday, July 27, 2017 - 15:19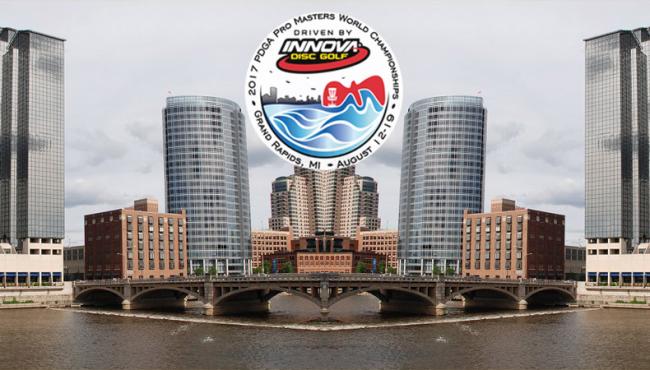 With extra space available on the Mixed Doubles course, we are now offering Pro Divisional Doubles at Pro Master Worlds in Grand Rapids, Michigan to be held on Saturday, August 12th at Rotary Park.
To sign up for Pro divisional doubles, each partner must register and list their partner's name, PDGA number, and the Pro doubles division your team will compete in (MPM, MPG, MPS, MPL, MPE, MPR, FPM, FPG, FPS, FPL).
Please note that if only one team registers for your division, that team will need to move to another division that both partners are eligible for.
If you have already registered for Pro Master Worlds and wish to sign up for divisional doubles, please follow these steps:
Open the registration confirmation email you received from Disc Golf Scene when you registered. If you can't find this email, contact the PDGA Tour Manager to have a duplicate sent to you.
Click on the "Modify registration for <your name>" link found towards the bottom.
Check the Mixed Doubles checkbox on the registration form.
In the "Doubles Partner Name" field, enter the division and name of your partner
Example: "MPS - Chuck Kennedy"
In the "Doubles Partner PDGA#" field, enter your partner's PDGA number.
Make any other changes you like such as adding Field Events, then click "Continue" to make payment.
Anyone who has not yet registered for Pro Master Worlds should register as soon as possible on The Disc Golf Scene.
Note that registration for Singles, Doubles, and Field Events at Pro Master Worlds closes at 12:01am EDT on Friday morning, August 4th. There is NO walk-up registration for any event at Pro Master Worlds. 
2017 Masters World Championships