Am Worlds Field Cut for Saturday's Semis and Finals
Am Worlds Field Cut for Saturday's Semis and Finals
Saturday, July 22, 2017 - 12:10
It's been four long, hot, and humid days here in Quad Cities for the 2017 PDGA Amateur & Junior Disc Golf World Championships but we've finally made it to the weekend. For a majority of the competitors, Saturday means finally getting a day of rest and relaxation. For those that made the cut to semis and finals, there is still one intense day of disc golf remaining.
The smaller divisions will skip straight to Finals on Saturday morning while the larger ones tee off early for a semifinal round in which only the top four make the cut to finals. For a handful of the smallest divisions, champions were crowned by day's end on Friday.
There are a ton of close races when it comes to who will make the cut from semifinals to finals on Saturday morning. Make sure to follow along on pdgalive.com for updates, pictures, and videos!
Congratulations to the 2017 Junior Disc Golf World Champions listed below and good luck to all the competitors that have made it this far!
2017 Junior World Champions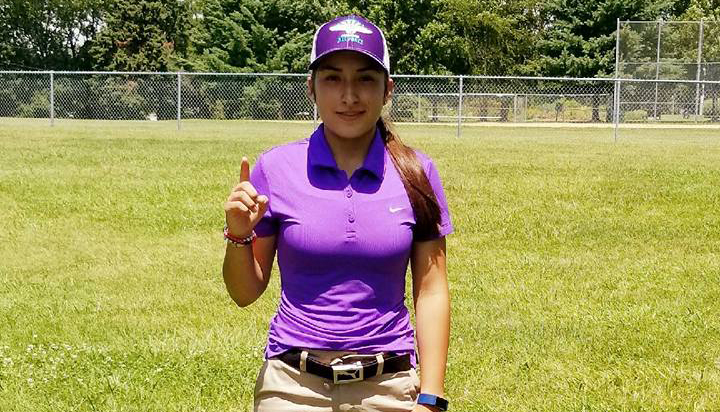 Hole-By-Hole Scores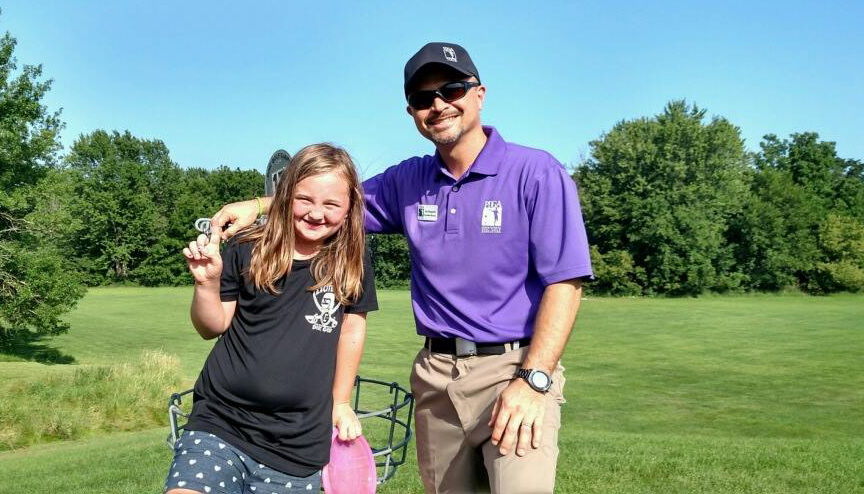 Hole-By-Hole Scores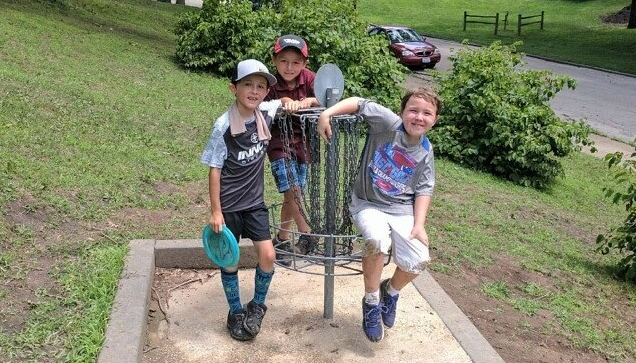 Hole-By-Hole Scores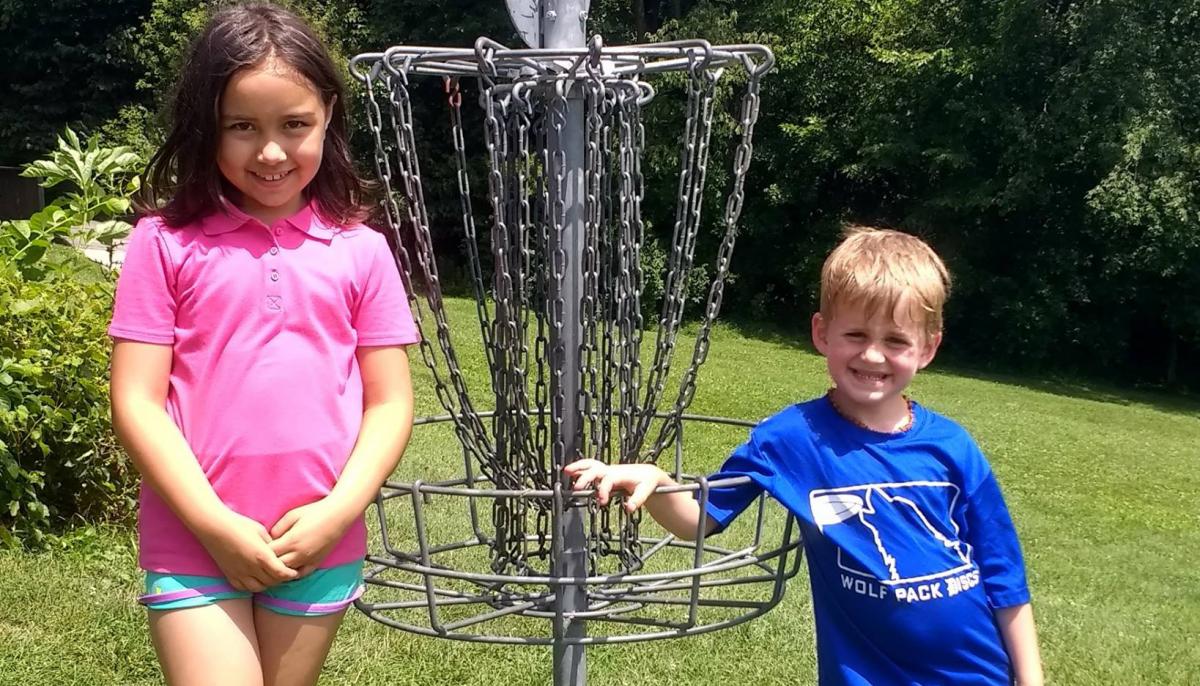 Hole-By-Hole Scores
Hole-By-Hole Scores
2017 Am & Jr World Championships