True Champions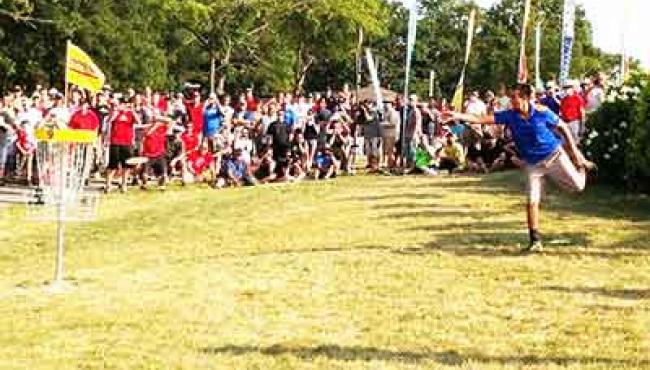 The 2013 PDGA Professional Disc Golf World Championships finished today at Lemon Lake Park in Crown Point, Ind. The weather throughout the entire event led to perfect conditions for championship level disc golf. It brought together the world's absolute best players for a week long tournament to test endurance, skill, consistency and sportsmanship. It was a fine week for disc golf and a fantastic show to witness.
The 2013 World Champions represent what most players can only wish for. Their caliber of play and professional manner has earned them the right to take that stage. The time and dedication that it takes to even step foot past the cutline is overwhelming. Every player who stood on those fairways today can be proud of their achievement. Only a select few left today as a World Champion. The rest said their good-byes and checked back in to their corner of the Globe.  
The 2013 PDGA Professional Disc Golf World Champions
Congratulations to each of these great players. Their hard work and dedication has paid off in full.