Worlds Invites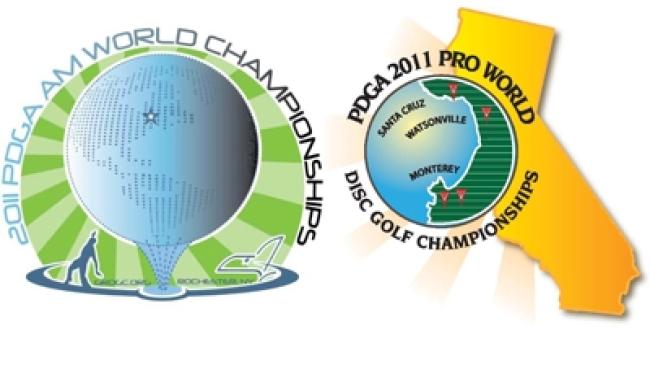 The players who have been invited to this year's Pro and Am Worlds have been calculated. To see if you have been invited please visit our World Championships page at www.pdga.com/world-championships.

The invitation packages will be sent out this year via email and will also be available at PDGA.com on Wednesday March 16th. Registration for both the Pro and Am Worlds will start on March 17th.
It should also be noted that in order to register for the Worlds you will need to be a current PDGA member and have passed the certified official's exam. If you haven't already done so we encourage you to take care of these obligations now.
If you were not invited to the Worlds Championships and still want to play there will still be opportunities available. Below is the registration schedule for both events.
March 17th: Registration opens for both Pro and Am Worlds*
April 16th: Registration opens for Pro Worlds for players classified as Professional.
May 16th: Registration opens for Pro Worlds and Am Worlds for all PDGA members.
July 15th: Registration closes for the Am Worlds.
July 22nd: Registration closes for the Pro Worlds.
* Only players classified as Amateurs are allowed to play in the Am Worlds.
If you have any questions please don't hesitate to contact the PDGA Office at [email protected]. We look forward to seeing you at this year's Worlds.

Links:
Pro Worlds Invited Players
Am Worlds Invited Players
World Championships Page
Join or Renew Your PDGA Membership
Certified Official's Exam
Pro Worlds Official Website
Am Worlds Official Website