USADGC Invite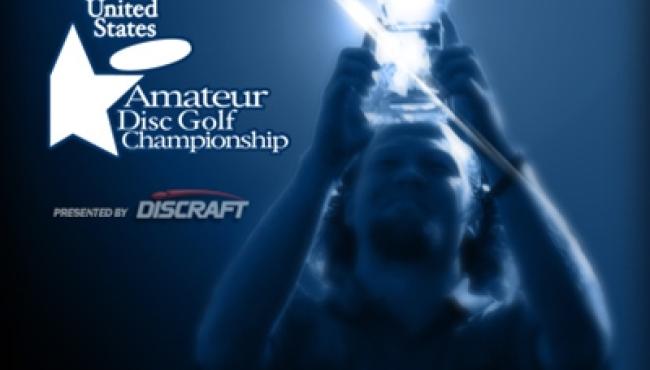 Starting May 17th, 2011 any player in the PDGA Amateur division with a player rating of 940 or higher is qualified to play in the 2011 USADGC by adding a $15.00 qualifying fee to the $76.00 entry fee. See rules and comments below for more details.
---
Go to the USADGC.com Website To Sign Up
Rules and Comments:
a) Must be a current PDGA member.
b) Rating is based on the current rating displayed on the PDGA website and includes the latest rating update on May 17th, 2011.
c)  Must be a qualified Amateur player for a Major. You must not have accepted cash in the past without receiving a Reclassification to Amateur from the PDGA. Rules for a Major are different for than for A-C Tiers. Know before you register.
d)  Must have at least three rounds posted toward your rating on the PDGA site.
e)  Must pay on-line via USADGC.com.
f) A fee of $6.00 will be added to the $90.00 (total entry fee of $96.00) for the Park pay-for-play rules. $2.00 per day. Any payment format charges are not included (Example: Paypal).
g) The $15 extra qualifying entry fee will be accessed when you check in on Thursday June 9th. You will pay $81 on line and pay the $15 at the course.
h) Limit of players qualifying through this procedure are limited to the spots left in the field and on a first-come-first-serve basis.
i) You must pass the PDGA Certified Official exam. You can take the exam by visiting pdgastore.com.
j)  MAKE SURE YOU ARE QUALIFIED FOR THIS SPECIAL INVITE. IF YOU HAVE ANY QUESTIONS ABOUT WHETHER YOU QUALIFY PLEASE CALL FIRST.
k)  Registration ends June 3rd, 2011.
Philip Shelton
USADGC TD
810-908-7464